Lift Your Voice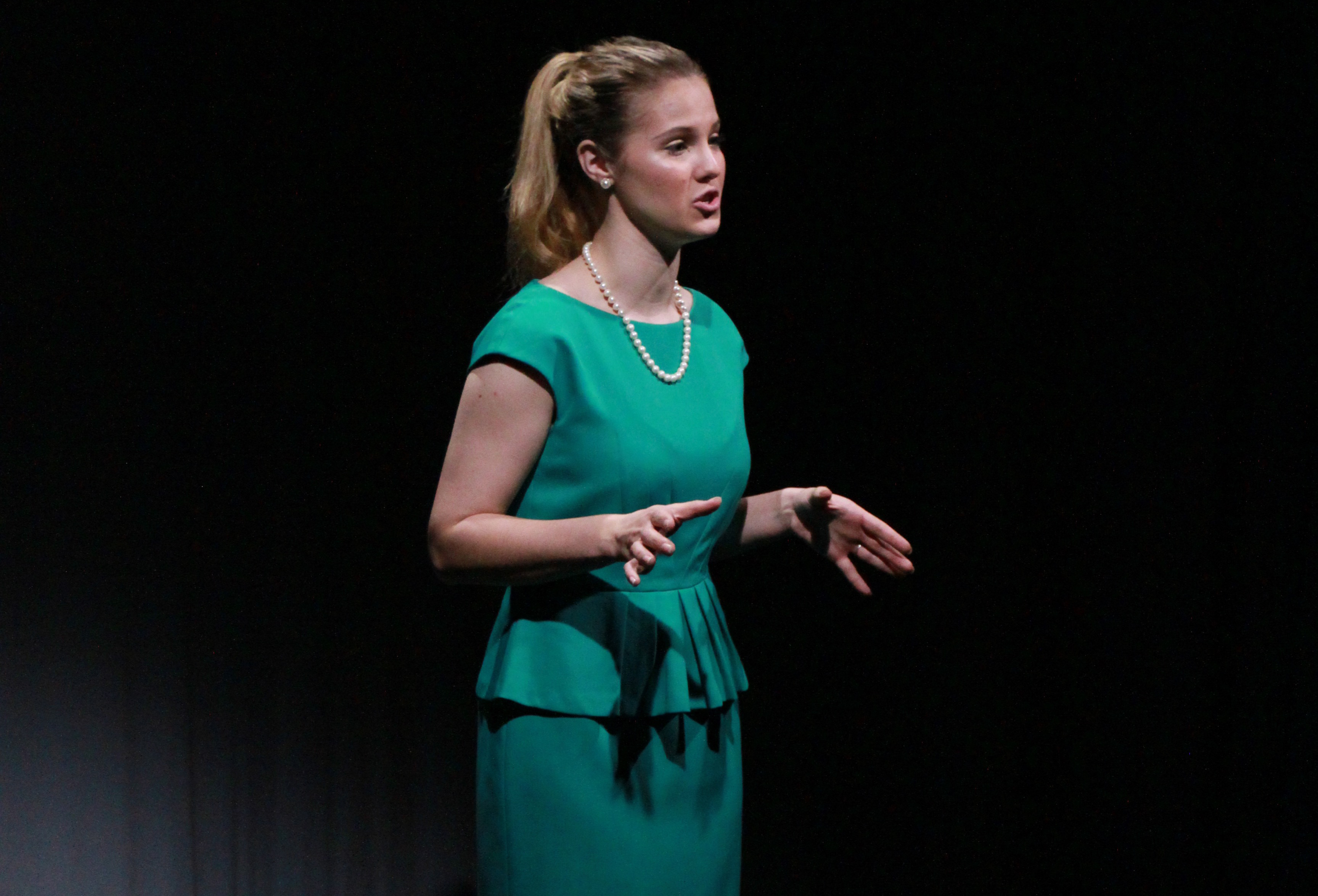 Jacob Jardel
Managing Editor
@JJardel_Writing
The Cameron University Speech and Debate team completed their season with numerous awards at the Pi Kappa Delta Biennial National Tournament in Boise, Idaho.
The Forensics squad faced off against students from 72 colleges and universities across the nation. They all vied for Excellent awards, similar to getting a silver prize, and Superior awards, the highest award ranking at the tournament.
As a team, CU walked away with Excellent awards in Debate Sweepstakes and Combined Sweepstakes. They also added a 7th place Superior finish in Individual Event Sweepstakes, including three individual national championships.
Director of Forensics Sarah Collins commended her team for its efforts, especially considering the six-member squad competed against schools with teams of 15-30 students.
"For the team to finish this high with only six competitors is simply outstanding," she said in a press release, "[and] speaks to the quality of the work presented by our students."
Sophomore Kris Mayfield brought home a national championship, earning the top spot in After Dinner Speaking with the speech that won him the state championship in the event. He said the feeling of winning was unbelievable.
He added that the speech's previous success put less pressure on him to perform it well at nationals.
"This was the first tournament where I stopped allowing myself to worry about it," Mayfield said. "I had a moment where I thought, 'The majority of the times I've messed up this speech, I had been going over it over and over again in my head before performing.' So I stopped doing that, and I truly think that made me give a more confident delivery."
Mayfield also earned Excellent awards for his efforts in Programmed Oral Interpretation and Public Forum Debate with his partner senior Sav Price. He rounded out his performance with a Superior award in Duo Interpretation alongside partner senior Savanna Sanders. The two also showcased the event at the tournament.
Sanders won a number of awards in individual events, including three Superior prizes and three Excellent rankings. She also earned the national championship in the Oral History Project.
She said the hard work she put into it would lead to success, but she did not expect that she would get the title.
"I am incredibly thankful for what I got," she said. "Eight years of hard work finally paid off with this national championship."
Her other two Superior rankings were in Discussion and Broadcast Journalism. Fellow senior Alex Amos received Excellent marks in those two events, while freshman Teague Fox received an Excellent in Broadcast Journalism.
Sanders rounded out her tournament with Excellent awards in Persuasive Speaking, Dramatic Interpretation and Prose Interpretation.
Fox rounded out the team's national championship performances with a top mark in Novice Lincoln Douglas Debate. He said he was surprised at the result.
"I didn't know my record," Fox said, "and thought I was, at best, 3-3. Turns out I was 5-1."
Price added an Excellent award in Impromptu Speaking for their team's efforts, while Amos took home Excellents in Extemporaneous Speaking and Open Lincoln Douglas Debate. Junior Cody Jackson also contributed to the team's sweepstakes awards.
The event concluded the season for the team as a whole, but Sanders and freshman Dallas Strong will compete in the Interstate Oratory Association Tournament April 20-22 after placing first and second in Persuasive at the state tournament in March.
You may also like...