CU Esports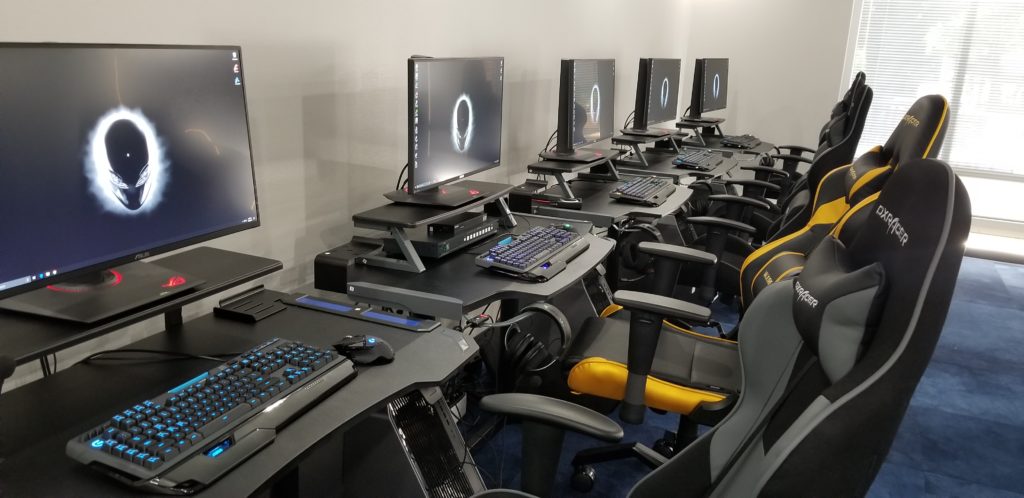 It's an exciting time to be a part of the new Cameron Aggie Esports team "The Pickaxes".
We are grateful for the enthusiasm and support we are getting from all of the faculty and students.
The Esports facility is located in the Academic Commons Rm 131.
For more information on the Cameron esports team The Pickaxes, please visit their website at https://www.cameron.edu/esports.
You may also contact the coach for more information by sending an email to Esports@cameron.edu.