Remembering coach Keith Lavender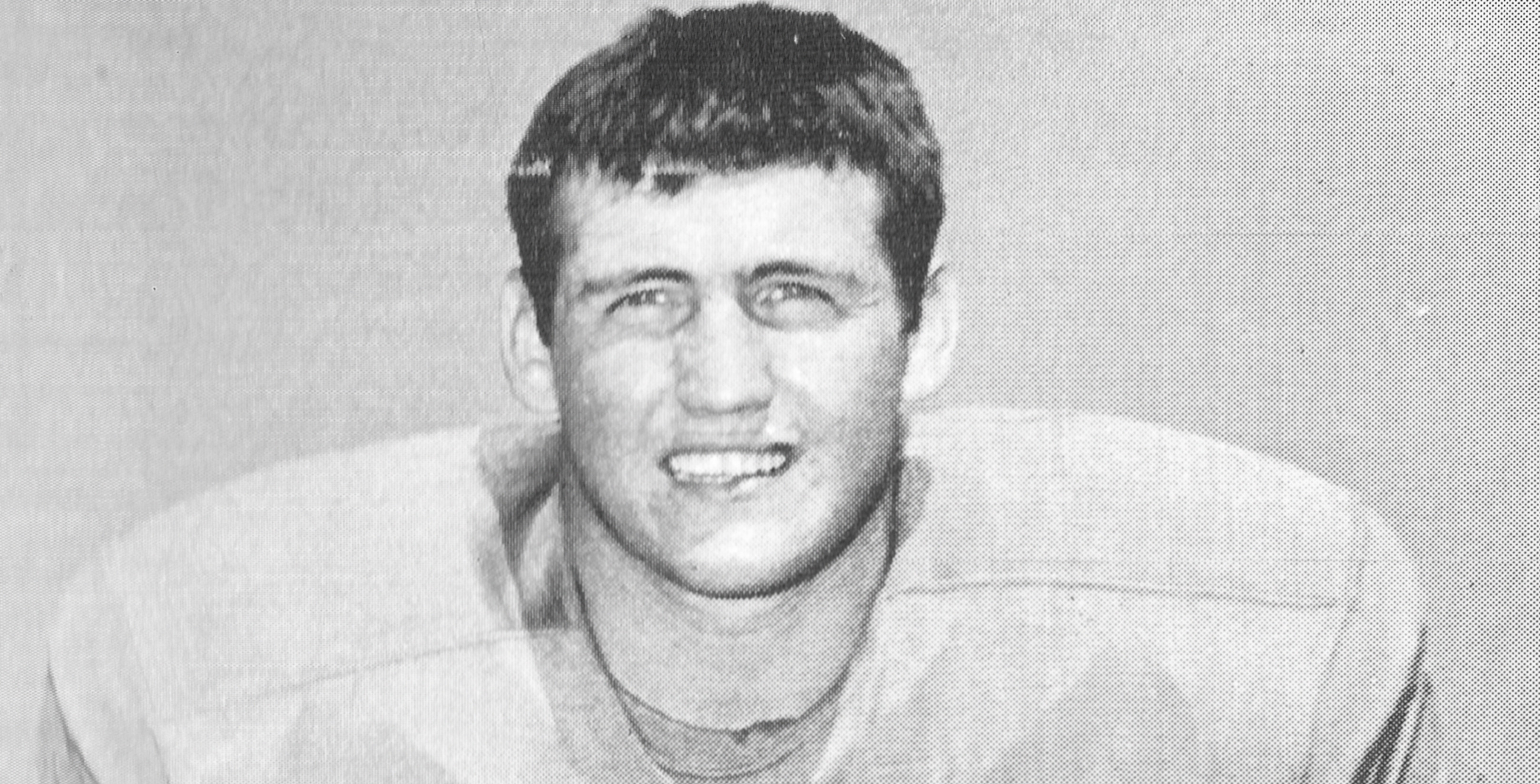 Charlene Belew
Managing Editor
@CBelew15
Cameron Aggies are mourning the loss of one of their own.
Former CU football coach Keith Lavender, 69, was killed Sunday, Feb. 8 in a single-car rollover crash in Kiowa County.
Lavender started his football career at Cameron Junior College in 1964. The team played in the Junior Rose Bowl that year in Pasadena, California.
Lavender also served as assistant football coach for 12 years, beginning in 1968, before taking the head football coaching position for two semesters. He retired from Cameron University in 2006.
Aggie Athletic Director Jim Jackson said Lavender's death shook the Black and Gold community, especially since Lavender was in the athletics office for a visit last week.
"It's just a shock because Keith was very active here," Jackson said. "He used the fitness center and he came to the games. Keith just loved Cameron, and he loved Cameron athletics."
Jackson said Lavender was one of a kind, and their relationship began 10 years ago when Lavender entered Jackson's office and introduced himself.
"He's very loud," Jackson said with a laugh, recounting on Lavender's personality. "Of course he always wanted us to bring football back because he was a football guy."
Jackson stated that Lavender introduced him to a lot of people in the community, including current Cameron boosters, previous donors and older Aggies. Jackson says without Lavender, he would not have met a lot of these people.
"I was appreciative of that," Jackson said "He was just there to help anyway he could. It is just a big shock and a terrible thing. We loved Keith, and he loved Cameron – it was obvious."
Memorial services were 2 p.m. Saturday, Feb. 14 at Cameron Baptist Church. The family asked for donations to be made to the Cameron University Foundation to establish a Keith Lavender Athletic Scholarship Fund for student athletes deserving reward and assistance during their time at Cameron, according to his obituary.
You may also like...
Sorry - Comments are closed