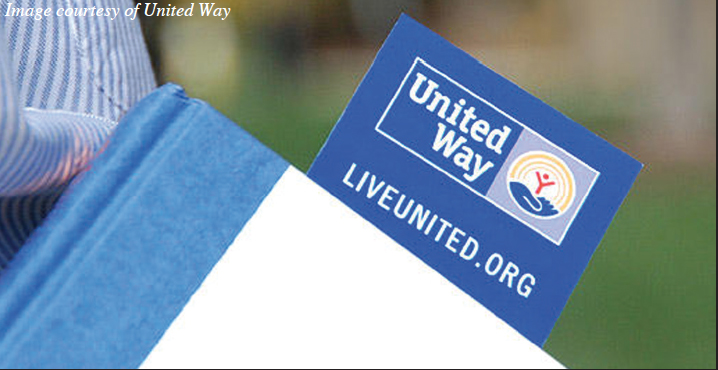 by Dianne Riddles
The United Way of Lawton- Fort Sill is partnering with local nonprofits, businesses, government and social service agencies to address the community's most pressing needs.
The United Way is a nonprofit, 501c3 agency that brings people and communities together in order to advance the common good.
According to the mission statement, the United Way strives to improve lives, mobilizing the caring power of communities around the world to advance the common good.
Executive Director Katie Noffsker said that one of the best ways to help a group of local agencies is through the United Way.
She also said that the United Way funds served over 300,000 people in southwest Oklahoma last year.
"That is three times the population of our community, and that was just with the 20 partner agencies," Noffsker said.
Noffsker explained the kind of fundraisers that companies can do.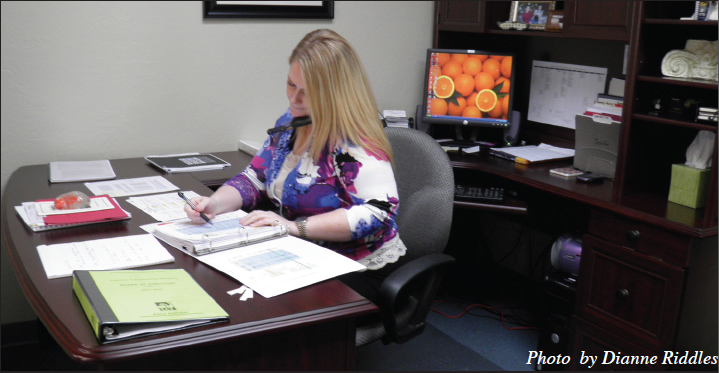 "We have partnerships where we can go into businesses and organizations, and the people can learn about what it is that we do, who we fund, what their programs are and what they do; then, it is very easy for them to do a payroll deduction," she said. "There is no amount that can be given that is not going to make an impact — every amount counts."
Noffsker said that pacesetter companies help take some of the burden of the $1.8 million goal off the rest of the community.
"Cameron University is a big supporter of the United Way – one of our pacesetter companies," she said. "Every year when campaign comes around, Cameron is one of the first to raise money and reach their goal."
Noffsker also took the time to explain what the United Way does, and the benefits of United Way partnership.
"In addition to raising money and awareness for our agencies – being a partner agency with the United Way means that you get some extra things besides just money that we raise in the community," Noffsker said. "For example, there are announcements that come out to the community about grant opportunities through funders – a lot of times those announcements will come to United Way and we send them out to our partners and let them know that this is a way for them to get a matching grant for their organization. They may not have heard about it otherwise."
Another area in which the United Way helps local agencies is actively helping to recruit volunteers.
"An individual may call and ask, 'I want to volunteer in my community but I just want to go where somebody needs me – can you help?'" Noffsker said. "Yes we can. We bring them in, we do a quick interview with them to find out what their interests are and then we try to match those interests with a list of organizations that we have available."
According to Noffsker, there are many different ways to donate to the United Way.
"Anyone can donate – they can bring us cash, check or credit card – they can donate online – they can donate to us in so many different ways," Noffsker said. "The choice is theirs, if it is time or talent that they want to donate."
Noffsker said she was ultimately grateful to the community for its donations and its service.
"We thank the community for their support because we would not be here if it were not for the support of those who donate their time and money to the United Way."
Information about volunteering, donating and connecting with Lawton-Fort Sill United Way on Facebook, Twitter and YouTube is available at www.uwlawton.org.