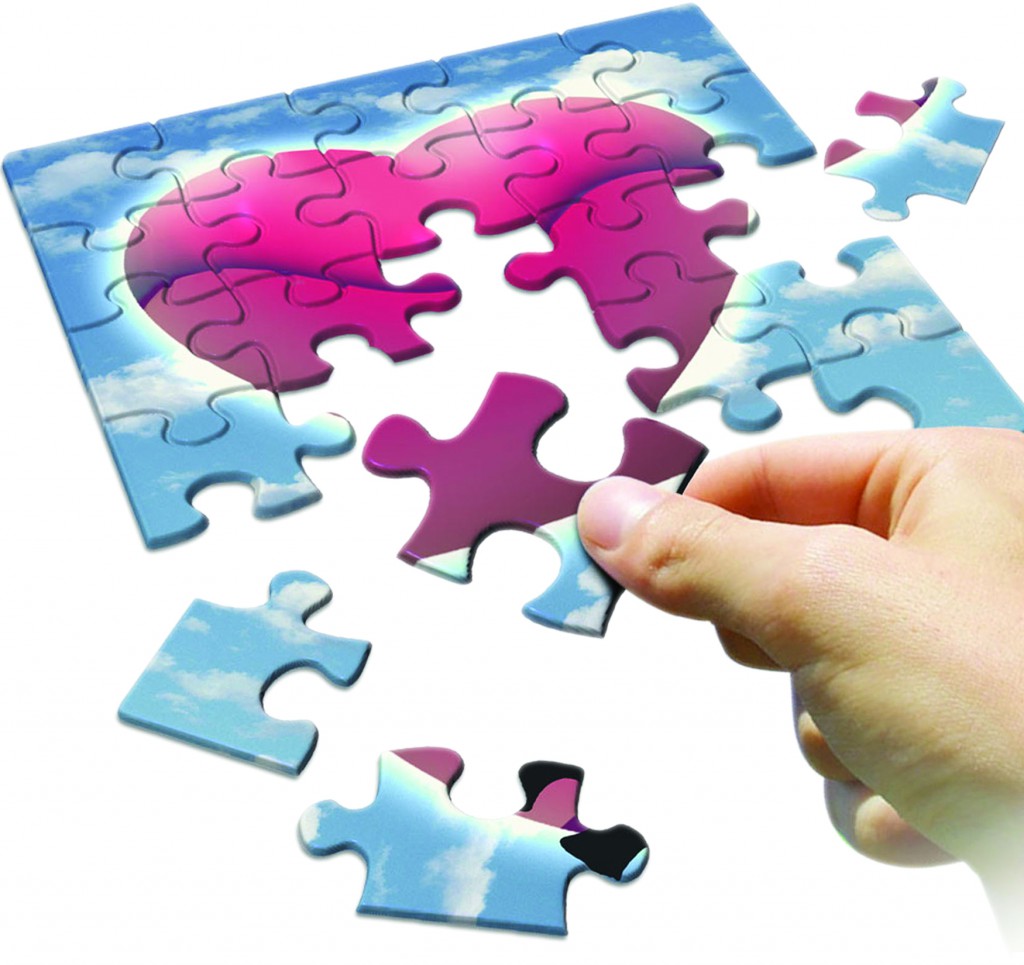 By Tiffany Martinez
In August of 2008, out of pressure from family and lots of you'll-really-wish-you-would-have-later's, I made the decision to enroll in college.
At the time I was young, wild and in love, and my priorities consisted of my boyfriend and my drinking habit. At 18-years-old, more than uncertain about what I wanted to do for the rest of my life, I jumped aboard the train that everyone seemed to be pushing me toward.
Half-hearted and extremely nervous, I became a student at Cameron University.
Make no mistake; I'd been in gifted and talented programs for as far back as I could remember. I'd come from a fairly large school, made decent grades, and stayed "involved." But my mind was never in those classrooms.
I spent my teenage years at the end of a beer-pong table or in front of a mirror. Monday through Thursday only existed so there would be a Friday and Saturday night. I wondered how long this college spiel could possibly last. At least I could tell them I tried.
As the first week of school turned into the second, and the second turned into the third, my classes shrunk and my work load grew.
It was not at all what I had thought it would be. I was not just a number. The classes were not free reign of whichever student spoke the loudest. There were not a stack of run-off's handed out to draw flowers on until your class period was over.
It was not that I had expected college to be the same as high school, but I suppose I had expected a certain level of similarity between the two, but my prediction couldn't have been more wrong.
By the end of my second semester at Cameron, the Communications building was my home away from home.
I had begun working relationships with peers and faculty that seemed to bring out the best in me.
Responsibility, a word I seemed to have always run from, was slowly easing its way into my life, and I loved it. I had people looking me in the eyes and expecting a product of high-quality because they knew I was capable of it.
My sluggish, though evident, change of heart made me realize that the environment a person is in has an enormous impact on attitude, morals, and maturity level.
The confidence that my teachers put into me, combined with the recurrent atmosphere of other brilliant minds, constantly challenged viewpoints I'd held all my life. Never before had I been so exposed to the world around me.
Not only did my "college epiphany" enhance my efforts in school — which brought more scholarship money my way — it also enhanced my general life.
After six years of holding a hand which often came down on me, I ended my romantic relationship. My best friends changed. I discontinued the patterns of reckless behavior that had come to define me.
I'd gained knowledge that allowed me to better organize my priorities, and confidence to follow through with those decisions.
In my opinion, it was the environment of higher education that helped me to change.
People say that college is not for everyone. I disagree. Yes, college teaches you ethics, theories, regulations and principles, but it also teaches you about yourself. There is nothing more incredible or self-fulfilling than that.
Though I will be spending this Valentine's Day single, I am certain it will be the best one yet. Many people don't realize that loving yourself takes discovering who you are first.
The special people I have met through university life have helped me along the way to self-discovery. I am certain I have never loved myself more than I do in this moment.
Education is love. Happy V-Day, CU.