This Week in SGA: Season 3, Episode 7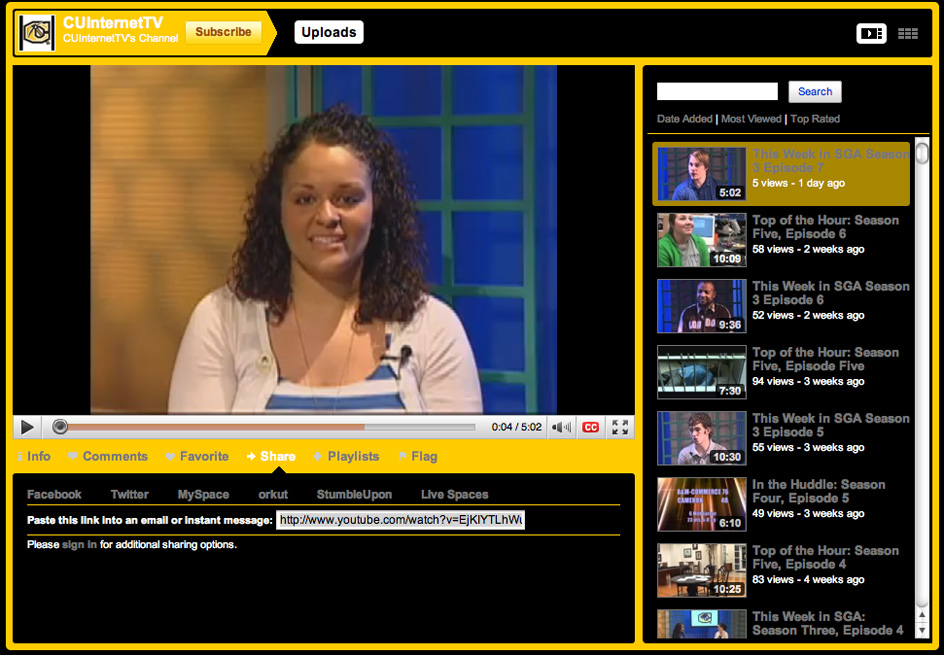 This Week in SGA host Amanda Finch talks with Senator Chad Hagerman about his legislation concerning Campus Police vehicle regulations. Filing for Senator and Executive officer positions is now open and Student Government elections will take place April 5th and 6th.
[vsw id="EjKIYTLhWu4″ source="youtube" width="425″ height="344″ autoplay="no"]
You may also like...