CU Housing Office hosts PAJAMA KARAOKE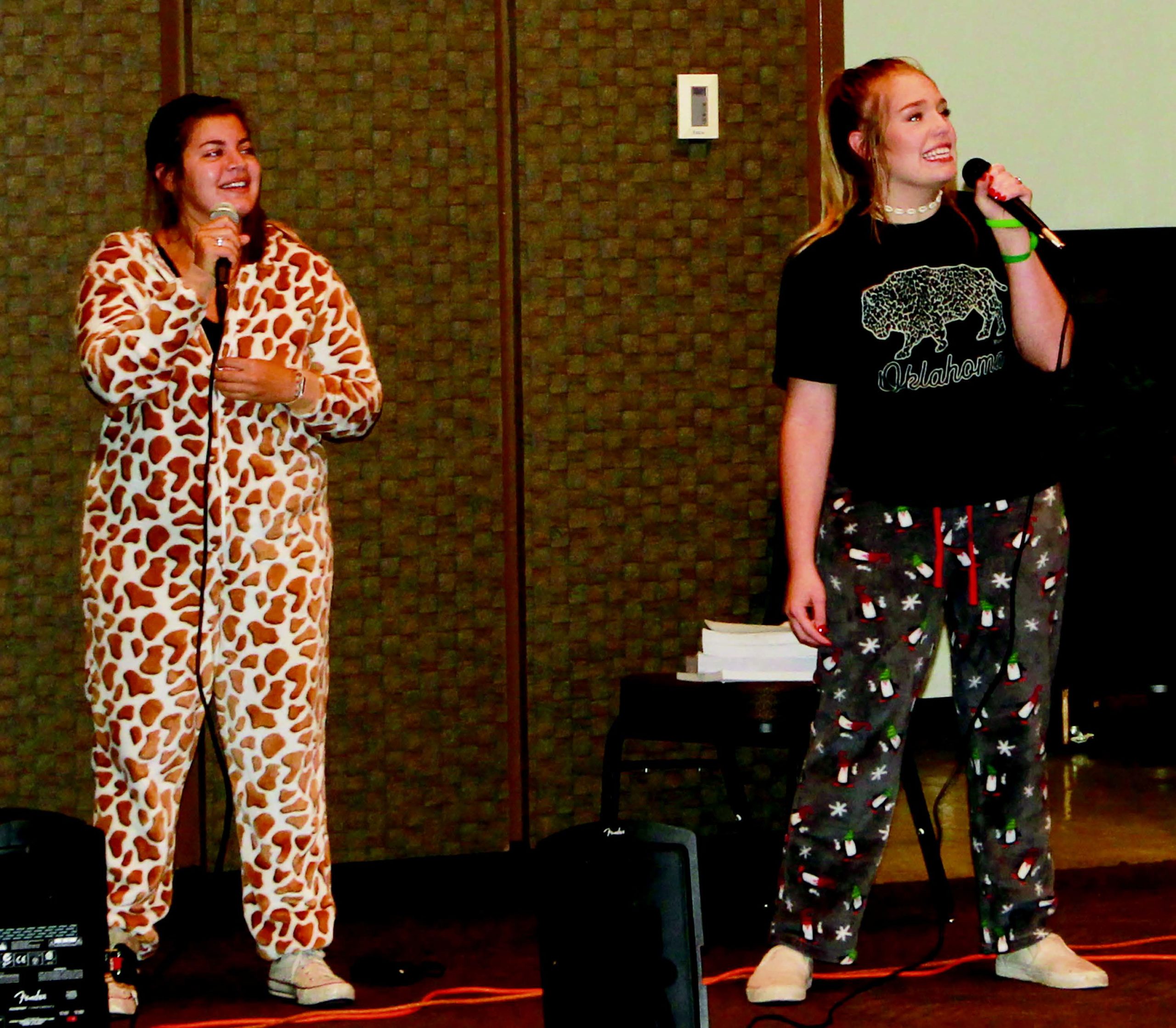 Drop the Mic: On Sept. 30 in the Shepler Ballroom, the Student Housing Office hosted a Pajama Karaoke night.
The event included balloons, snacks, singing and dancing.
For more information about future Student Housing events, visit
www.cameron.edu/housing or call (580) 581-2392.
You may also like...