Humans of Cameron: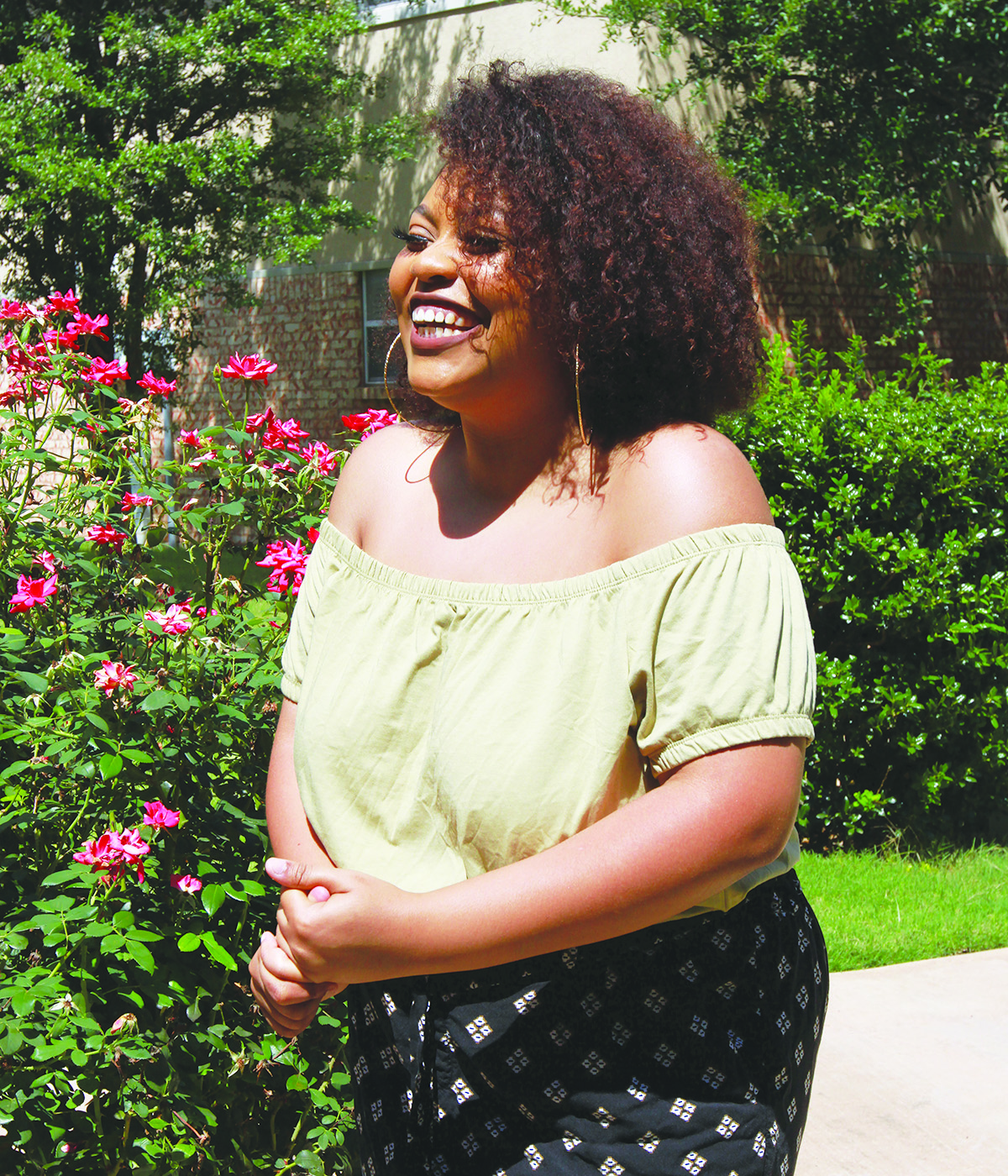 I'm 21 years old, and I would say that I am lost. But the positive side of me says that I am hardworking and kind. I love my job as a server, I love being able to make someone's day and getting to meet so many new people. I am reliable and have a great sense of humor.
"I'm the kind of person that is always there and on time when asked a favor. I like to have fun and make people laugh and smile. Something that I've always loved about myself is that I'm a leader. I am the oldest of 4, so I have always tried to be someone that my younger sisters look up to.
"The person who has inspired me most is my significant other. He inspires me because he has always pushed me to be a better person. He has been by my side since I was 17.
"Everyone I found interest in before him never listened to me, they didn't help me grow, they brought me down.
"He was different, he was patient, he was kind, he was respectful, and he was warm. The way he talks to me, calms me, and gives me motivation.
"I would've never thought that I would make it to my senior year in college. I am a first generation college student and I'm almost done. And it feels great!
"I want to be a first grade teacher. I want to be a mother and an amazing wife. I want to give everything to my children and be a great educator to help other peoples' children.
"Most importantly, I want to be happy. I don't want to lose myself, I want to be able to balance my happiness with my busy life. I plan on doing this by focusing on self-care. 'Remember self-care is not selfish, it's essential,' this quote is something that I want to always keep in mind.
— Brooklyn West
You may also like...