Cameron Theatre Presents: Fahrenheit 451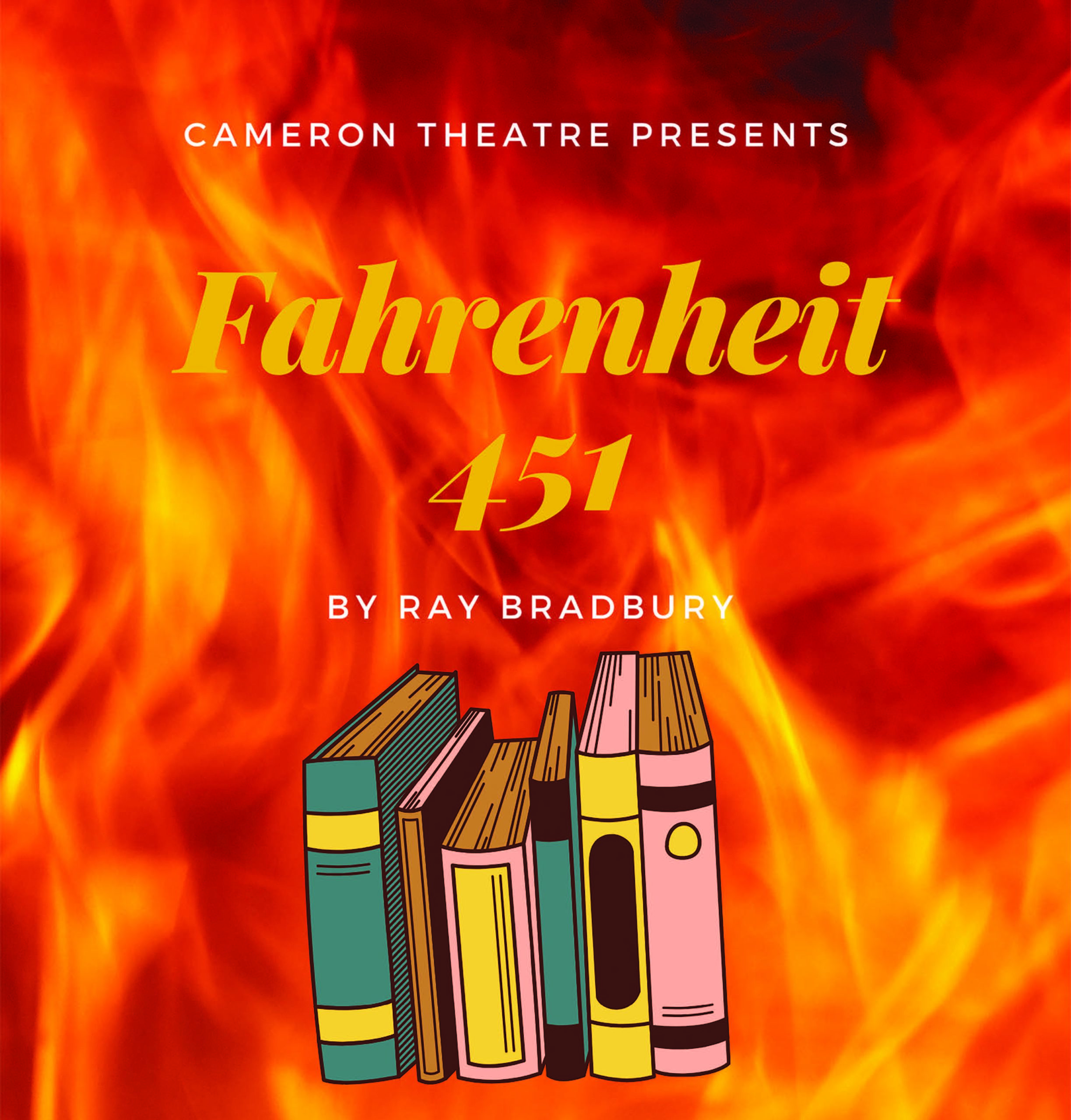 The Cameron University Department of Art, Music and Theatre Arts will host a production of "Fahrenheit 451" at 7:30 p.m., Oct. 1-3, and at 2 p.m., Oct. 4, in the University Theatre.
Students get one free ticket. Admission for adults is $12, and for children it's $10.
You may also like...