Dove Cameron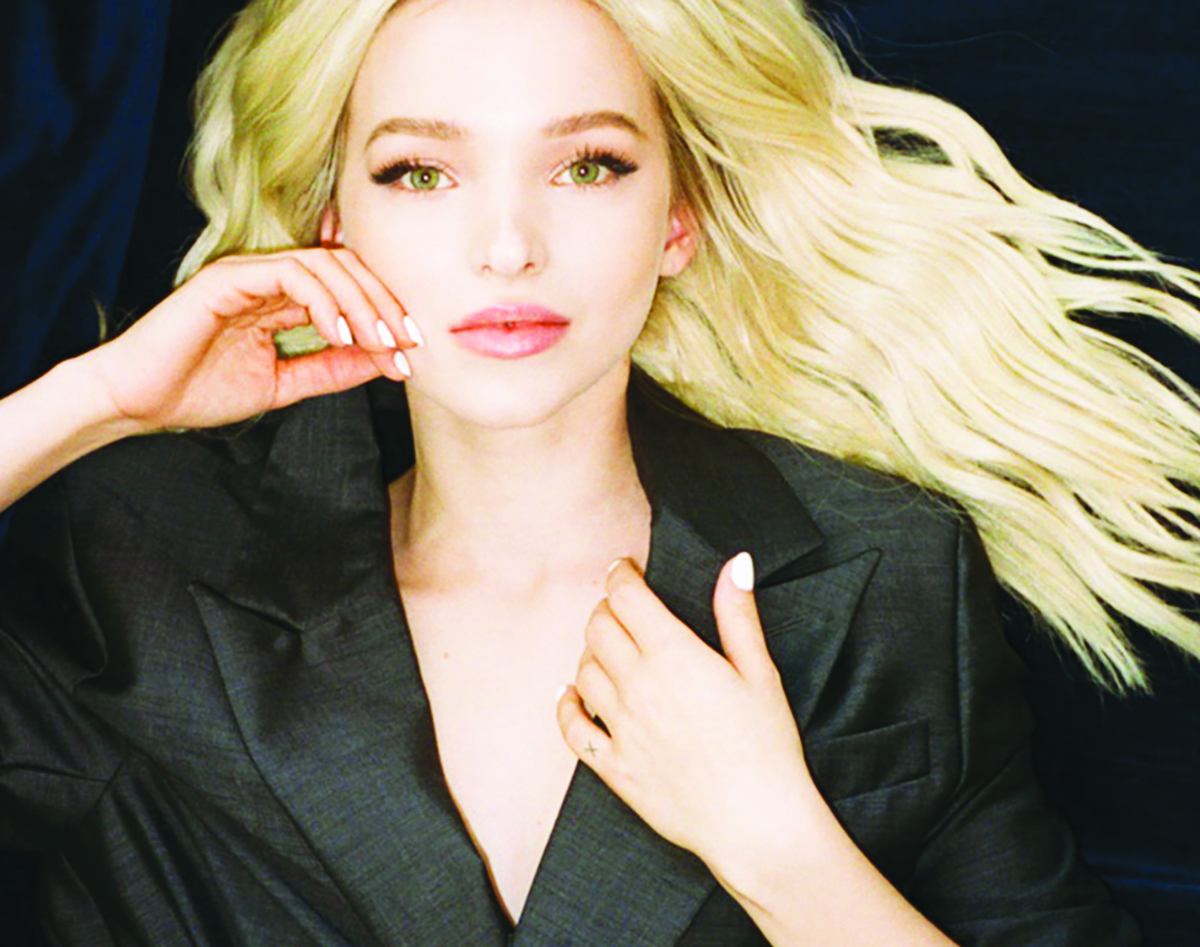 By Lea Killian
A&E Editor
On July 19, 2013, Disney Channel aired the first episode of "Live and Maddie" starring Dove Cameron, launching the young actor into the spotlight.
During the show's run, Cameron also took her place in Disney's "Descendants," playing the role of Mal, the daughter and only child of Maleficent and Hades.
The film expanded into a trilogy and continued to solidify Cameron's role as another one of Disney Channel's success stories.
After her run on Disney, Cameron took the stage, performing in "Hairspray Life!" as Amber Von Tussle in 2016, "Mamma Mia!" as Sophie in 2017 and "Clueless, the Musical" as Cher Horowitz in 2018.
During that time, she even released an album, "Negatives" with her former partner, Ryan McCartan, under the name, "The Girl and the Dreamcatcher."
By this time, Cameron had proven her versatility as a performer, but had yet to release any music of her own.
On Sept. 27, Cameron finally released two original songs, "Bloodshot" and "Waste."
Shortly after, she released a third song, titled, "So Good."
Cameron has yet to release any information on an upcoming debut album, but if the rest of her music is anything like what she has already released, she will be taking her place on the charts any day now.
You may also like...