Disney +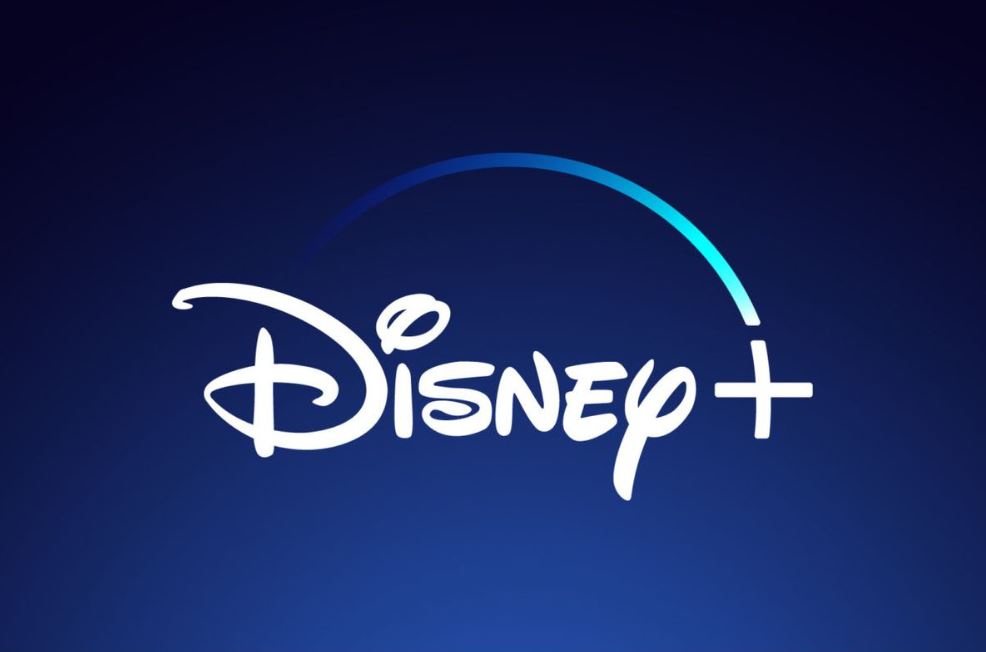 By Adrianna Finch
Assistant Editor
On Nov. 12, The Walt Disney Company released the much anticipated streaming service Disney Plus in the United States, Canada and the Netherlands.
Disney Plus is a new streaming service that has joined many other steaming services like Hulu, Amazon Prime and Netflix.
Disney Plus is an ad-free, on-demand streaming service created by The Walt Disney Company. Disney Plus costs subscribers $6.99 per month or $69.99 per year. This cost includes unlimited hours on streaming Disney owned content. Disney Plus also has bundle package that includes Hulu and ESPN+ that costs $12.99 per month.
Subscribers can use Disney Plus on most of their devices (phones, tablets, smart TVs, laptops and gaming consoles). This service allows subscribers to take Disney anywhere they go with unlimited downloads.
Subscribers can stream Disney Plus on up to four devices at a time.
Disney Plus has thousands of Disney owned movies and television series from Disney, Marvel, 20th Century Fox, Star Wars, Pixar and National Geographic for subscribers to view.
Among these movies are Disney Channel Originals from the early to late 2000's The Cheetah Girls, High School Musical series, Camp Rock and others.
Disney Plus has the classic original animated movies like Cinderella, Mulan, The Lion King and The Little Mermaid. As for T.V. shows the steaming service has shows from the 90's to today's current shows.
The Marvel, Pixar Star Wars and National Geographic section run this way as well.
To subscribe and more information about Disney Plus visit disneyplus.com
You may also like...