Conversation with 'The Clean House' crew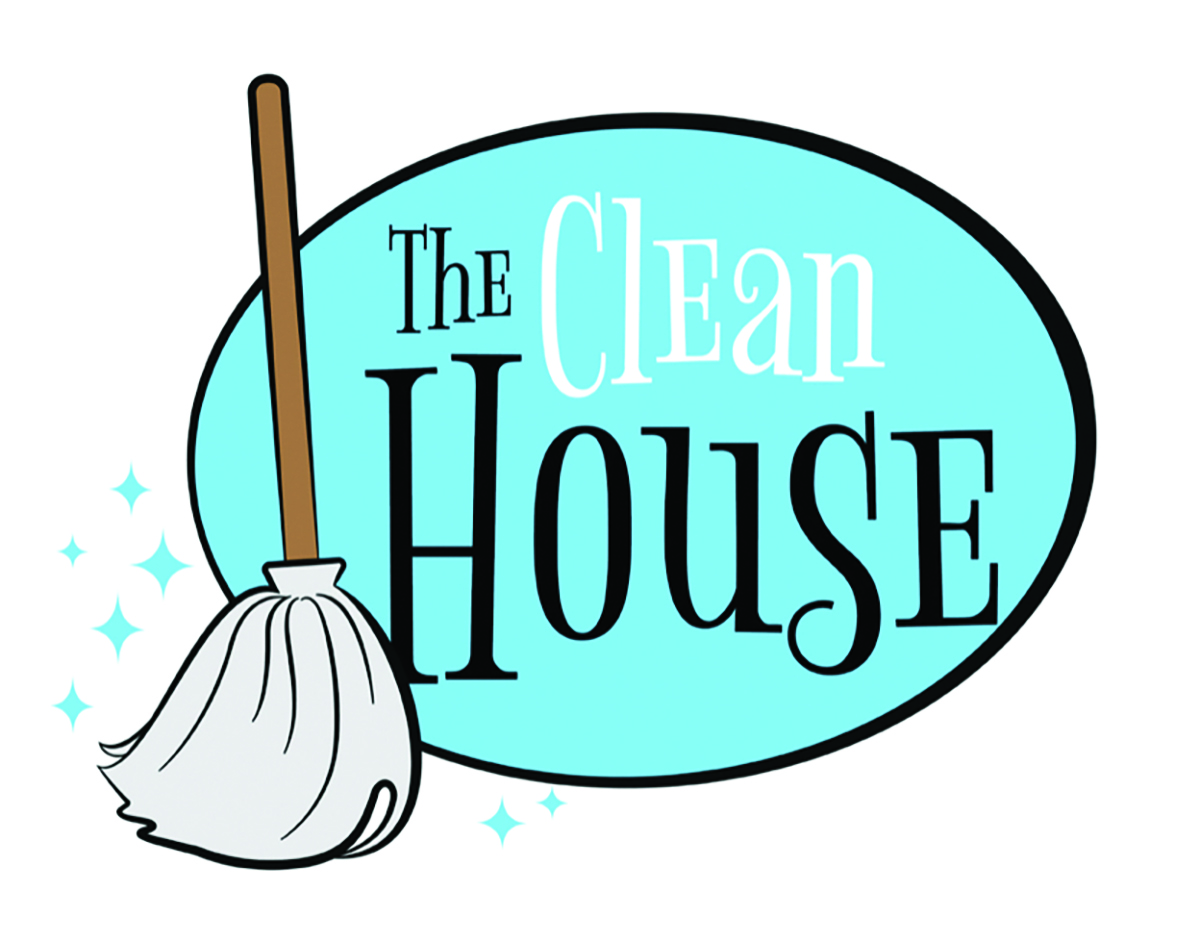 By Bryan Araujo
Staff Writer
At 7:30 p.m., on Oct. 3-5, and 2 p.m., on Oct. 6, in the University Theatre, Cameron's Department of Art, Music and Theatre Arts opened the theatre season with "The Clean House," a play written by Sarah Ruhl.
"The Clean House" is a contemporary romantic drama comedy that tells the story of five contrasting characters as they experience love, loss, change and redemption.
Sophomore theatre major Sidni Blalock plays the main character, Matilde, a Brazilian maid who doesn't like to clean but, instead, likes to tell jokes about serious issues.
"I think there are a lot of heavy topics that are covered like cancer and death," Blalock said.
She also mentioned adultery and how some of these things can be hard for people to talk about.
"For me," Blalock said, "it's about finding the humor in life situations."
Blalock appreciates the comical relief of her character.
"She's a mess," Blalock said. "I think she is someone that would find humor in everything."
Senior theatre major Emily Whatley plays Virginia in the play.
She said that the play's focus is around two sisters and their new maid Matilde.
"It focuses on the clash between them, the drama that her sister is going through and how the maid is helping them come together," Whatley said.
"We fight over her and end up coming closer together because of her. With the cheating and everything my sister is going through, I'm trying to be there to help her along. I seem to just make it more of a mess. It ends up bringing all the characters together. My character expands because I become less focused on controlling it and more focused on enjoying the people that I'm around."
Junior theatre major Stephanie Sabol played Lane, a doctor in her fifties whose husband leaves her for Ana, one of his patients.
"I'll definitely have to say Lane was a challenge to play," Sabol said.
"She's definitely like a complete one-eighty from what I am."
Sabol said she tried to develop her character from the beginning to the end of the performance. She had to premeditatedly transition from an outgoing and bubbly personality in the beginning to a repressed one dealing with infidelity.
"It's definitely just all about us just being super dysfunctional," Sabol said.
The show is also an entry for the Kennedy Center American College Theatre Festival. The production crew received respondents from their festival Saturday night to critique the show.
If they win state, they will move on to regionals.
Their next play, "A Doll's House Part 2," will be playing in the University Theatre starting Nov. 21, continuing this season's theme of "A Celebration of Women's Roles."
Admission is free for Cameron students, $12 for adults and $10 for senior citizens, military, Cameron faculty/staff and non-Cameron students.
You may also like...