Student Housing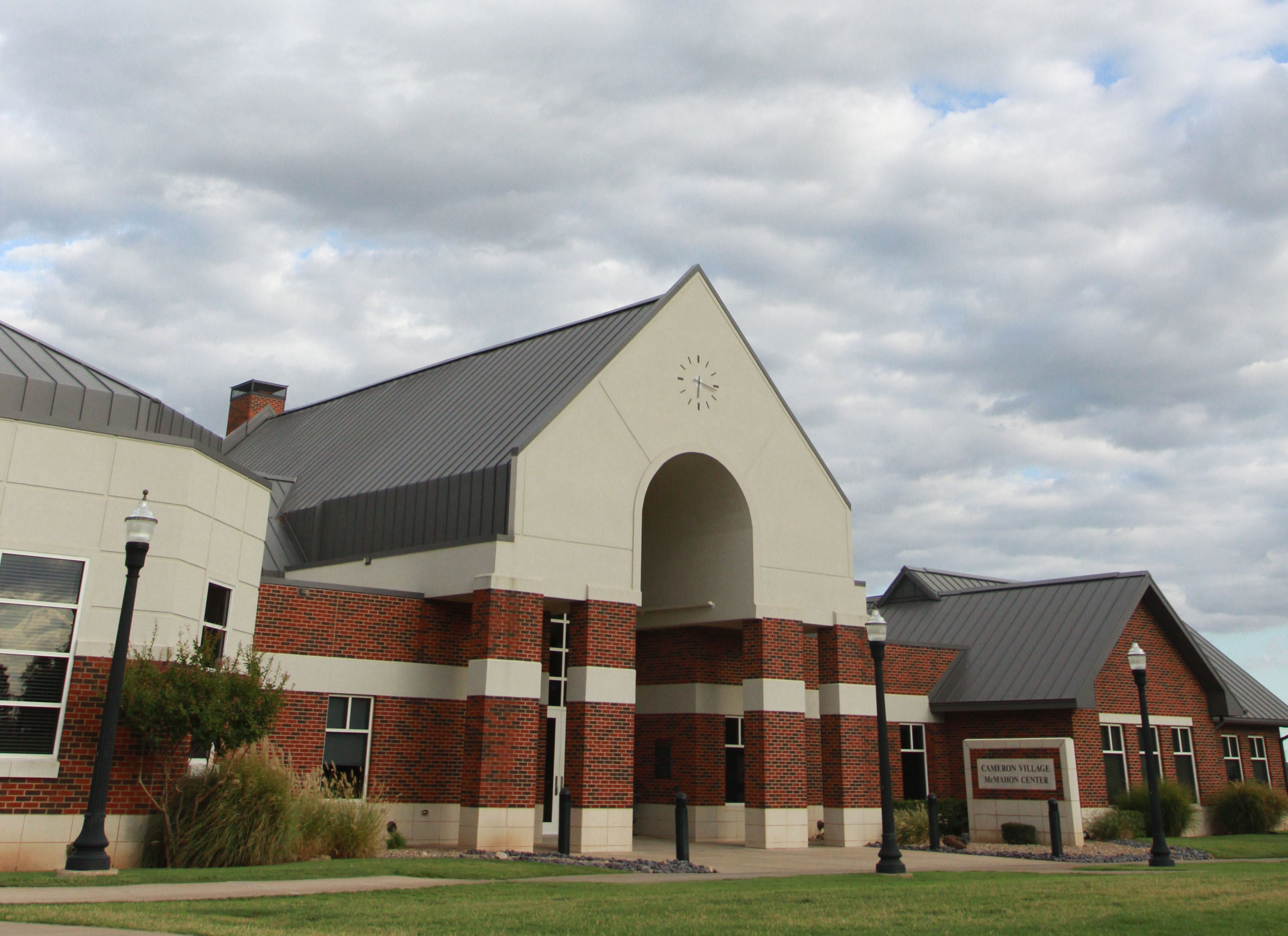 Amanda King
Voices Editor
@theamandaking
On July 25, Cameron University's Office of Student Housing sent out emails to all students registered to live on-campus for the Fall 2019 semester.
As per usual, this email contained each future resident's room assignment, and if you only glanced at the email's subject briefly while scrolling through the daily clutter that hits your inbox, then congratulations—because that means you were spared the ensuing panic that most recipients felt upon opening it.
"Fall 2019 Room Assignment-READ CAREFULLY," the subject line declared.
While most of the text was in your typical black typeface, following the deadlines heading toward the bottom of the page, the email screeched:
"****PLEASE READ AS PAYMENT SCHEDULES HAVE CHANGED****" in an eye-catching bolded and underlined scarlet.
The first deadline posted under this ominous title was Aug. 1 — wherein the first payment of $600 was due. If you did not pay by this cutoff date, the email said, you forfeited your Fall 2019 housing assignment.
Thus, we future residents had exactly a week's notice that we needed to pay $600 to student housing — or lose our room selections less than a month before classes were to start.
Now, they did include a disclaimer stating you could email student housing if you had documentation that you would have scholarships coming in that would total more than a certain amount. But given this was nearly a month before courses would start, how were we expected to provide proof of scholarships that hadn't been posted yet?
What's more, financial aid informed students that this year's aid would be dispersing later than it had in previous years.
Seeing as how scholarships, loans and grants apply weeks after classes begin, how were students to send student housing financial aid documentation before school started for funds they would not receive until long after school started?
The ridiculousness did not stop there.
In order to settle student housing charges, you must "direct" your payment to the Office of Student Housing specifically, a process that cannot be done when paying online or by phone—the two most common ways that housing bills are paid.
The only possible way to "direct" a payment is to visit the campus One Stop located in the McMahon Centennial Complex.
Let it be known that the One Stop adheres to normal business hours, 8 a.m. to 5 p.m., Monday through Friday, and thus student housing gave student residents a week's notice that they needed to visit the One Stop during the daily operating hours or else lose their Fall 2019 room.
I live over an hour away from Lawton and have a job during the summer, so how exactly am I supposed to suddenly drop everything to come to pay my student housing charges within the short time span allotted?
Moreover, what about students who live even farther away from the Lawton campus? International students? If this new payment schedule fiasco was difficult for me, it was genuinely impossible for them.
If you're still not convinced of the Housing Office's ineffectiveness, let me enlighten you about the most confounding part of this entire ordeal: housing charges had not even been posted yet.
That's right, resident's room and board charges were not added to their bills until Aug. 6. But somehow, the Office of Student Housing expected all of their incoming residents to make their first housing payments by Aug. 1.
With such utterly ludicrous planning, it's no wonder why Cameron University receives so many complaints regarding student housing.
The lack of communication and organization within the Office of Student Housing makes life harder for both its workers and the students who have to wade through the nonsense. At this point, it is extremely clear that a vast overhaul is well overdue.
You may also like...