CU Theatre presents: "Living Together"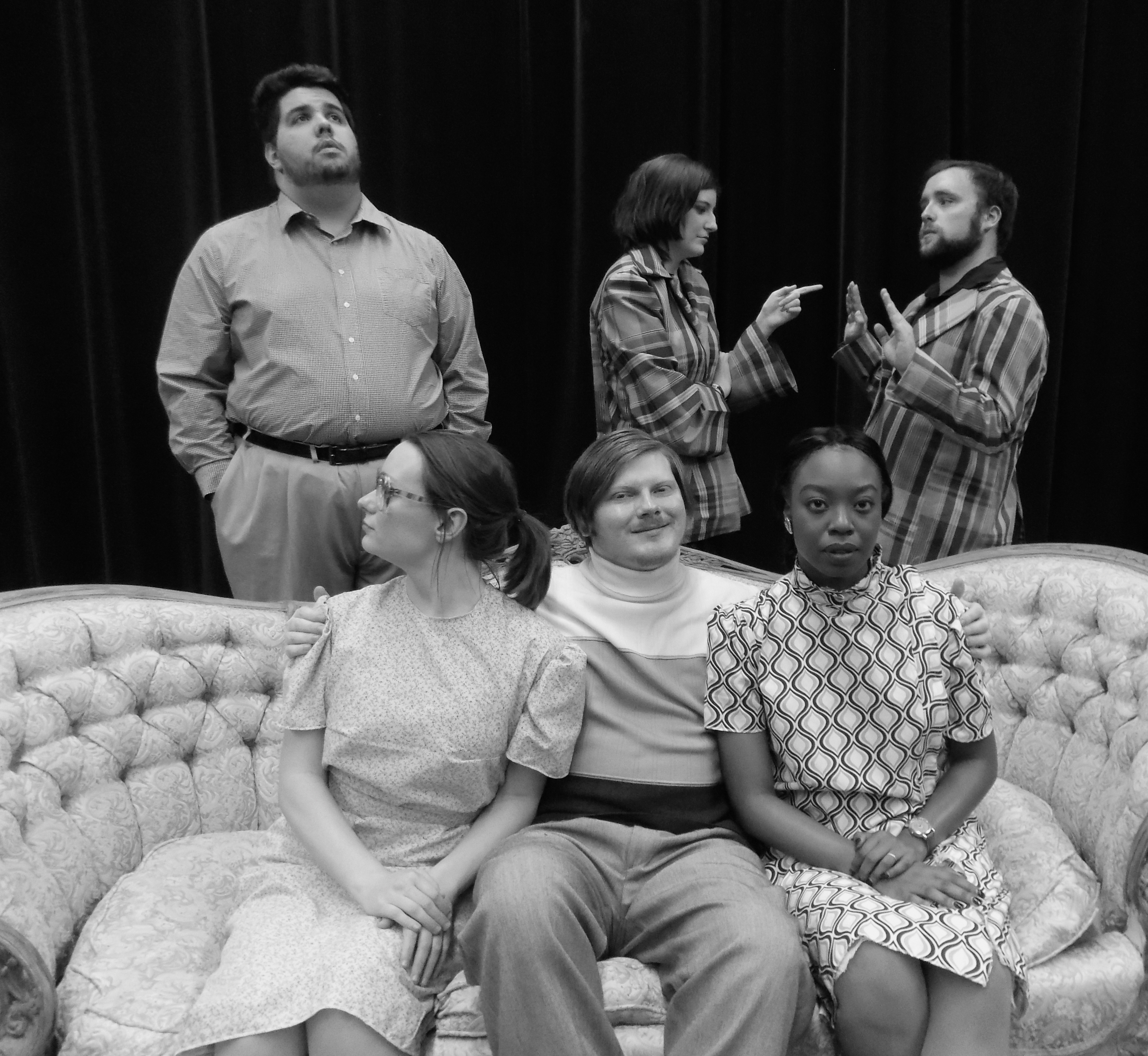 From Nov. 15 – 18, Cameron University's Department of Art, Music and Theatre Arts is presenting the play "Living Together." The department continues the season celebrating "Where Everything Comes Together" with the domestic comedy. The play is the second part to Alan Ayckbourn's "The Norman Conquests" trilogy and takes place in an old Victorian home during a weekend in the country.
Tags A&E
You may also like...