YouTube Influencer Hits #1 on iTunes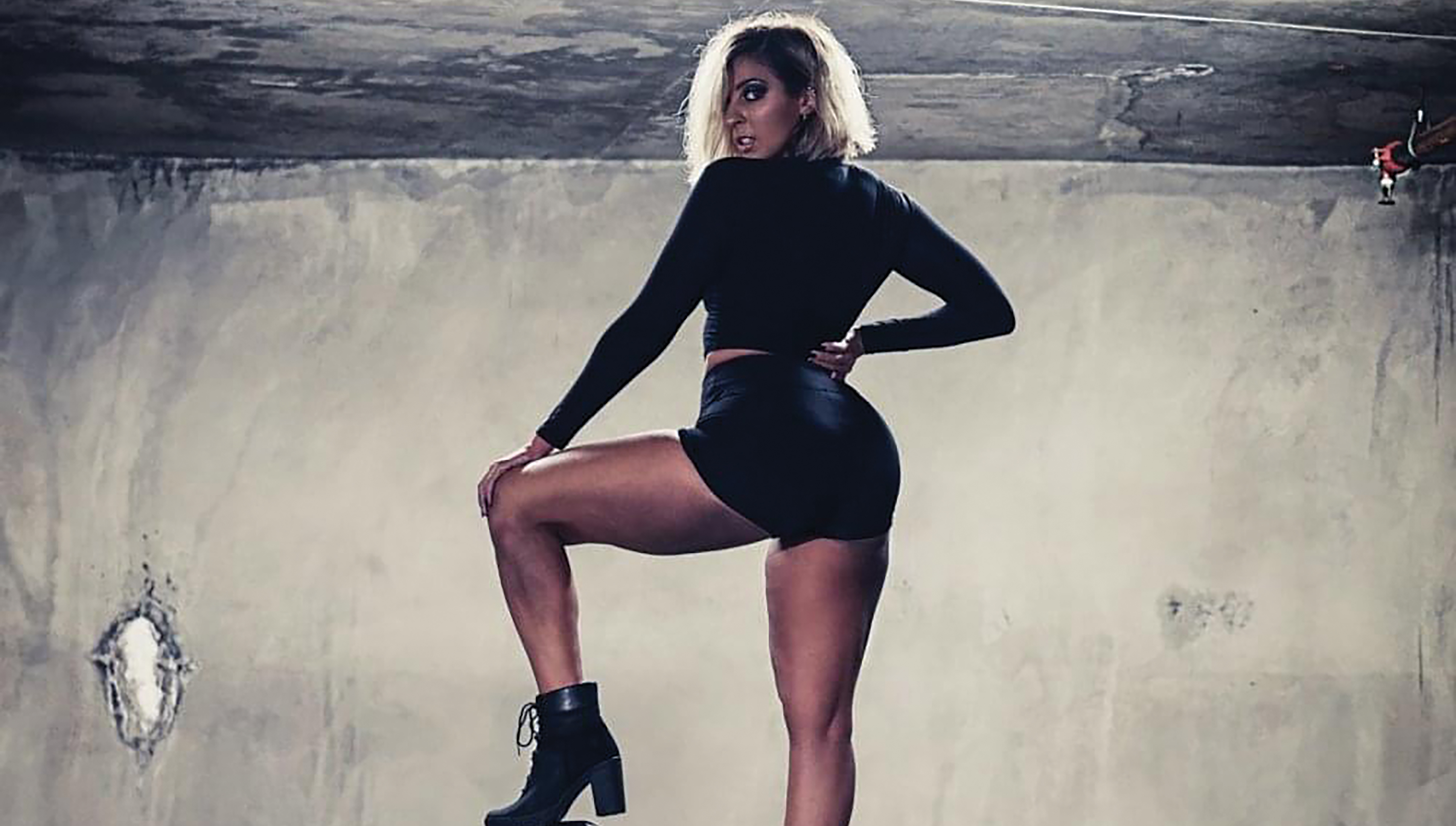 Destiny Garcia
Copy Editor
@destinygarciaNY
YouTube influencer Gabbie Hanna hit the iTunes charts holding #1 for her debut song "Honestly", released Aug. 15, 2018.
"Honestly" has charted in the United Kingdom, United States, Canada and Australia.
This was not unexpected after her debut back in Sept. 6, 2017 of "Out Loud" which was #5 on the iTunes charts in the same countries as "Honestly."
Gabbie Hanna was originally not a primary vocal artist, but rather was known for her successful YouTube channel that exceeds 6 million subscribers to date.
"Honestly" was inspired by a pathological liar ex-boyfriend she exposed in her YouTube channel in July 2018.
Hanna uses her passion for poetry when it comes to her music.
We get to indulge her emotions and thoughts through her single "Honestly".
The only thing she did differently this time around was that she put it to music.
What makes Hanna's songs so intriguing and soul catching is the truth within her lyrics. The experience she describes in "Honestly" is truth and her audience can relate to her story in different perspectives.
One of the lyrics reads, "Got me second guessin' everything you say / Thinkin' that I know you, but you're really a stranger / Doin' what you gotta do to get your way / You're reckless and selfish and you can't help it."
She never directly refers to her ex who inspired the song, which opens up these lyrics to a variety of consumer experiences.
It is likely that nearly everyone has experienced someone who has dwindled their trust to the point of their own self-doubt.
The song is applicable to everyone in some way, shape or form.
"Honestly" was not the only hit this August by Hanna.
Her encore to "Honestly" that released Aug. 15 was #3 on the iTunes charts in the United Kingdom, United States, Canada and Australia.
The encore shared the melody behind "Honestly" but has a more explicit vibe.
I found that encore had a rawness compared to "Honestly".
"Honestly" is the girl you take home to grandma for Thanksgiving and encore is what you sing in the car with your dog or cat after your boyfriend sleeps with your best friend.
"Encore" is full of anger, and it is clearly an outlet for the deeper thoughts that confined Gabbie Hanna's mind.
The intro verse of "Encore" reads, "Cross my heart and hope to die you never cross my f**king mind. Do you know what your little lies do? You know what I had to fight through. Nothing that you say is mildly true."
Listeners might infer that this is the height of her disliking of Mr. Ex, which is widely mistaken.
The song continues, "You act like such a f**king child. Who are you now? You're so hostile to me. I'm feeling homicidal, you better run and try and hide. Ooh, I was livin' in denial. Through all this time you had me riled up."
It's nothing less than obvious in this verse that her muse was anger and exploitation, which is rightfully due in accordance with my conscience.
We should also acknowledge that she indulged in homicidal thoughts.
This was of course implied sarcastically, an exaggeration.
In a generational age where women are so persistently demanding and fighting for the vocalization of the female voice, yet it is continually suppressed as seen in the current hearing of Judge Brett Kavanaugh and Professor Christine Blasey Ford.
Hanna is using the outlet she has built through her fan base and credibility to take part in this movement of speaking out upon the reality of our misogynistic world.
Some may perceive "Honestly" and encore as another girly-rant one hit wonder, but I think she expressed her emotions proudly, surpassing the common fear of being ridiculed for speaking her truth.
You may also like...