Cameron's CAIG: Smashing the Competition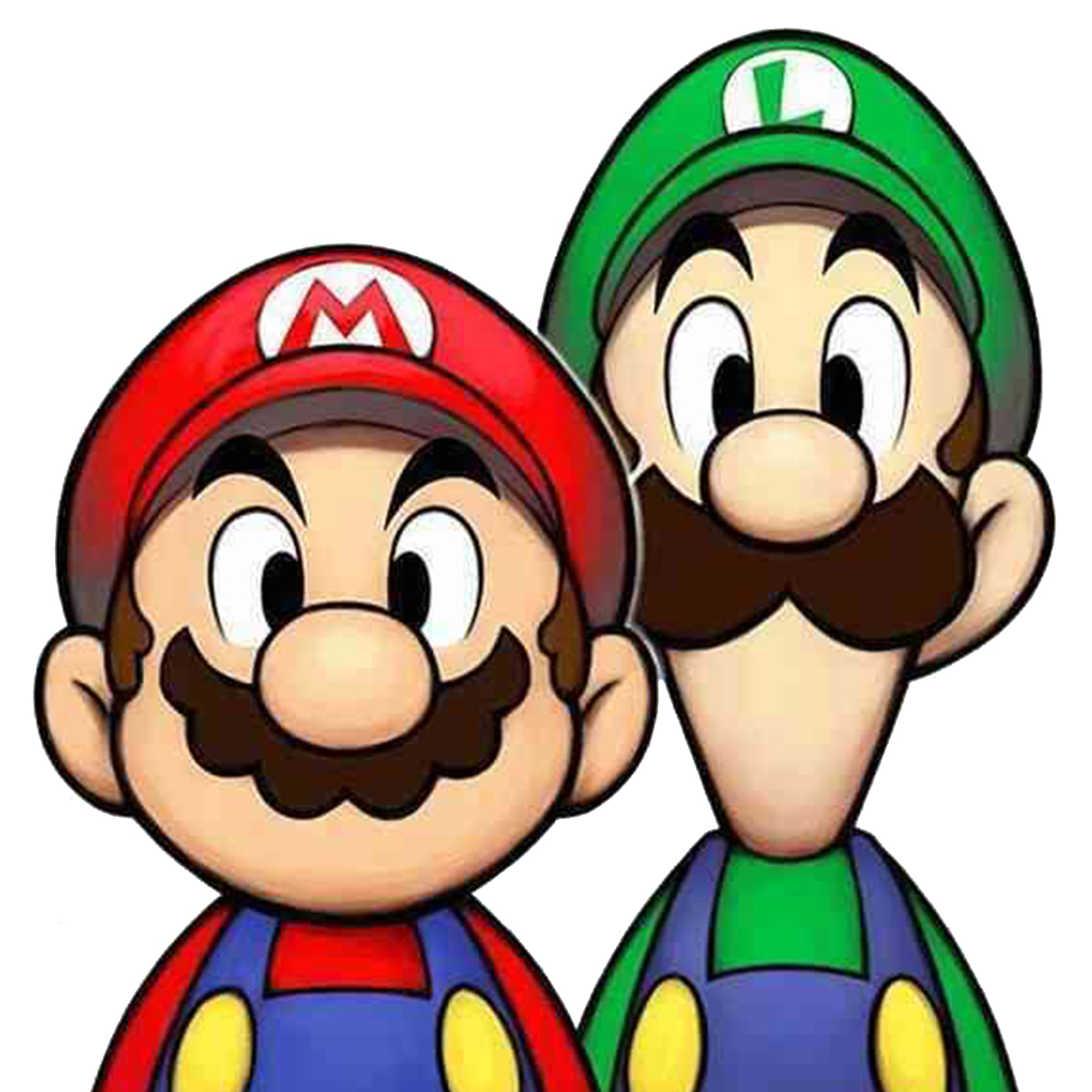 Samuel Brewer
Staff Writer
The Cameron Association of Interaction in Gaming hosted a gaming tournament at 7 p.m., Sept. 20, in the McMahon Centennial Complex.
CAIG invited both members and interested newcomers alike to compete.
Super Smash Brothers, a fighting game from Nintendo.
The event began with a number of free-for-all matches in which four players competed against each other, in order to set up a double-elimination tournament bracket.
Players then faced off in one-on-one battles, climbing the ranks in order to win the tournament.
The grand prize for winning the tournament was a $10 Wal-Mart gift card. Complementary packs of ramen noodles were also handed out to each competitor.
The winner of the tournament was Gabrial Caron, who only recently joined CAIG. Gabrial spoke about joining CAIG and making new friends, finding fellowship amongst the competitors and the draw of what gaming can do to make new friends.
"I think that if they [CAIG] keep making these events that draw people, people will flock to them and find some sort of kinship with other people there," he said.
"People that kind of go to these events a lot of times are – I don't want to say 'outcasts' because not all of them are – they're more like introverted.
And when they come to these events, they can maybe find a place to be themselves."
Gabrial said there are other types of events that he would like to see CAIG host.
"I think it'd be cool to see them do a fundraiser tournament," he said. "Or just fundraising gaming events in general. You don't have to pay to enter, but it's strictly by donations, things like that. I think it would be actually kind of cool just to see them out there doing community work."
Vice President of CAIG Justin Griffith, talked about how the organization is a free, non-restrictive enviroment, where people can socialize with others who are interested in the same things.
"We just want people to come out and have fun," he said. "We do try to give away some prize to the top person, it's usually nothing big. To me, it [CAIG] is just a place where I can go and meet people that have similar interests that I do. It is mostly just a social organization is all it is."
Griffith said CAIG is a great place to meet new people and make new friends.
"We really don't have a list of a set of standards that you have to adhere to outside of any sort of Cameron policy," he said. "The real reason I do it is just to meet people, stuff like that.
Griffith said he plans to host more events and fundraiser for the organization in the future.
"It may or may not be tournaments. It may just be something more relaxing than that," he said. "Last spring we held a fundraiser and raised $700 in total, most of that went to the Cameron Foundation."
The events will take place later in the semester.
The group meets from 6 – 8 p.m., every Tuesday in the Wichita room in For more information, contact Corey Sanders at 580-581-590 or visit the CAIG Facebook page.
Tags A&ESamuel Brewer
You may also like...