CU Wellness Center Gains New Partnership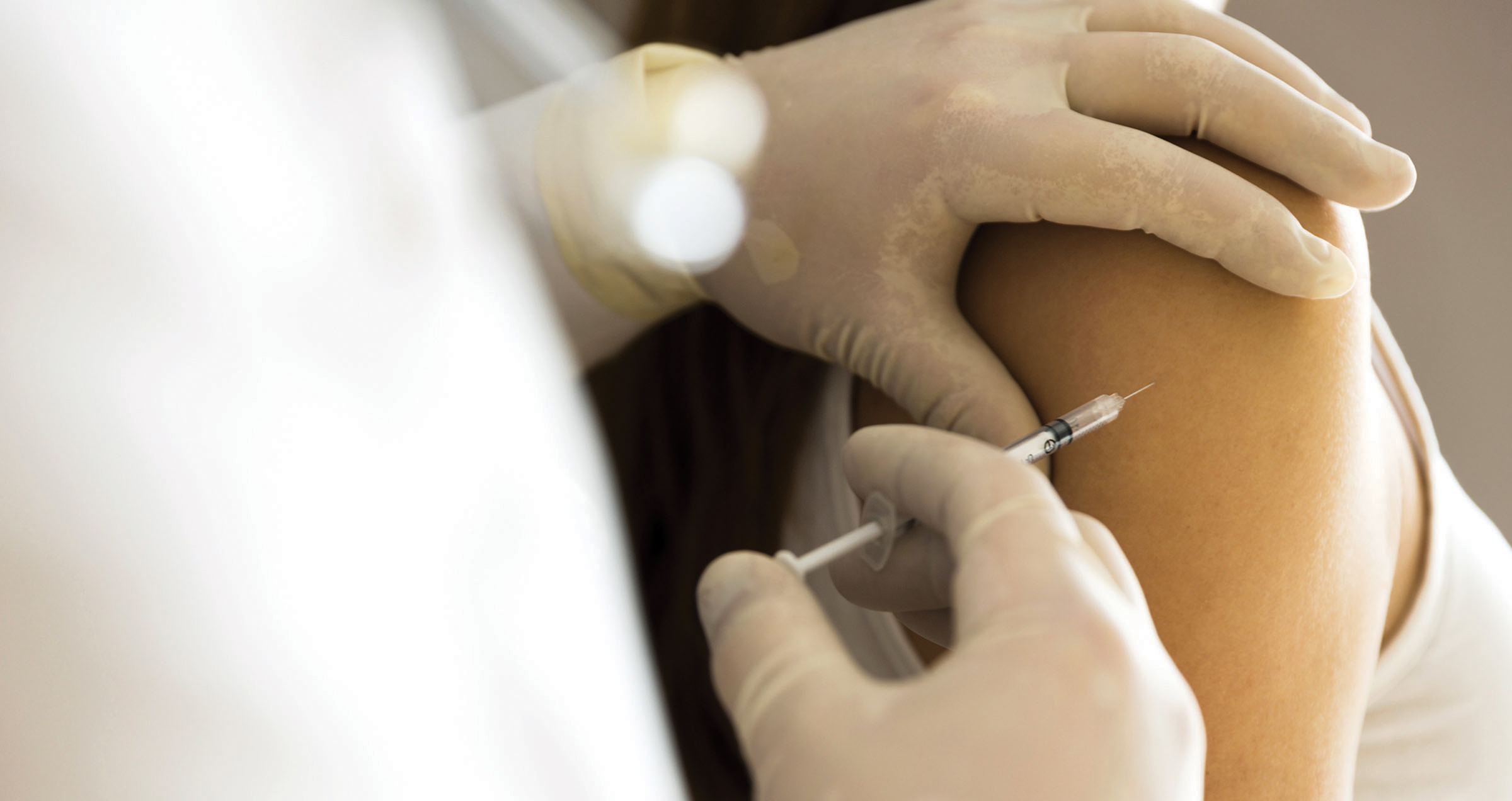 The CDC is urging people to act now, just before the October start of the 2018-19 flu season, and get vaccinated.
Samuel Brewer
Staff Writer
During the 2018 fall semester, Cameron University's Wellness Center partnered with Southwestern Medical Center (SWMC) to bring better care and service to students on campus.
SWMC put forth a strong bid to establish the contract with Cameron in an effort to branch out to the community.
This new partnership brings SWMC Physician Assistant Liz Tomichen to the Wellness Center staff to help provide additional care and ensure consistent, high-quality professionalism for students.
Director of the Wellness Center Jill Melrose, LPC, said the Wellness Center was in need of a new contract, which is why the partnership opened up, and that she favored SWMC's bid and overall presentation. She also said this will not affect costs for students; however, students will have to fill out a new piece of paperwork.
"We're very happy with them," she said. "We have a lot of students who their pediatrician may be the only doctor they've ever seen, and it's nice to have a young female who can relate to them. I think having a female doctor is beneficial for your first 'adult, coming-to-the-doctor-yourself' experience.
"I think they're going to connect better. We're here to take care of your physical and mental health needs – whether that's a band-aid and some first aid, or needing to see the doctor and get some lab work done. It's a good thing for Cameron Students."
Director of Marketing for SWMC Mary Towe said she was very excited for the new partnership, emphasizing the fact that it will be good for the community and for the success of students.
"The main purpose is that we understand the importance of health and wellness for the success of students," she said. "They're not having to be concerned about either having access to care or even having care when it's needed. A well student is a successful student, and we feel that Cameron is a great benefit to our community.
"We've seen Cameron growing a lot in the last five to ten years. We think that establishing a relationship in helping Cameron be successful, we want to be a big part of that. Cameron can expect to have the highest quality care available."
Towe also said she's looking forward to seeing what Tomichen can bring to the table.
"I know she's very excited to be over there," she said. "Being young, she'll know the latest and greatest care that the students will be able to get."
Cameron University's Wellness Center will also be providing free flu shots for all students with student ID. The shots are available all day from Oct. 9 – 10 in the Shepler Ballroom.
You may also like...