Make it Rain: The Price of Funk vs. The King of Pop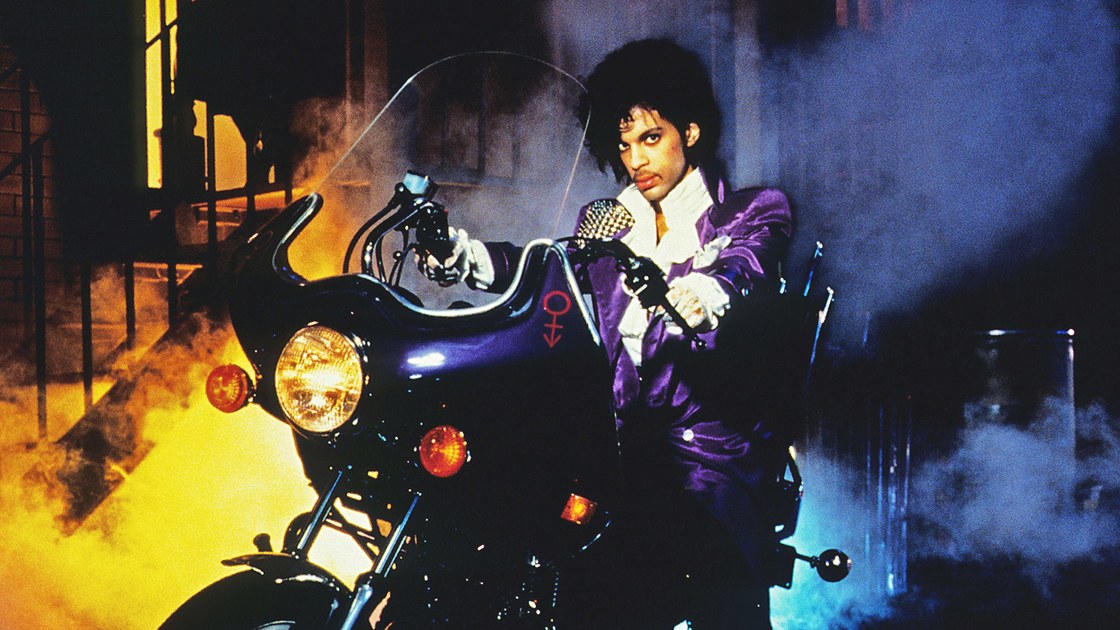 Justin Rose
Staff Writer
Prince is better than Michael Jackson.
This is one of my favorites arguments to have. Usually when I have this argument, the person who is on the side of Jackson knows very little about Prince and his music. They usually just know the song "Purple Rain."
A flamboyant performer, Prince released his first album at the age of 19.
The album is called "For You," and he produced it all by himself.
After his self-titled sophomore album, Prince released two controversial ones: "Dirty Mind" in 1980, and in 1981 "Controversy."
Both albums pushed listeners' boundaries by taking on sexual and religious themes.
Then in 1982, he hit his breakthrough with the album "1999."
It features one of his most well-known songs, "Little Red Corvette," which is not about a car at all.
However, his best work is yet to come.
"Purple Rain," the album and rock musical movie, came out in 1984.
It sold 10 million copies and spent 24 weeks on top of the Billboard Hot 100 chart, while the film won an academy award.
At this point in his career, Prince had the number one album, single and film in the country.
Prince would continue touring and making music, including a Batman film soundtrack, until his death on April 21, 2016.
Jackson has the top selling album with "Thriller," but I would argue that album sale numbers and how popular a musician is doesn't mean they're a better artist.
To me, Jackson played safe to get that accolade; he played safe on all his albums. Jackson catered to his fans and provided family-friendly music alongside his family-friendly image.
Prince would go out of his way to make the listener fill uncomfortable, and he was anything but family-friendly, as can be heard in the song "Darling Nikki."
Prince constantly pushed the envelope with his albums unlike Jackson. This makes Prince's discography better.
There aren't too many artists who can compete with Prince in term of musicianship. On his debut album, at the age of 19, Prince played every single instrument on the album, which adds up to 27 total. Also, who can forget that guitar solo at the end of "Purple Rain"?
While Jackson could dance with the best of them, he could only play a couple instruments; it's really no contest between the two.
Music videos are one of the things I mostly look forward to when new music is released.
"Thriller" is one of the most, if not the most famous music videos to date.
However, Prince wrote an entire soundtrack for two feature length movies: "Purple Rain" and Tim Burton's "Batman."
In live concerts, Jackson had amazing sets and could wow anyone with his dance moves, and Prince would strip on stage and grind on guitars.
Let's just look at both of their Super Bowl halftime performances.
While Jackson created the modern-day halftime spectacle, Prince perfected it.
Jackson lip-synched to a prerecorded tape of his songs while Prince belted out his major hits alongside classics like "All Along the Watchtower" and "Proud Mary."
Prince also performed his in the pouring down rain.
It's really no contest.
Game, blouses.
You may also like...