Competing for 2018 Miss Black CU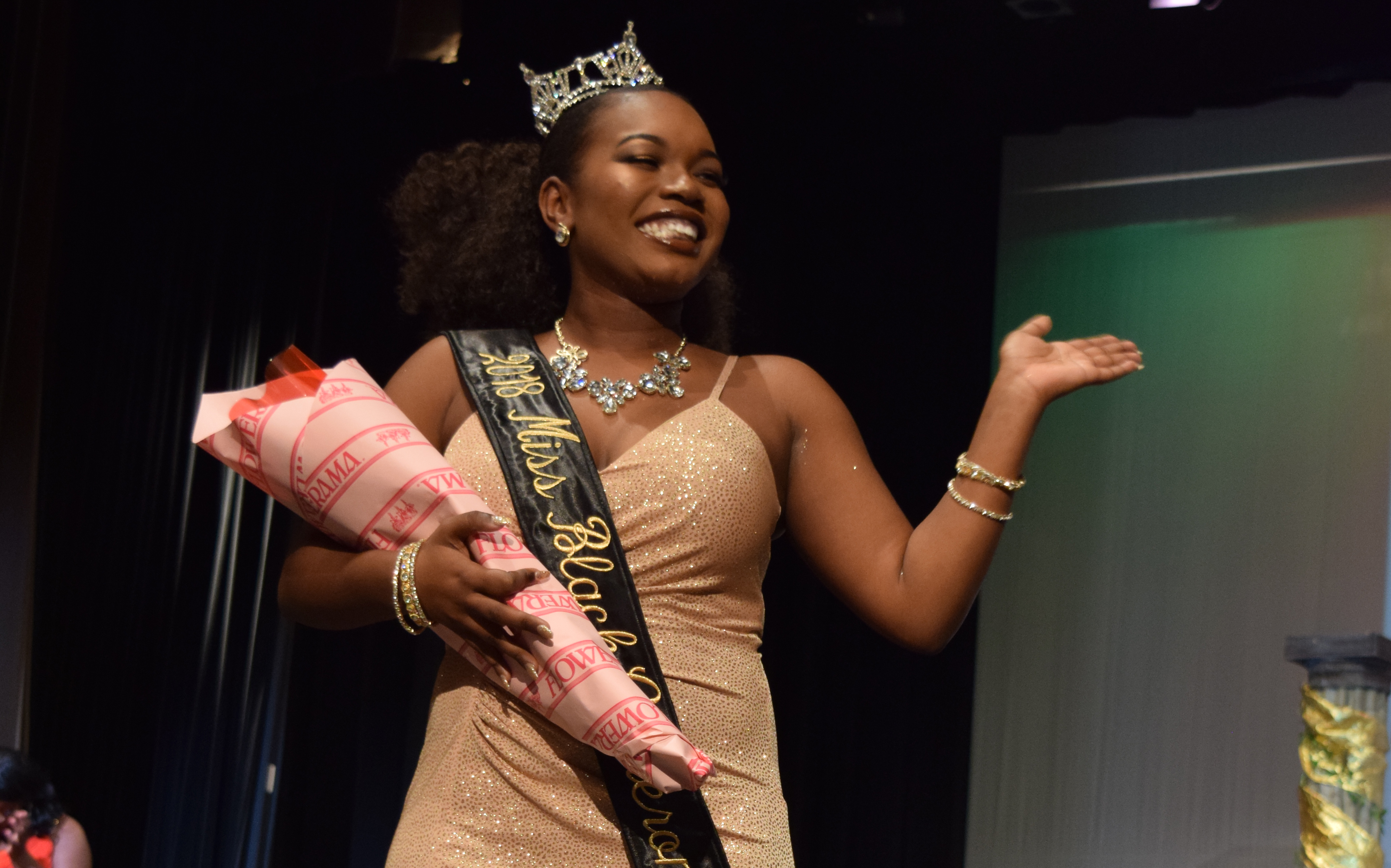 Aggies and Tiaras: On Feb. 4, Cameron University student Mariah Ellis won the 39th annual Miss Black CU pageant. Students Carissa Mitchell, Brianna Malloy and Ellis competed in four rounds, including swimwear, talent, evening wear and representation of a real or fictional black woman in pop culture, science or literature.
You may also like...