Campus Wellness Center Helps Fight Flu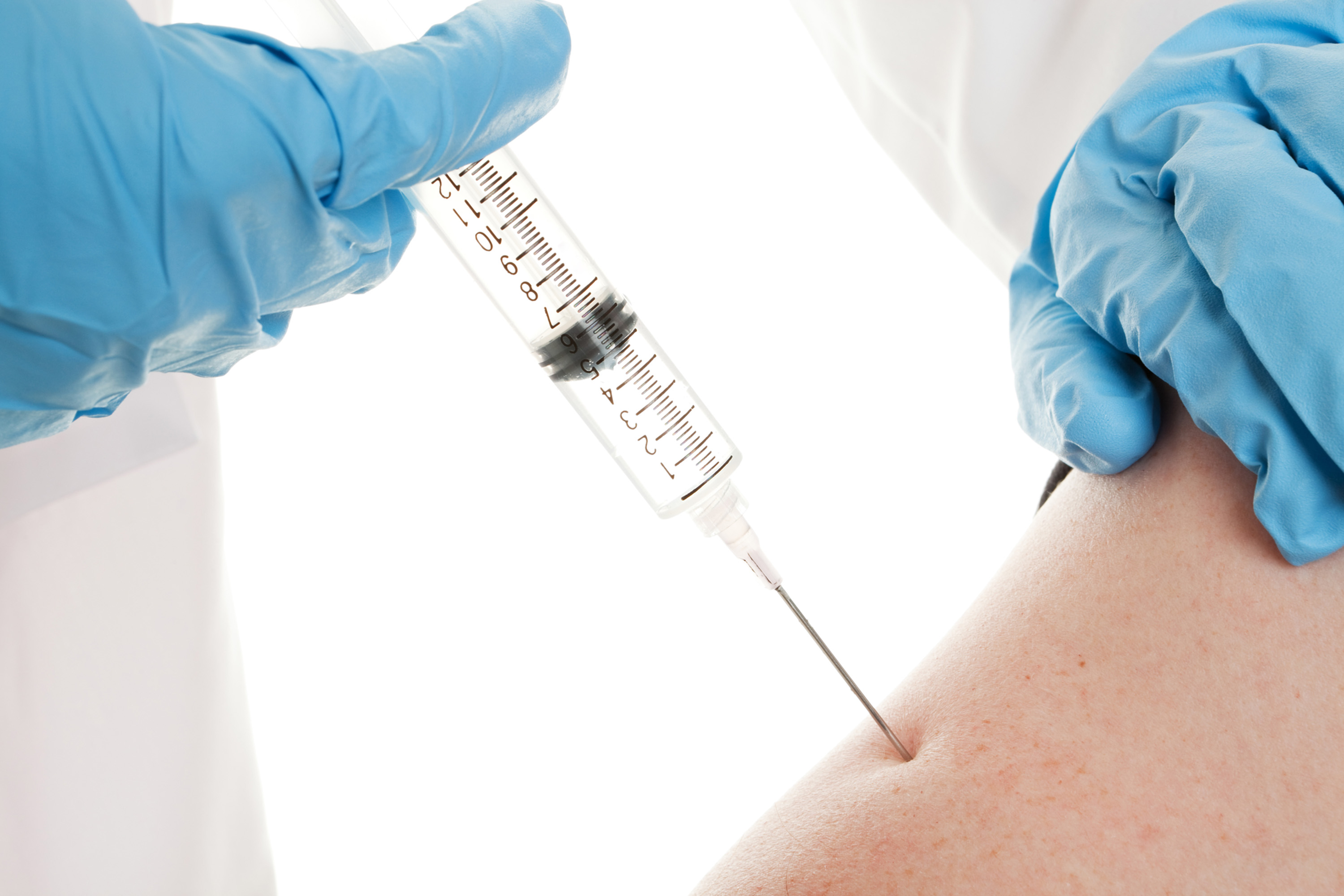 Cheyenne Cole
Managing Editor
According to the Centers for Disease Control and Prevention (CDC), influenza activity increased in the United States in the third week of January.
Oklahoma is categorized by the CDC as a state with a "High" level of "Influenza-like Illness," with health officials reporting 74 flu-related deaths in the state since September 2017.
With the virus now circulating locally, many school districts, including Elgin Public Schools, Lawton Public Schools and Bray-Doyle Schools, recently cancelled classes for a day or more to prevent spreading the virus and disinfect schools.
Director of the Student Wellness Center Jill Melrose said several people with the flu have come to the center since the beginning of the spring semester.
Melrose said the Student Wellness Center is a great resource, especially for those living on campus who may not currently have access to their primary care doctor.
"A lot of students, this may be the first time they're getting sick away from home," she said, "so Tom's going to help you. We're going to test you for the flu. He's going to give you ways that you can take care of yourself and not spread it around."
Melrose encourages students to see the Student Wellness Center as an available resource and to utilize it when they are sick.
"Come in here [the Student Wellness Center], get some advice if you need it, know whether you have the flu or not," she said. "Know how long the flu lasts, how long you're contagious, so you don't spread it to other people. That's what I think you can get from here. We'll take care of you."
According to Melrose, the best ways to prevent spreading the flu are to wash your hands and to stay home from school or work if you are sick when possible.
"Sometimes people get sick and have to go to work, they can't afford to not go to work," she said, "so just staying away from crowds and using common sense and washing your hands."
The Student Wellness Center is open from 8 a.m. to 5 p.m. Monday through Friday and offers medical provider hours from 1-4:30 p.m. on Mondays and Thursdays, from 8-11:30 a.m. on Tuesdays and Wednesdays and from 9-11:30 a.m. on Fridays.
There are no appointments, and walk-ins are seen by the doctor on a first come, first served basis.
Cameron University students who are sick can visit the Student Wellness Center in North Shepler Room 101 to be tested for the flu and if diagnosed, receive medications like Tamiflu and Tylenol.
For more information about the Student Wellness Center, visit www.cameron.edu/wellnesscenter.
Tags Cheyenne ColeCU News
You may also like...