Student Searches for New Coffee Shop in Lawton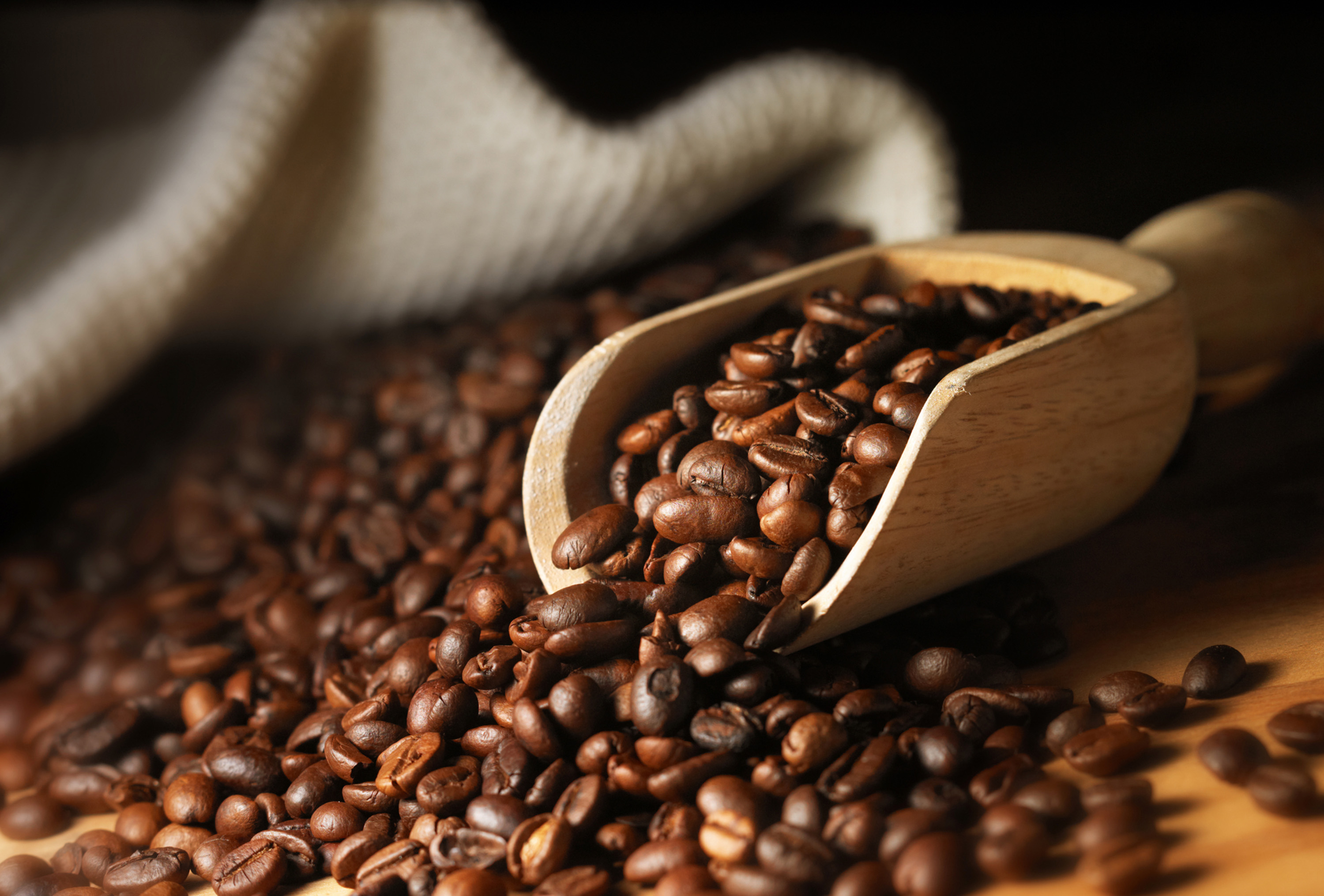 Emily Lepien
Staff Writer
Avid coffee drinkers have likely noticed the recent shut down of the Percolator Coffeehouse in Lawton.
Often referred to as "The Percolator," the coffee house presented a prime location for many students to enjoy a steaming cup of coffee while studying.
With the recent closing, I set out to find a new coffee joint for students to enjoy.
Cherry Berry is best known for its frozen yogurt display: a whole wall full of nothing but frozen flavors, and another dedicated to just toppings.
What many don't know is that Cherry Berry sells more than just frozen treats; they also have a coffee shop known as The Brew. Hidden behind the counter is all the ingredients needed to make a delicious cup of joe.
The Brew's menu is simple, with classic coffee shop drinks: macchiato, frappe and espresso are just a few listed.
The menu even offers a list of frappes that aren't coffee based, such as orange cream, vanilla bean and strawberry banana.
Flavor shots can always be added to drinks and range anywhere from vanilla, to pumpkin pie, or even to brown sugar cinnamon.
Many of these flavors are sugar free, so that customers with dietary restrictions can be accommodated.
The Brew sells a coffee blend that is locally roasted out of Duncan, Oklahoma; it is known as Viridian Coffee. They use two different blends behind the counter, and sell a few others already bagged so that customers can enjoy their coffee at home, too.
Among the blends are the Guatemalan, Kenyan and Colombian. Blends range in roast and are even offered in an organic option.
Prices vary by blend, but they average around $15 per pound.
The Brew's prices are comparable with those of Starbucks or The Percolator. A tall macchiato runs about $4 and some change.
Of course, flavor add-ins and substitutes cost extra, but a customer could probably spend a few cents less than what they would at a Starbucks.
The Brew even offers a punch card promotion: buy 6 drinks and get the 7th free.
I went into Cherry Berry this week and ordered a tall caramel macchiato; I had never ordered coffee from the store before, so I wasn't sure what to expect.
When the woman behind the counter handed off the cup to me, I was excited. It wasn't too sweet and it wasn't too strong; the coffee was unlike anything I had tasted before.
The only thing I could think was that I wish I had ordered a larger size.
The coffee I had was smooth and warm, perfect for the winter weather that is approaching. I really liked that the macchiato had a coffee flavor to it, but the caramel wasn't too over bearing and it didn't take away from the coffee.
The staff inside Cherry Berry are beyond helpful. They greet every customer and are quick to make sure that each person walking into the shop is familiar with the menu.
They give out recommendations if customers aren't sure what to order, and they will even accommodate orders—for example, customers can enjoy a sugar free macchiato rather than a sugar filled one.
Overall, I would say Cherry Berry is a good spot to go if one is looking for a quiet, laid back resort to study.
With tables, chairs, couches, free Wi-Fi and good coffee, students can spend hours there.
Tags A&EEmily Lepien
You may also like...