Cameron Offers New Degree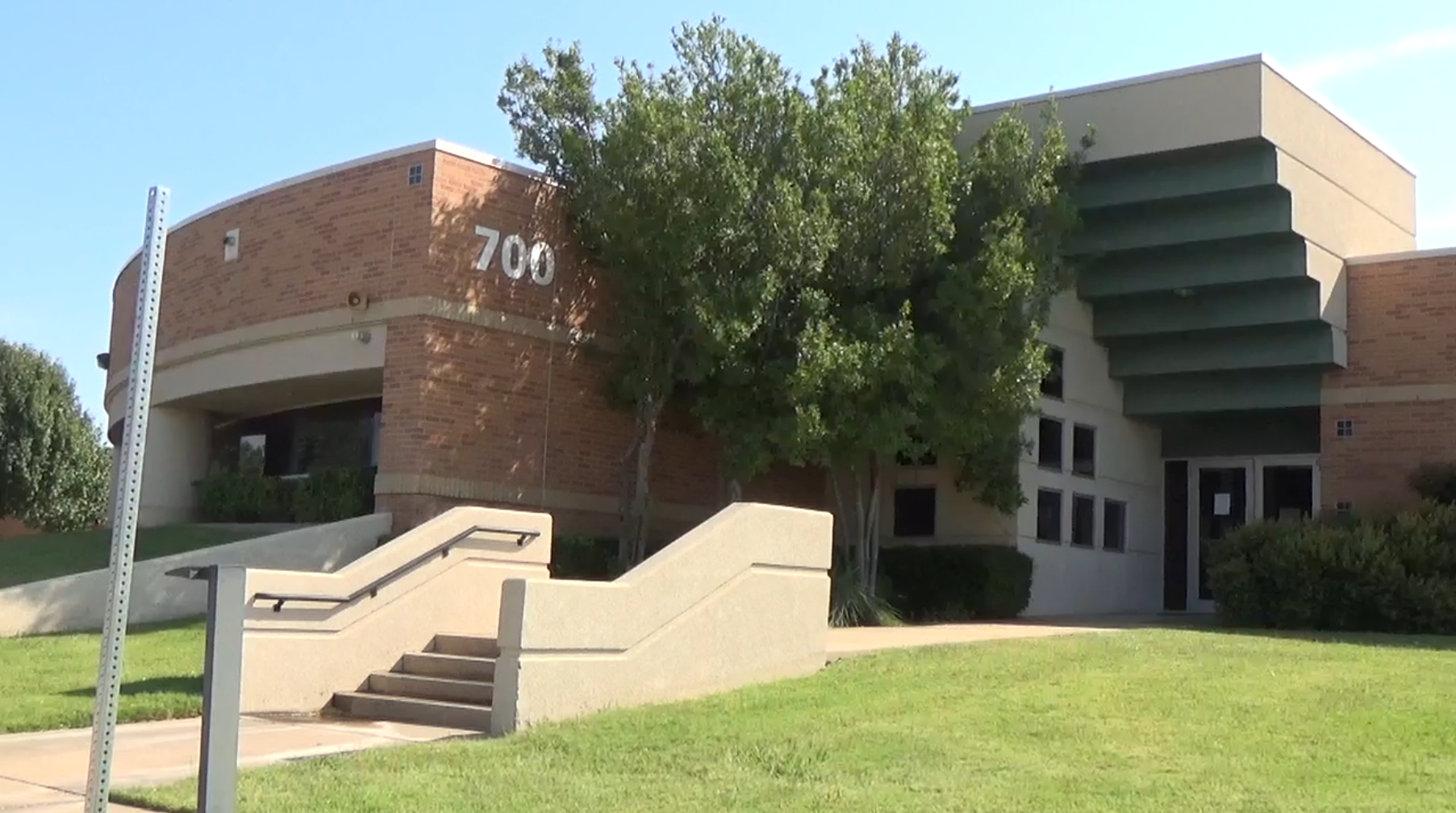 Robert King
A&E Editor
@wckdrjtk
This summer, the Oklahoma State Regents for Higher Education approved a new radiologic technology degree program at Cameron University.
Radiologic Technology Program Director Carrie Baxter said the partnership between Cameron and Great Plains allows students the opportunity to earn an associate of applied science in radiologic technology.
"All the staff within the Radiologic Technology program are Cameron employees.," Baxter said. "We teach at Great Plains because of the fact that all of our equipment cannot be easily moved. To be able to give a degree, we have to be employees of Cameron."
A radiologic technologist is an individual who captures diagnostic images of patients for a radiologist or physician to examine and interpret.
Baxter said that radiologic technologists are much more interactive with their patients than people may think.
"I think one of the miscommunications in radiology is that we stand back and punch a button to look at radiographs or images in the computer," she said. "We do, but you still have to touch and communicate with your patients.
"We do nursing and patient care skills that a lot of people don't realize."
Dr. Terry Conley, the department chair of Agriculture, Biology and Health Science said the program is different than other degree programs because it's an immediate job entry and professional licensure program.
"Very few of our degrees are attached to professional licensure," Conley said. "This is a degree that someone can get in about three years, go out into the workplace, and be pretty assured that they're going to find employment."
After fulfilling general education requirements,as well as prerequisites such as a medical terminology and human anatomy, Baxter said students then apply for courses with counseling advisors at Great Plains.
During the first year at Great Plains, Conley said that students are taught how to operate x-ray equipment and then learn imaging and positioning techniques to take diagnostic images or radiographs.
During their second year, Conley said that students participate in clinicals where they work in the field under an experienced or radiologic technologist in a hospital to gain real experience.
Baxter also noted that radiologic technology has changed a lot in the last few decades.
"I started in the 70s," Baxter said. "We used to have to mix our chemicals to develop the film radiographs.
"Radiology has changed in the same ways that cameras have. Instead of processing film, it has become digital. We can capture an internal image of the body within three seconds."
For students interested in pursuing a degree in radiologic technology, Baxter said informational meetings are held at 5:30 pm on the first Wednesday of each even month in the Science Complex room 105 at Cameron.
"Anyone who might be interested in radiology can look at the labs," she said. "They can see what radiology is all about, [and] what we work with."
A medical open house will be held at 7 p.m. on Oct. 16 in the Great Plains Technology Center, building 700.
For further information or to set up an individual appointment with Baxter, call 580-250-5577.
Information on the program at Great Plains can be found at www.greatplains.edu/rad.
Tags CU NewsRobert King
You may also like...