Band and Choir Debut New Sound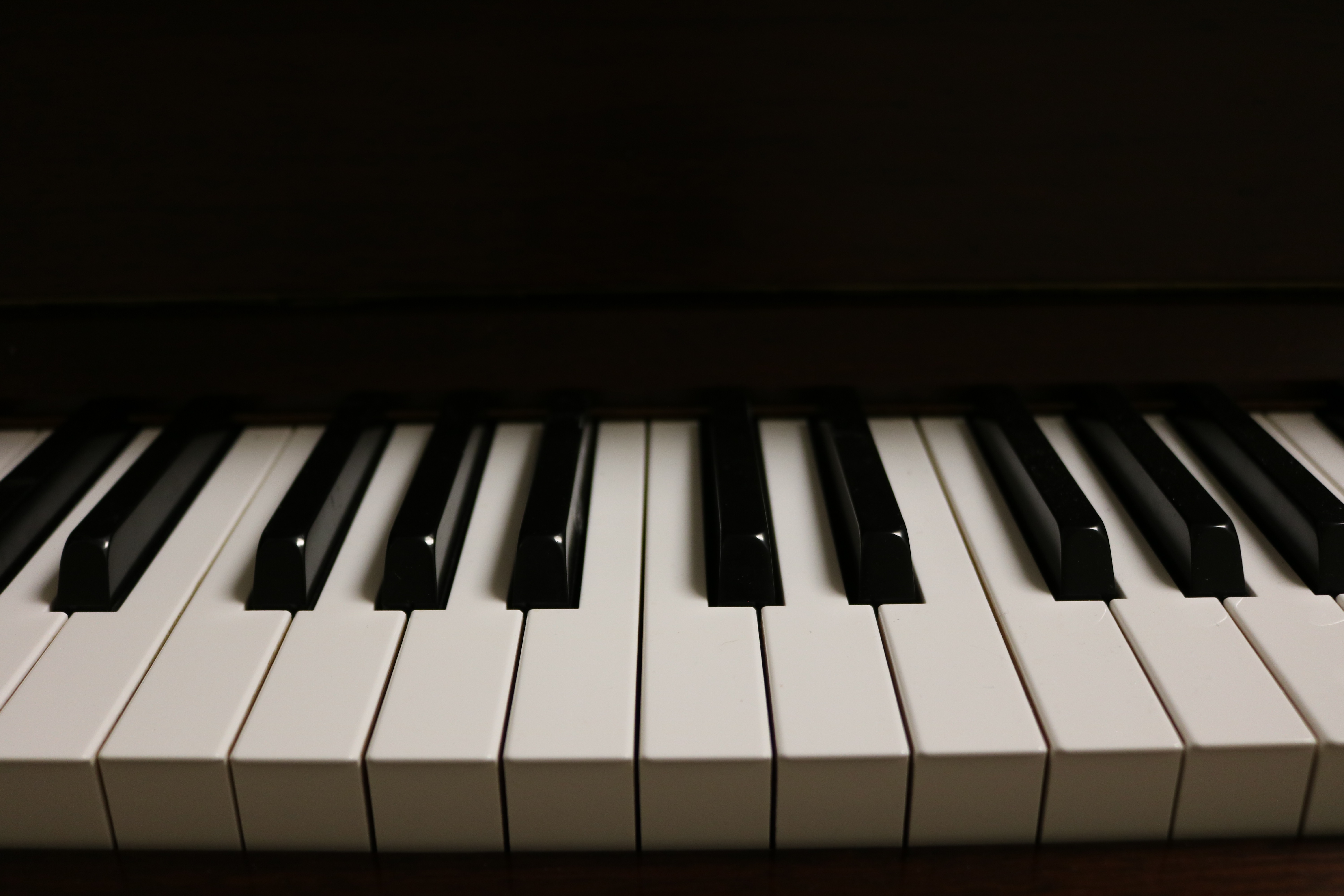 Robert King
A&E Editor
@wckdrjtk
The music side of Cameron's Art, Music, and Theatre Arts Department will host concerts in fall and spring.
The Band
Band Director Dr. Claudio Re is new to Cameron this semester and plans to boost morale and get to work with the band.
"They are fantastic students," he said. "They're all good musicians, they work really hard."
Re came to the United States from Italy in 2004. He received his degree in Iowa, and then went to Florida for his doctorate program. He worked at a college in Kansas for four years before coming to Cameron.
In the fall, there is a CU-Lawton Community Band concert on Oct. 8 and a formal concert scheduled for Nov. 27.
In the spring semester there will be two concerts, a formal band concert on March 1, a CU-Lawton Community Band concert on March 4 and on April 24 the CU Concert band will perform with the 77th Army Band.
The band does not have any specific plans to correspond with this year's academic festival "American Identities in the 21st Century."
They do plan to perform some music by American composers, but unfortunately it is not directly linked with the theme of the academic festival.
The Choir
The Choir will have their first concert of the year with the Centennial Singers on Oct. 17. The concert will be a variety of unique musical pieces, creating a new sound for the year.
When explaining the new sound, Choir Director Christian Morren says that it is a fresh sound.
"It's the first of the year and the choir has come together," she said. "We have new voices because we always have new freshman. Every year it's a new sound, a new blend."
At 7 p.m. on Dec. 1st and 2nd, the Choir will be doing their opera scenes of Mozart.
Morren said it will be a beautiful production that showcases people in the choir.
"It will feature the solo singing at Cameron, and you'll also hear duets and trios." She said. "It really gets to feature our singers, you can come and listen to the solos and hear what individual singers sound like. I encourage the public to come."
The next choir concert will be on Dec. 7 and will feature the Centennial Singers.
In the spring, the choir will host a concert on March 6, and the last concert of the year will be held April 26. Both performances feature the Centennial Singers.
The choir's selection of music does not directly go along with the academic festival theme.
However the choir will be singing music from American composers, which ranges from Quaker music to African American spirituals.
When asked what she hopes to accomplish with the choir this year, Morren says that she hopes to invite people who would love to sing to attend Cameron.
"Because we're a university choir, we wish to invite anybody who wants to sing to be in the choir," she said.
"You don't have to be an expert. And we hope to have a good time, because singing is fun and singing can be very rewarding. It's a thing that you can do your whole life."
Morren encourages people to come to the concerts because they will hear all different types of music.
"There's a variety, there's something for everyone at every concert. It ranges from classical to jazz. It's not just one genre of music."
You may also like...