Looking Ahead: The 2017 Academy Awards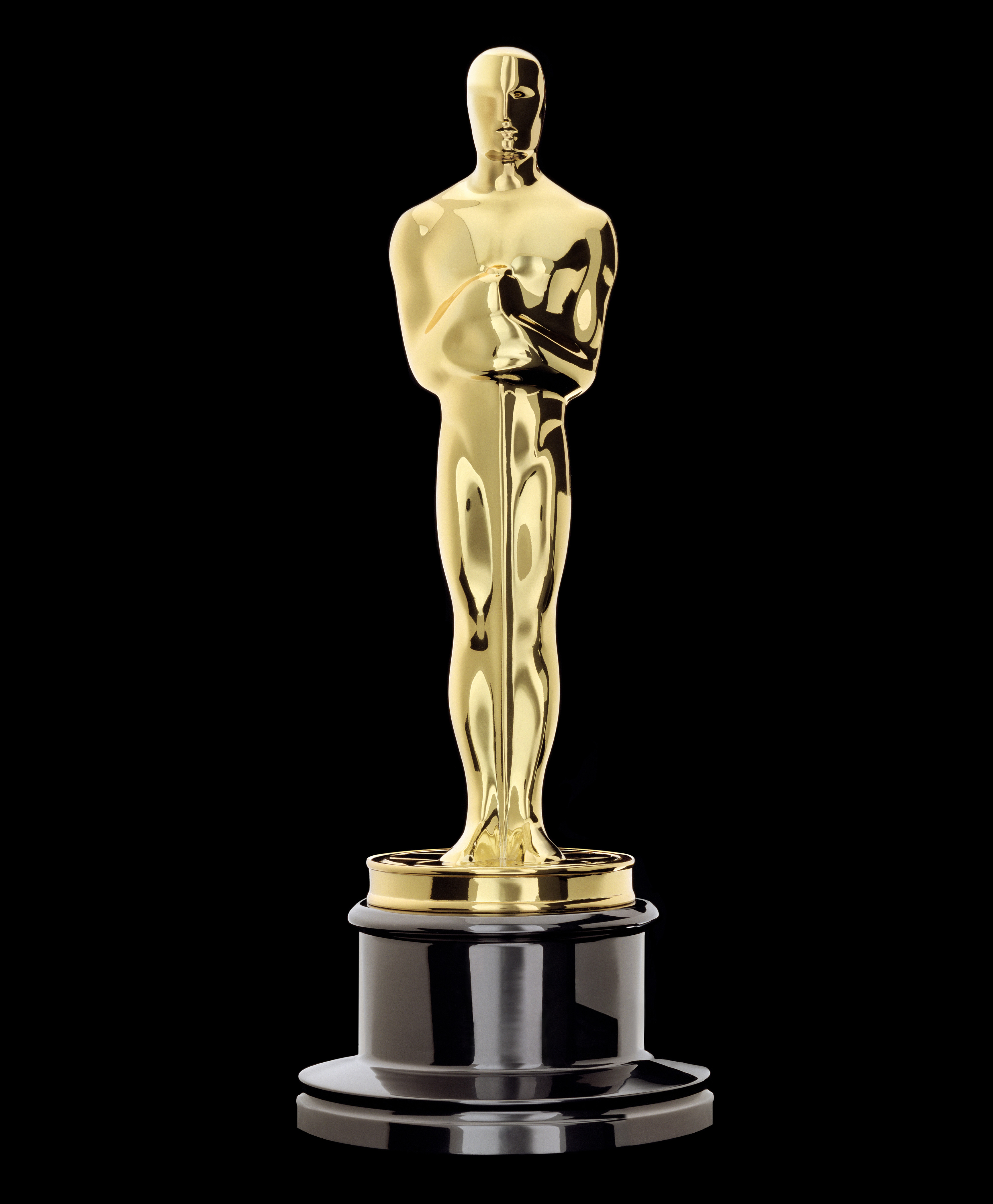 Cheyenne Cole & Jacob Jardel
Collegian Staff
The 89th Academy Awards ceremony will air at 6 p.m., Feb. 26, on ABC, with Jimmy Kimmel as host.
This year, because many films and actors are worthy of the honor, the competition is fierce.
Best Picture
Arrival
Fences
Hacksaw Ridge
Hell or Highwater
Hidden Figures
La La Land
Lion
Manchester by the Sea
Moonlight
The biggest award of the night features nominees from across the spectrum.
Box office powerhouses like "Arrival" and "Hidden Figures" vie for the trophy alongside lesser-known movies like "Lion" and "Hell or Highwater."
Meanwhile, A-list actors like Denzel Washington, Casey Affleck and Andrew Garfiield propelled their films to great success.
However, the real competition is between "La La Land," which scored a record-breaking 14 nominations, and "Moonlight."
Critics have hailed "Moonlight" as a groundbreaking film about the contemporary life of a homosexual black man.
This film is arguably the most deserving of the Oscar.
But "La La Land" will take the Best Picture Award home because The Academy tends to award films that showcase the struggles aspiring performers face.
Actor In A Leading Role
Casey Affleck, "Manchester by the Sea"
Andrew Garfield, "Hacksaw Ridge"
Ryan Gosling, "La La Land"
Viggo Mortenson, "Captain Fantastic"
Denzel Washington, "Fences"
Each of these nominees are well-known actors who have garnered critical acclaim in one role or another.
This award will go to either Affleck or Washington for their dynamic roles.
In "Fences," Washington portrays a working-class black man struggling to provide for his family in the 1950s.
Affleck plays a man who cares for his recently deceased brother's teenage son.
Both roles required a great deal of emotional fortitude, and the actors exceeded expectations with performances that set them both above the other nominees.
Actress in a Leading Role
Isabelle Huppert, "Elle"
Ruth Negga, "Loving"
Natalie Portman, "Jackie"
Emma Stone, "La La Land"
Meryl Streep, "Florence Foster Jenkins"
Although Huppert has received attention for her role in "Elle," she won't be recognized at the Oscars because The Academy doesn't reward actors or actresses in foreign films.
This category is a toss up between Portman and Stone.
Portman's striking performance as Jacqueline Kennedy, which follows the iconic First Lady before, during and after her husband's assasination will compete with Stone's performance as an aspiring actress for the award.
Directing
"Arrival"
"Hacksaw Ridge"
"La La Land"
"Manchester by the Sea"
"Moonlight"
This category encounters a similar issue to the Best Picture category.
Denis Villeneuve continues his string of acclaimed films with "Arrival," while Mel Gibson makes it back into the nomination circle with the war drama "Hacksaw Ridge." In contrast, Kenneth Lonergan makes his big name debut with "Manchester by the Sea."
While it's possible for director of "Moonlight" Barry Jenkins to snag the award, it will likely go to Damien Chazelle for his direction of "La La Land," a Hollywood on pace to dominate this year's ceremony.
Animated Feature Film
"Kubo and the Two Strings"
"Moana"
"My Life as a Zucchini"
"The Red Turtle"
"Zootopia"
Two foreign features make the short list this year, with the poignant "My Life as a Zucchini" and the equally moving "The Red Turtle" representing a European delegation at the show.
"Kubo and the Two Strings" also made a strong showing in the box office and in critical reviews.
However, this category is a two-film race between "Moana" and "Zootopia."
While the former made a splash in late 2016, the other Disney powerhouse will likely ride its popularity to the Academy Award.
You may also like...