2017 Red River Career Expo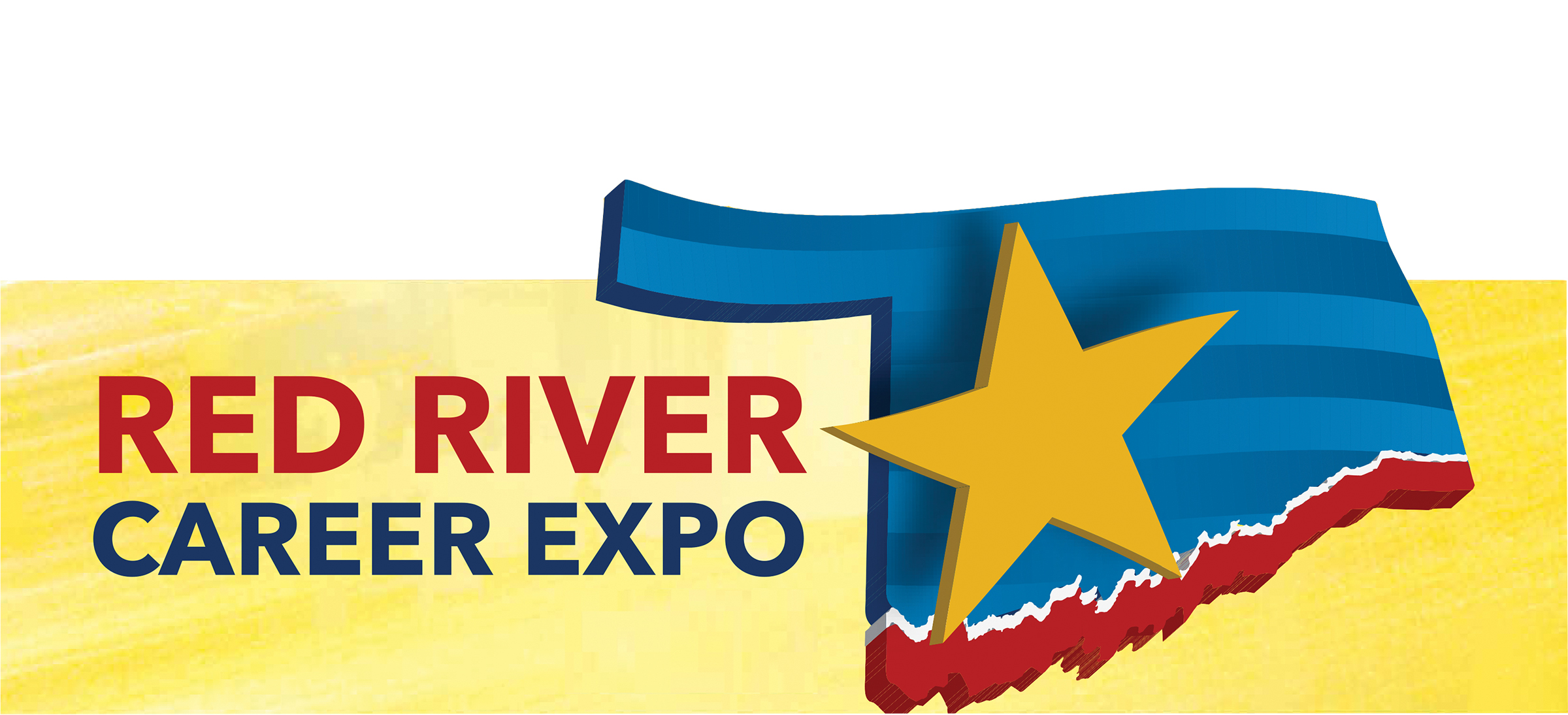 Jacob Jardel
Managing Editor
@JJardel_Writing
The annual Red River Career Expo will make its way to Cameron from 12:30-3:30 p.m. on Feb. 16 in the Aggie Rec Center.
This year's expo will mark the 20th time the event has been on Cameron's campus to help students and commmunity members connect with potential employers. More than 75 local and national employers will have booths and representatives at the fair.
Some employers scheduled to attend include Paycom, Enterprise Rent-A-Car, KSWO and various departments within Cameron University. According to Career Services Coordinator Paula Merrifield, the event tries not to limit the selection of employers.
"We recruit from every different career area that you can think of," she said. "A lot of graduate schools come as well. We could have something that's more technical, like a truck driving school, and on the other end a law school comes."
Merrifield has helped put on the fair since 2013, and said she has noticed the impact of the event.
"It's very important not just for Cameron but for the local community," she said. "It's changed a little over the years—sometimes the numbers are a little higher, sometimes they're a little lower, but a lot of people get hired, and it's very helpful."
In this time, she has also noticed that many students have reaped the benefits of going to a fair such as this one – so much so that she encourages students to go even if they are not ready to graduate.
"That way, they can listen to other students and create an elevator pitch," Merrifield said. "I tell them to go listen to other students, [and] hear how they approach an employer."
She also mentioned how the intimidation factor of approaching new employers could be a potential hindrance for some students. To help with this anxiety, Merrifield said she and Career Services staff offer a variety of preparation skills at Cameron through talks and workshops.
"I help students prepare," she said, "help them with their handshakes, help them create a little speech when they walk up to an employer and [help them learn] how to research a company."
The research aspect of the preparation is something she encourages because of the breadth of the fair.
"We have all of the companies on our website," Merrifield said. "[Students] can go on and research the ones they're most interested in and hit those first before they go to the other ones."
Merrifield also encourages students to follow up with potential employers after the event to establish a connection with them.
In addition, she gives students other bits of advice for the fair, such as arriving in business attire.
"We can't make everyone do it," she said, "but we try to encourage professional dress because it speaks volumes.
"We also ask that they come prepared with resumes," Merrifield said. "Sometimes [students] could have a digital portfolio on a CD. I can help students review their resumes."
Merrifield added one other piece of advice for students attending the event: clean up social media accounts.
"That one gets overlooked a lot," she said. "But if you are looking for a job, that's probably one of the first things an employer will do once they get your resume – look at your social media."
Overall, Merrifield said that she and others working with her are here to help students with the career fair experience. She also said that she wants to allay any anxieties that could make the students uncomfortable heading in.
"I want them to feel comfortable," she said. "I want them to be encouraged – like, 'Wow, school's getting tough, but here's the outcome. I'm going to work at this place one day.'"
For more information on the Red River Career Expo, contact Career Services at (580) 581-2209 or hirecameronaggies@cameron.edu. For more information about other Career Services opportunities, visit www.cameron.edu/career_services.
You may also like...