Top 11 Films Turning 15: Modern Classics from '01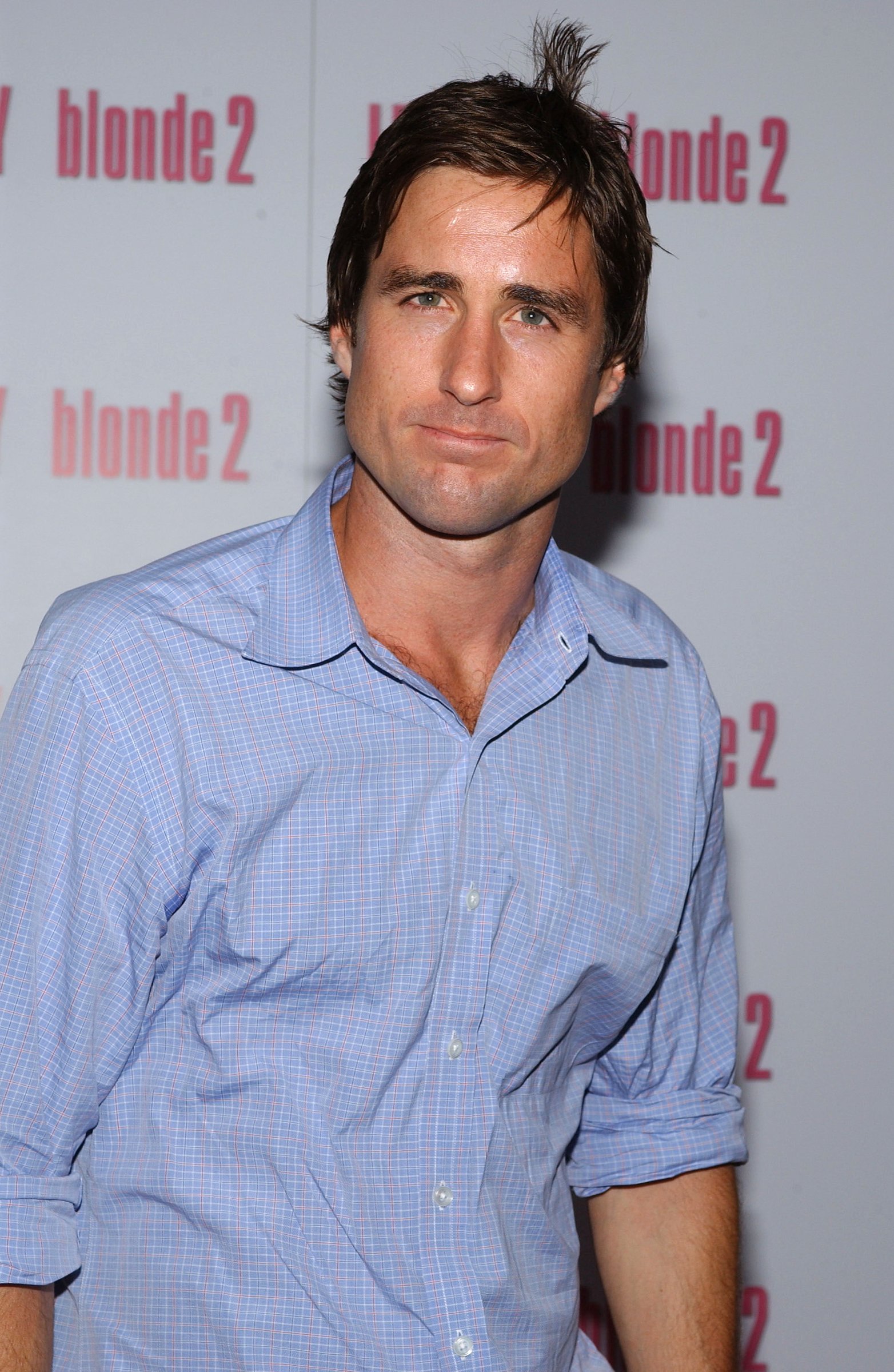 Cast member Luke Wilson arrives at the Ziegfeld Theatre to attend the New York premiere of MGM's "Legally Blonde II: Red, White and Blonde," Monday, June 30, 2003, in New York City.
Jacob Jardel
Voices Editor
@JJardel_Writing
The year 2001 provided entertainment buffs with a variety of media to consume as they continued into the new millennium. Classic albums dropped alongside timeless television series, giving everyone a chance to find something to get lost in.
However, the film industry released some of its most memorable movies in the last decade and a half. From initial entries of enduring series to single films that changed the landscape of Hollywood, there was no shortage of big-screen entertainment to keep fans in theaters.
What follows is a list of fifteen of the biggest hits released in 2001. They are in no particular order, but they all represent the diversity and quality of films from the second year of the century.
Harry Potter and the Sorcerer's Stone
The first film in the seminal series, the landmark Harry Potter franchise made its way onto the big screen with the first of two entries from director Chris Columbus. While it has a more child-like feel compared to the darker iterations in the future, "Sorcerer's Stone" invited the masses to J.K. Rowling's wizarding world.
The Lord of the Rings: The Fellowship of the Ring
The most critically-acclaimed of the initial entry trio, this adaptation of the J.R.R. Tolkien fantasy masterpiece used its cast and its special effects capabilities perfectly. Fans finally received their view of the Shire and did not leave theaters disappointed with this Oscar-nominated epic.
A Beautiful Mind
The film that won Best Picture in 2001 was this dramatic biopic of mathematician John Nash and the many nuances of his life. Highly dramatic with one of Russell Crowe's best performances, "A Beautiful Mind" is a quintessential movie from this year.
Amelie
This whimsical foreign film received international critical acclaim and numerous Academy Award and British Film Award Nominations in spite of its small following in the States. Audrey Tautou played the title character with a perfect mix of lightheartedness and sadness, bringing the unique story to life in a way that kept fans engrossed throughout.
Donnie Darko
With its massive cult fanbase, this psychological thriller continues to entrance fans even 15 years after its initial release. Featuring Gyllenhaal siblings Jake and Maggie in a cast of talented actors, the movie received great critical reception to match its avid fan following.
The Royal Tenenbaums
This indie darling featured a star-studded cast all under the direction of acclaimed visionary Wes Anderson. Brothers Luke and Owen Wilson joined Golden Globe-winner Gene Hackman in an acclaimed cast portraying a quirky-but-loveable family in this early-decade comedy drama that still has fans raving.
Legally Blonde
Luke Wilson also featured greatly in this empowering comedy classic starring Reese Witherspoon as stereotypically unconventional law student Elle Woods. Breaking conventions of the typical law student while providing numerous laughs and twists in the central case of the movie, this film has stood the test of time, especially after the release of its eponymous Broadway musical.
Moulin Rouge!
This vibrant musical from the directorial mind of Baz Luhrmann provided audiences with feelings ranging the spectrum of happiness and sadness. Ewan McGregor and Nicole Kidman played their lead roles brilliantly while the supporting cast meshed perfectly to create this one-of-a-kind unforgettable experience.
Monsters, Inc.
This classic Pixar film featured the vocal talents of John Goodman and Billy Crystal as the lead characters trying to help a young child navigate through the monster world. Heartfelt, hilarious and overall memorable, "Monsters, Inc." is a quintessential part of any animation-lover's modern collection.
Shrek
The final entry on this list is one of Dreamworks' most seminal works, spawning memetic mutations throughout popular culture. Featuring vocal talents of Mike Meyers, Eddie Murphy and Cameron Diaz, this modern parody of traditional fairy tales and fables brought a fresh take to multiple distinct genres and continues to entertain to this day.
Bridget Jones's Diary
In a reinterpretation of the Jane Austen classic novel "Pride and Prejudice," director Sharon Maguire brought Helen Fielding's novel of the same name to life in this quirky romantic comedy. Starring Renee Zellweger, Hugh Grant and former Mr. Darcy Colin Firth, this film uniquely depicted the ups and downs of romantic love in the first iteration of a series that would eventually spawn two sequels in 2004 and 2016.
Tags A&EJacob Jardel
You may also like...