Students' Journey through Odyssey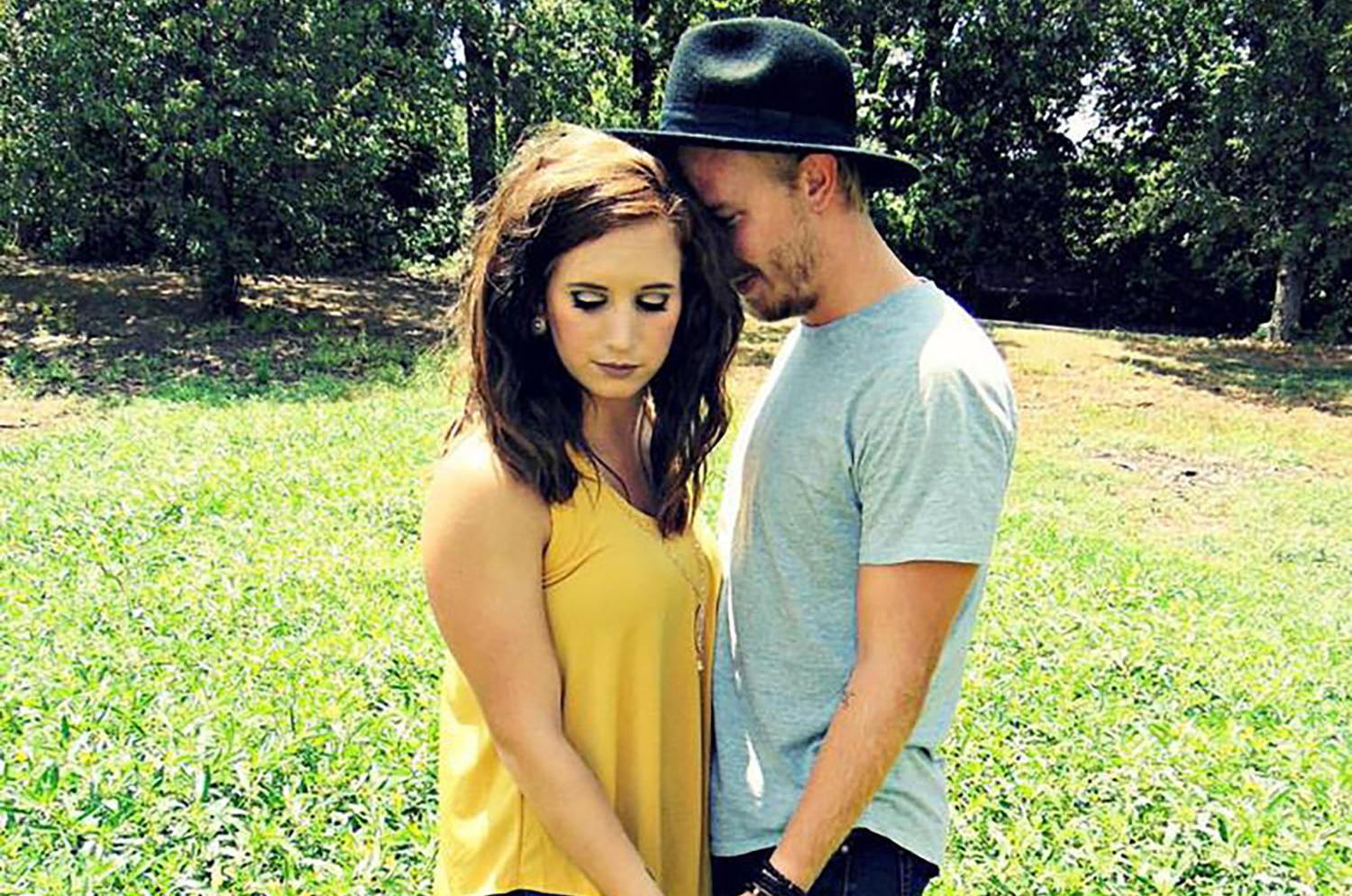 Growth: Zach Young and fiancee Sydney Evans share a blog on Odyssey where they write about growing together while attending Cameron.
Vicky Smith
Managing Editor
@pinkwritinglady
Living in the digital revolution, students have access to countless social media platforms through which they can voice their opinions and express themselves creatively.
Odyssey, which launched in June 2014 and consists of articles written by and for millennials, is one such platform used by some Cameron University students.
According to theodysseyonline.com, Odyssey is a "social media platform committed to democratizing content creation while personalizing discovery."
Some people who write for Odyssey, known as "content creators," submit an online request to join a team of writers, while others are personally invited to be a member of a team.
Currently Odyssey has over 14,000 content creators who are a part of over 1,000 local communities.
The Cameron Odyssey Team is comprised of CU students Cassie Holtke, Kylie Erricson, Jacob Jardel, Edward Muniz, Jessie Herrick, Zach Young, Becky Harris and Abigale Hooper, the editor-in-chief.
Senior public relations major Young said he received an invitation from an Odyssey editor to be a content creator after he and his fiancee Sydney Evans started a blog on Weebly called "Our Forever Journey."
"I emailed Dr. Keller first before I said 'yes,'" Young said. "He thought it was a good idea, so I went with it."
Young said he usually writes about topics or issues with which he is currently confronted, or he writes about his experiences as a college student.
"I try to encourage other students," Young said. "[Writing has] helped me to go back through my personal experiences and learn from those and how I can share those with others."
Although Young has not always enjoyed writing, he said writing creatively for Odyssey has been exciting.
"It's not writing a fifteen-page essay," he said. "It's actually relaxing taking a break from homework to write."
According to Young, "Who Am I?" is his favorite article and the most recent one he has written for Odyssey.
"I wrote about identity – finding identity," he said. "I really got to share a big piece of who I am and my journey through college."
Young submits one Odyssey article a week with photography, and he must share his article on various social media platforms, including Facebook, Instagram and Twitter.
Although content creators are volunteers, there is a possible financial benefit to writing for Odyssey.
If a content creator's article is the top-shared article of the week, he or she will receive twenty dollars.
Young has received the financial reward for his top-shared article "Five Football Lessons."
Young said his experience publishing writing and photos for Odyssey is preparing him for his job after graduation.
"I just got hired as the creative director at Pearly Gates Retreat, which is a small Christian camp in east Texas," he said. "I'll be writing press releases and newsletters. It [Odyssey] has definitely helped my writing style."
Young said he would encourage other students to start writing for Odyssey.
To read Young's personal articles, visit https://www.theodysseyonline.com/@zachary and to view his and his fiancee's blog, visit http://ourforeverjourney.weebly.com/.
You may also like...