Higher up Changes in Aggie Banking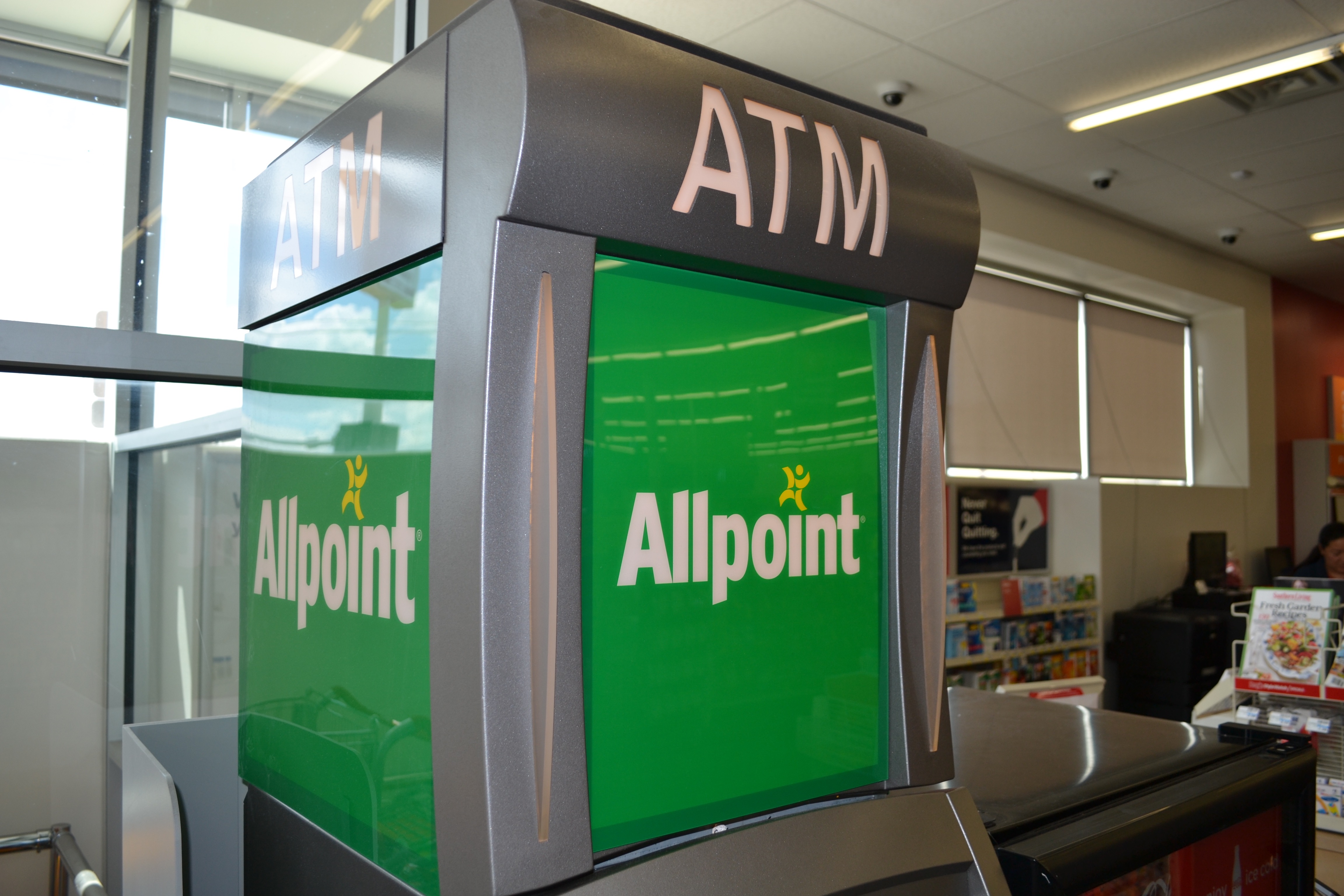 Robert King
Staff Writer
On Aug. 4 Cameron students who use Higher One for financial aid and school refunds received notification in their Cameron emails of the refund management service switching to Bank Mobile.
Cameron University's Aggie One refund card changed companies after Higher One was not transparent about fees and limitations, according to the FDIC. The change came after Higher One sold off the disbursement business after a settlement with the FDIC and Federal Reserve.
The Higher One ATM in the McMahon Centennial Complex is no longer available, and a sign hangs at the One Stop, detailing where Allpoint network ATMs are located in Comanche County.
One Stop cashier supervisor Amanda Koll said that Bank Mobile is trying to open more options for students by providing ATM services that are fee-free.
"Even though there isn't one [ATM] on campus," Koll said, "there are locations locally. If students are traveling around they can go to other ATMs and have fee-free access to their funds. They won't just be limited to the campus."
Lawton ATM locations include K-C Distributors, CVS on Cache Road and Target. For students who live outside of Lawton, there are ATMs in Duncan, Elgin, Sterling and Walters.
Cameron Business Office accountant Lauren Kane explained that it was not Cameron's decision to remove the campus ATM.
"Higher One has opted out of the ATM business," Kane said. "That is why they removed it from our campus."
Returning students who already set-up a refund option with Higher One do not need to make any changes and can view their accounts online at www.vibeaccount.com.
Incoming freshmen and transfer students will receive a refund selection kit in the mail to their current addresses on file at Cameron. The kit will ship in a green envelope and will arrive with a personal code to select a refund preference. Once a preference is selected, all future refunds will be delivered accordingly.
Kane said the change to Bank Mobile will not affect the speed of refund disbursement.
"The only difference is during the beginning of the semester we disburse the refunds more frequently because that is the higher volume of dispersal times," Kane said. "Once we get into the semester we cut back; we only do it about once a week."
Higher One has been under investigation since 2010 for deceptive marketing practices to students who receive refunds. In December 2015, the FDIC concluded that Higher One did not mention details about fees, features, and OneAccount limitations, which violated section 5 of the Federal Trade Commission Act.
The omitted material included information about alternative disbursement options, a fee schedule and fee-free ATMs.
According to the New York Times, Higher One unlawfully collected $31 million in fees from students between May 4, 2012 and July 15, 2014.
The FDIC required Higher One to pay a civil money penalty of $2.23 million and restitution with WEX Bank of $31 million to about 900,000 affected customers.
Higher One previously reached a settlement in 2012 when it was ordered to pay $11 million to 60,000 students over ATM transaction fees. The FDIC imposed civil money penalties of $110,000.
For more information about Aggie One, visit www.aggieonecard.vibeaccount.com/.
You may also like...