High School Students Enroll at CU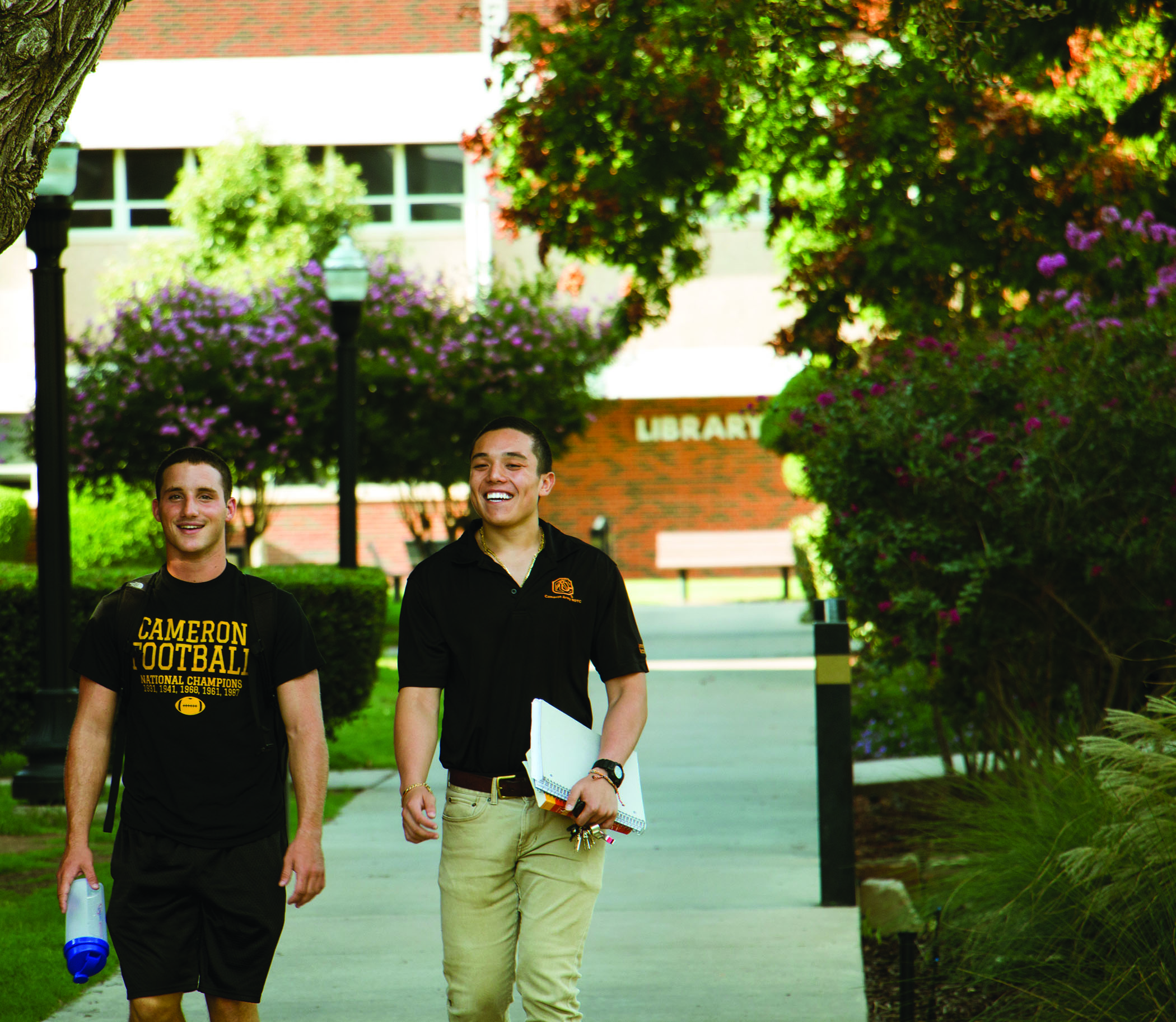 Robert King
Staff Writer
Compared to the highest number of concurrently enrolled students at Cameron University last fall, concurrent enrollment numbers are down this semester.
Two-hundred seventy-two students concurrently enrolled at Cameron this fall according to a census taken two weeks into the semester. The number is less than the fall 2015 census when there was an all time high of over 300 concurrent students, the largest in Cameron's history.
What is concurrent enrollment?
Concurrent enrollment provides high school juniors and seniors the opportunity to take college classes and earn credit while still in high school.
According to Cameron.edu, students must satisfy requirements to high school graduation no later than the spring semester of their senior year and meet course placement, ACT and GPA requirements to gain admission to the program.
Concurrent students have access to the same resources as undergraduates, with the exception of the Wellness Center.
According to Jon Horinek, the Vice President for Enrollment Management and Student Success, concurrent enrollment provides many benefits for students including an increased success rate for continuing education.
"Research shows nationally that the earlier a student can have a successful experience in college then the more likely they are to continue college," Horniek said. "Whether they continue at Cameron or go to another university, we want to help make the transition to college easier.
Horniek said about 35 percent of students who take concurrent classes become full time students at Cameron after they graduate from high school.
The 272 students currently enrolled in the program are from 26 area high school districts with most arriving from Elgin, Cache, Duncan and Lawton Public Schools.
Horinek also said the jump start to college helps put students on time for graduation within four years.
"You aren't starting at square one," Horinek said. "These students are more likely to complete their degrees on time. They're more likely to not incur as much debt and more likely to have high qualifications for scholarships. It's a good deal all around."
For more information about concurrent enrollment at Cameron University, visit https://www.cameron.edu/admissions/concurrent, or call Prospective Student Services at (580) 581-2987.
You may also like...