Fitness with Suzy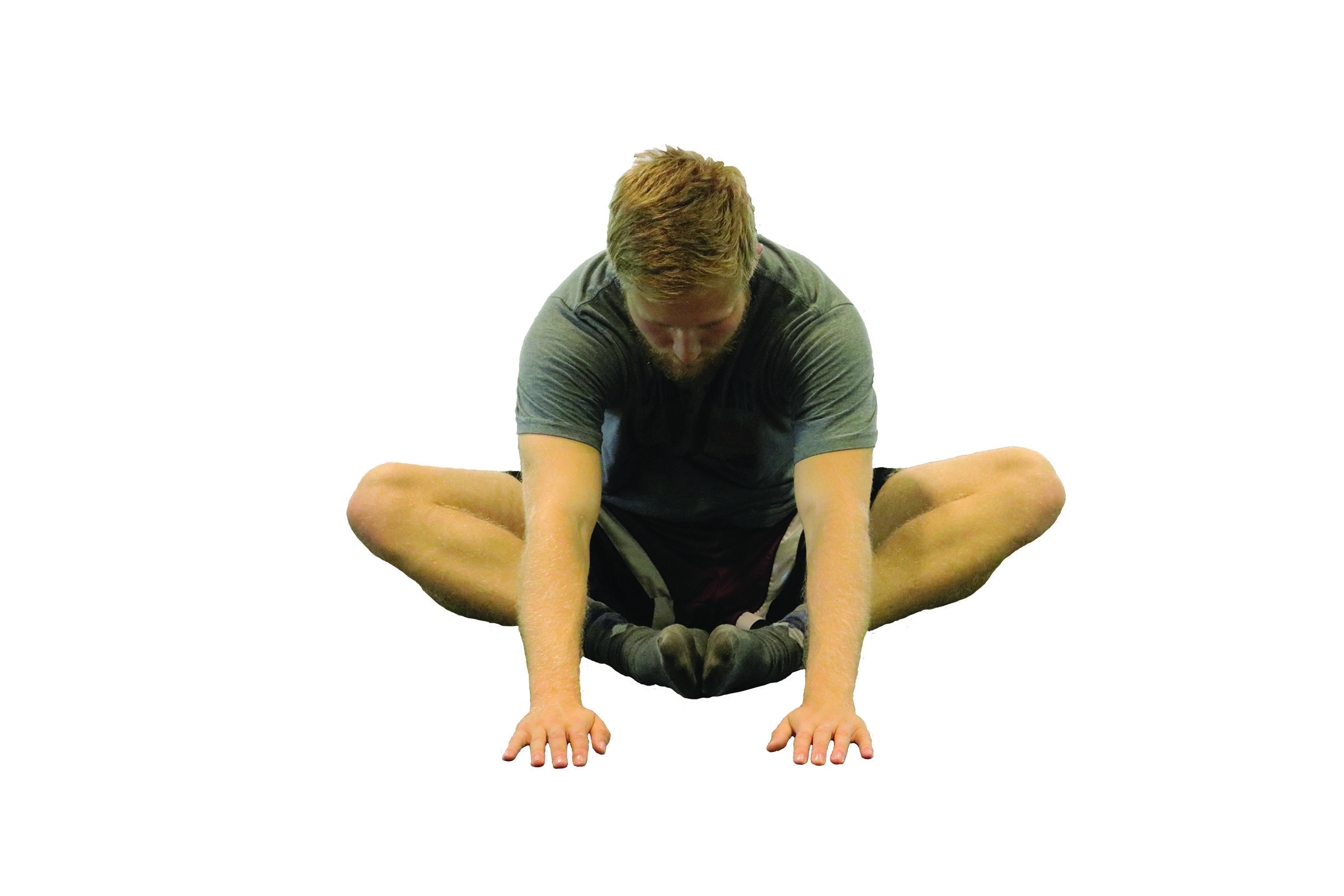 Kerry Schoonaert
Staff Writer
The Aggie Rec Center offers a variety of group workout classes year round for Cameron students and staff.
Suzy May, a fitness and yoga instructor, teaches yoga and spin, deep water aerobics, stride and strength and stretch classes and said the variety of courses is a big draw.
"Everybody gets their workout based on their needs," May said. "That goes for any class I teach from beginner to advanced. I make it the level that each individual needs so there's always something for everyone."
Yoga\Spin
Mondays and Wednesdays from 2:30 – 4 p.m.
The class starts with 40-45 minutes of indoor cycling to music while changing speed and resistance. During the second 45 minutes, participants do yoga to stretch out muscles used during cycling.
Deep Water Aerobics
Mondays and Wednesdays from 4:15 – 5 p.m.
The class lasts 45 minutes with aerobics in deep water. Students participate in exercises using a floatation device.
Those who do not know how to swim or are uncomfortable in the deep end can participate while in the shallow end. May said that deep water aerobics works great for people who need to start moving, have diabetes or want to tone muscles.
Stride and Strength
Tuesdays and Thursdays from 2:30 – 3:15 p.m.
Students begin class by warming up on their choice of elliptical, treadmill or bicycle and continue with various changes in speed and resistance for 20 minutes. The next 20 minutes of the class are spent at seven stations of strength exercises. Students stretch for five minutes at the completion of their stations.
Stretch
Tuesdays and Thursdays from 3:30 – 4:15 p.m.
Students will spend time stretching and loosening up to relax muscles.
You may also like...