Trail Dance Film Festival comes to Duncan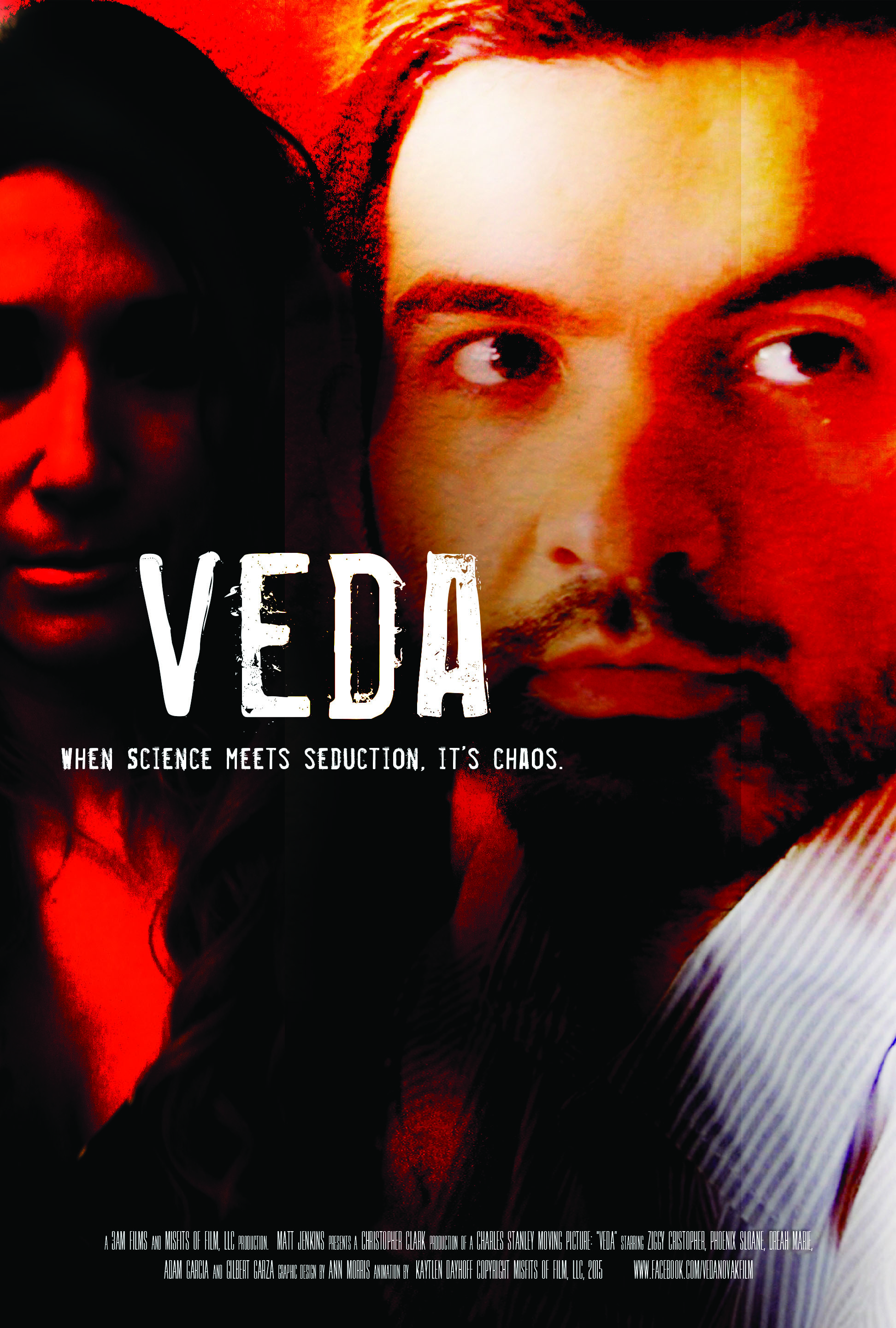 Collegian Staff
Films from Cameron professors and students will hit the screens at the tenth annual Trail Dance Film Festival, running from Jan. 29-30.
Located in Duncan, the festival will showcase over 130 films over the course of two days in three different venues: the Simmons Center, Chisholm Trail Heritage Center and Palace Twin Theatre.
The goal of the Trail Dance Film Festival is to promote the growing film industry in Oklahoma, encourage originality and creativity, and provide a media-arts scholarship. A screening committee selected these works from a pool of over 400 submissions. Anthony Foreman, founder and executive producer for Trail Dance, elaborated the selection process.
"We judge films on a 110-point grading scale that includes video and audio quality, acting, editing, directing, and entertainment value," he said.
The student-produced documentary "Street Art: More than Graffiti" will be shown at 6:45 p.m. on Jan. 29 . In a university press release, the film is described as a "documentary highlight[ing] the difference between graffiti and street art while showcasing the evolution of an art form from underground practice to mainstream acceptance."
Professor of Communication Dr. Matt Jenkins was also the executive producer for the student-produced documentary while it was made during an 8-week summer class. He commended the students on their efforts for the film.
"Our talented students were dedicated to producing a professional caliber documentary," Jenkins said, "and they succeeded in that goal."
Jenkins and Dejan Mraovic, associate professor of art, have also submitted personal works alongside the student documentary. Jenkins has entered a film in nine of the ten previous Trail Dance Film Festival.
Jenkins' movie "Veda" will play on the big screen on Jan. 29 at 9 p.m. Jenkins, in his own plot summary on the IMDb page for "Veda," describes the film as a story about former computer programmer Howie Ramirez and his sister, Marla – both of whom have fallen on hard times and are attempting to work their way out.
The screening Mraovic's fourth short film "My Girlfriend" will mark the professor's Trail Dance debut. Screening at 6:30 p.m. on Jan. 29, the work presents a love story in just under three and a half minutes.
The festival concludes with a grand awards gala featuring live music where worthy filmmakers can win the coveted Golden Drover Award. One student will also win a scholarship toward a career in filmmaking.
Awards aside, Foreman said moviegoers can expect an intimacy with the filmmakers at Trail Dance not usually seen in larger festivals.
"People attending for the first time should expect to see great independent films and the opportunity to meet and discuss film with filmmakers and actors," Foreman said.
The passes range from $8-$40, and weekend pass holders are invited to a kick off party on Jan. 28th. There is a 15% discount offered for students, military and groups.
Tags A&ECollegian Staff
You may also like...