Holiday apps for smartphones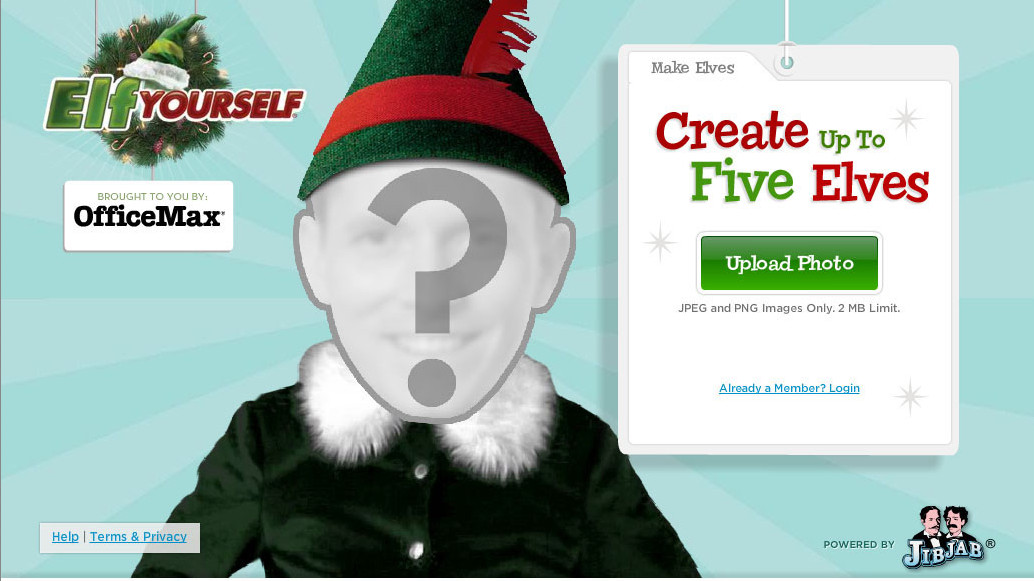 Eugene Robinson
Staff Writer
With the holidays quickly approaching, people are beginning to download more and more holiday themed apps to get them in the holiday spirit. Whether it's just to add holiday themed games, live Christmas wallpapers, or apps to help schedule shopping and keeping your Christmas gifts in order, here are some of the best, most entertaining apps of 2015 brightening the holidays:
"Talking Santa"
From the family of talk-back iPhone apps, anything you say into your microphone will be automatically altered and regurgitated out of St. Nick's mouth. This app is perfect for delighting children who can't get enough of interacting with Santa and for winning the digital version of the "Stop copying me!" argument.
"Christmas Frames"
Christmas Frames makes it easy to take a picture and add Christmas-themed frames to edit an average snapshot into a special holiday photo. You can save the picture and make it as your wallpaper or share the pic to Twitter and Facebook for a nice way to personalize the Christmas spirit.
"500 Facts About Christmas"
This app for Android will randomizes trivia tidbits about the winter holiday and allows users to save intellectual zingers for later use. It's perfect for upstaging the know-it-all who never stops talking about the finer points of gold, frankincense and myrrh.
"Naughty or Nice"
If there are any suspicions about whether or not a coworker or significant other really deserves an extravagant gift, this iPhone app will help settle any doubts. Santa himself will judge where the suspect in question fits on his list once he or she places all five fingers on the open app.
"Best Black Friday Deals"
Black Friday is considered the beginning of the holiday shopping season when people start hunting for the best deals available. This app gives a complete list of products and shopping ideas for the holiday season and provides the best and most popular Black Friday deals from many online stores.
"A Card for That"
A new trend in technology is evoking the nostalgia of Christmases past with seasonal postcards designed on a phone or tablet and sharing them with friends and family via email or Facebook or Twitter. The app offers templates with which to start a greeting card or cards can be created from scratch.
"Elf Yourself"
The annual holiday tradition allows users to "elf" themselves and become the star of a personalized video featuring personal photos on holiday dancing elves. Simply upload up to five selfies or photos of your friends or family from the phone's camera roll or Facebook, select a dance theme and the app will generate a custom "Elf Yourself" video shareable via email or Facebook.
You may also like...