Hellcats bring semi-pro gridiron to Lawton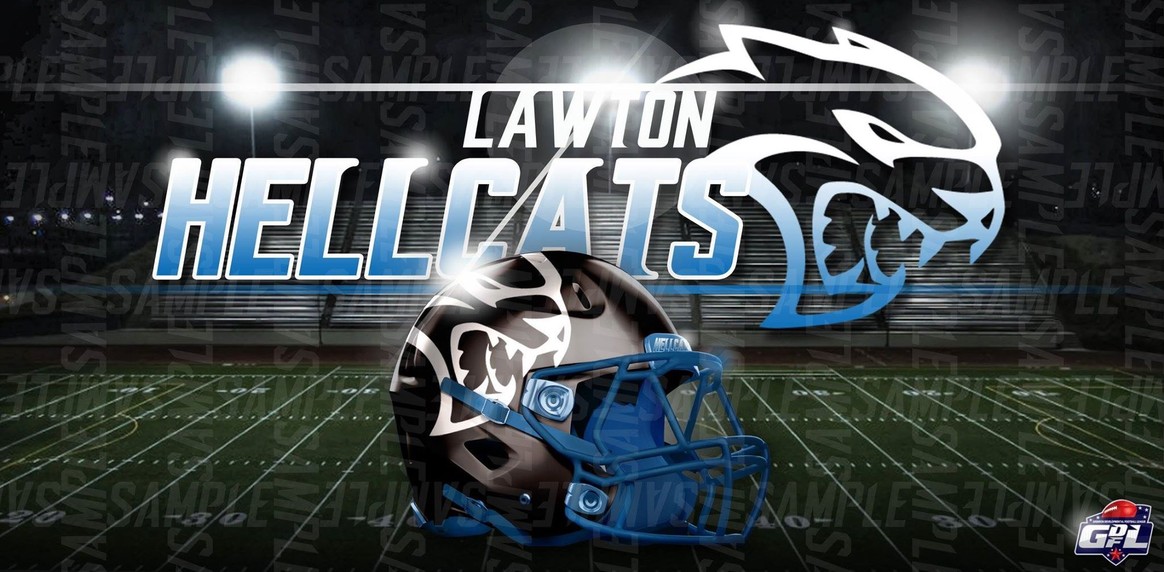 Krista Pylant
Sports Editor
@KristaPylant8
The formation of a semi-pro football team is underway in Lawton.
The Gridiron Developmental Football League (GDFL) recently announced the inauguration of the Lawton Hellcats into its conference.
The AAA Pro Development team consists of Ft. Sill soldiers and Lawton citizens al under the lead of Head Coach Carlos Nogueras. Lawton Chamber of Commerce member Robert Rone owns the team.
According to General Manager Cory Edmonson, the new team seeks to help former athletes find their way back onto the field.
"Not everybody has the opportunity to go to college," Edmonson said. "Either they couldn't afford it or they just weren't able to make it to school. We decided to give a lot of these guys a second chance to get picked up in other leagues, college or even the NFL."
Rone and Edmonson developed the idea for a team in October 2014 and immediately began recruiting players and coaches by posting on social media.
While the athlete recruitment process occurred, Nogueras, a former University of North Dakota football player, contacted Rone interested in a coaching position. After several meetings he was named head coach of the Hellcats.
For Nogueras, coaching the Hellcats is a way to reconnect with his love for the game of football.
"It's just a passion and dream of mine," Nogueras said. "I've coached on different levels before, so it's something positive since I'm retired."
Once enough players signed on, the team held tryouts in January and finalized its roster in February.
Since then, the team has continued to practice every weekend in preparation for its inaugural game against southwest division foe Oklahoma Thunder on May 23 at Cameron University Stadium.
The Hellcats are set to face two other division rivals, the Oklahoma City Bounty Hunters and the Lubbock Legends, in regular season play.
After closing out the season, the top team in each division will advance to the playoffs before setting its sights on a spot in the GDFL Championship Game on Sept. 5 in New Orleans.
During the championship weekend, the GDFL will also host a combine, allowing players to showcase their talents in front of scouts in an effort to promote themselves to the next level.
Tags Krista Pylant
You may also like...