Cameron presents new music at festival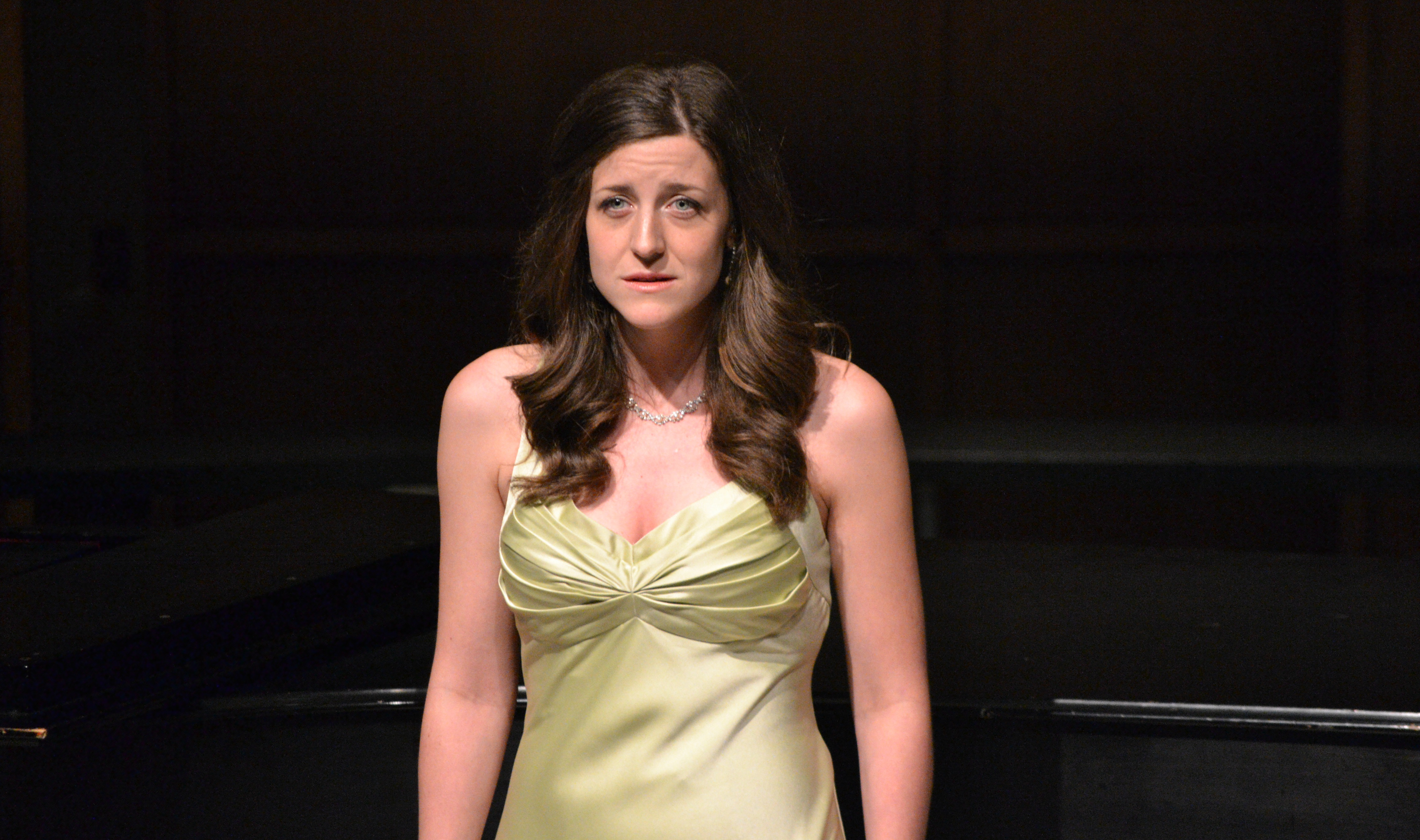 Staff Writer
Cameron's 39th annual New Music Festival took place on April 6 and 7 in McCutcheon Recital Hall.
The event brought composers throughout the state of Oklahoma to campus in order to showcase the most recent music in the area.
Interim Chair of the Music Department Dr. Greg Hoepfner was the coordinator of the New Music Festival. He said the event has done a good job of exposing campus listeners to music from Oklahoma.
"We've had many fine composers visit our campus," he said.
Music major Peter Macias, a student worker in the music department, said that this event strives to showcase what Oklahomans have to offer musically.
"We want to celebrate our composers who are born in this state, live in this state and compose in this state," Macias said. "Not to take away from other states, but we are very proud of our citizens for what they do."
The event featured guest Dr. Joel Love, CU music faculty members Dr. Andrew Stonerock and Dr. Carolyn Keyes, the CU Concert Choir, senior music major Alyson Hayes and guest soprano Amelia Ciskey.
The second day featured guest performer Dr. Joel Love, whose works have been performed across the country with numerous ensembles. Hoepfner said meeting Love and seeing him perform was the best part of the festival – especially with the different skills he brought to the table.
"This year was different because we brought in a composer and played many different styles of music including vocal, saxophone, flute and even goblets," Hoepfner said.
The Cameron New music Festival ended with Cameron Music students performing with their nice suites and gown.
"It was lovely," Love said.
Hoepfner said the event is planned a year before its premier with donations from the Lectures and Concerts committee.
"There is a lot of coordination of dates, times and the works that are to be performed, sometimes with our help. It's a juggling act with a really nice outcome.
"It's always nice to hear wonderful performances of composers from the past, but it is equally as important and wonderful to hear what is being written now – in a way, to hear the possible future."
You may also like...