A day in the life: freshman year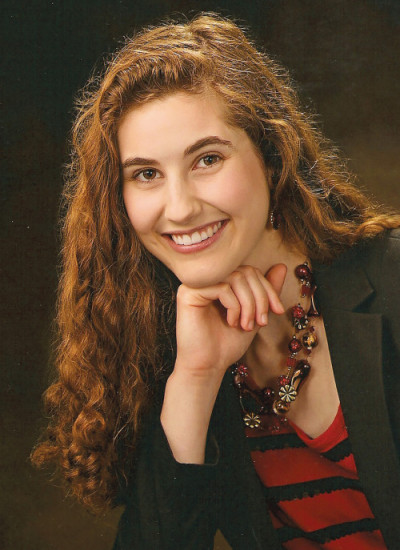 First year of college: Freshman radiation therapy major Madalyn Schmidt moved to Lawton from Washington state to attend Cameron.
Hafsa Farah
Staff Writer
"Well, this is it, Mom," Madalyn Schmidt said. "I'm officially unpacked for college."
She was in her dorm room at the Village Apartments feeling relieved that all her belongings were finally organized and she could turn her attention to getting ready for her first college classes.
The week before fall 2014 semester was a busy time for Schmidt. She and her mother had just driven down to Lawton all the way from the state of Washington.
Schmidt is a freshman at Cameron University completing her prerequisites for a B.S. in Radiation Therapy.
"I chose to study Radiation Therapy because I want to help alleviate the suffering of cancer patients," she said.
She made the decision to attend school in Lawton because Cameron fit her goals better than any of the schools in her home state.
"Of all the schools I researched before making my decision," she said, "Cameron was the most affordable and provided the classes I need for my degree."
Another reason Schmidt chose Cameron was because, of all the out of state schools, she considered it was the one that felt like the best fit.
"It's like coming back to my second home," she said. "I spent four years in Lawton from 2004 to 2008. When my father was in the military, we moved constantly, and Lawton, Okla. was his longest assignment. Having that familiarity with the area has really helped make my college experience easier.
"The most challenging part about my transition to college life was leaving my family behind in Washington."
One of Schmidt's favorite things about Cameron University is the great diversity of the student body.
"I love meeting new people from countries around the world," she said, "and being at Cameron has already given me a lot of opportunities to do that."
Schmidt also enjoys participating in campus events.
"One of the first events I went to on campus in the fall was the Biology Club's beginning of the year picnic," she said. "I met a lot of students there that I realized later were in my classes, and it was a great opportunity to do something fun and get to know a few people before classes really got into swing."
One of Schmidt's favorite things about being in Lawton is the Wichita Mountains Wildlife Refuge. She loves to go hiking or driving up Mount Scott to take in the spectacular view of Lawton.
Usually, after each semester, Schmidt flies back home to Washington, but this summer she plans to stay in Lawton to take anatomy.
"I've heard that anatomy is a challenging course," she said, "and I want to devote my summer to this class alone, so I can be sure to do well in it. I'm also excited to be on campus for my first summer semester at Cameron."
Schmidt summed up what a typical day is like for her.
"I begin my day with prayer, go to class, and then spend some quality time in the library," she said. "One of my favorite thing to do to unwind after a long day of classes and studying is to go to the gym. I really like the Zumba classes here."
Schmidt said it's sad she will only be in Lawton for two more years, but she plans to make the most of her time here.
"It's really a great school," she said, "and I've already made so many amazing friends."
Tags Hafsa Farah
You may also like...