Speck to speak in March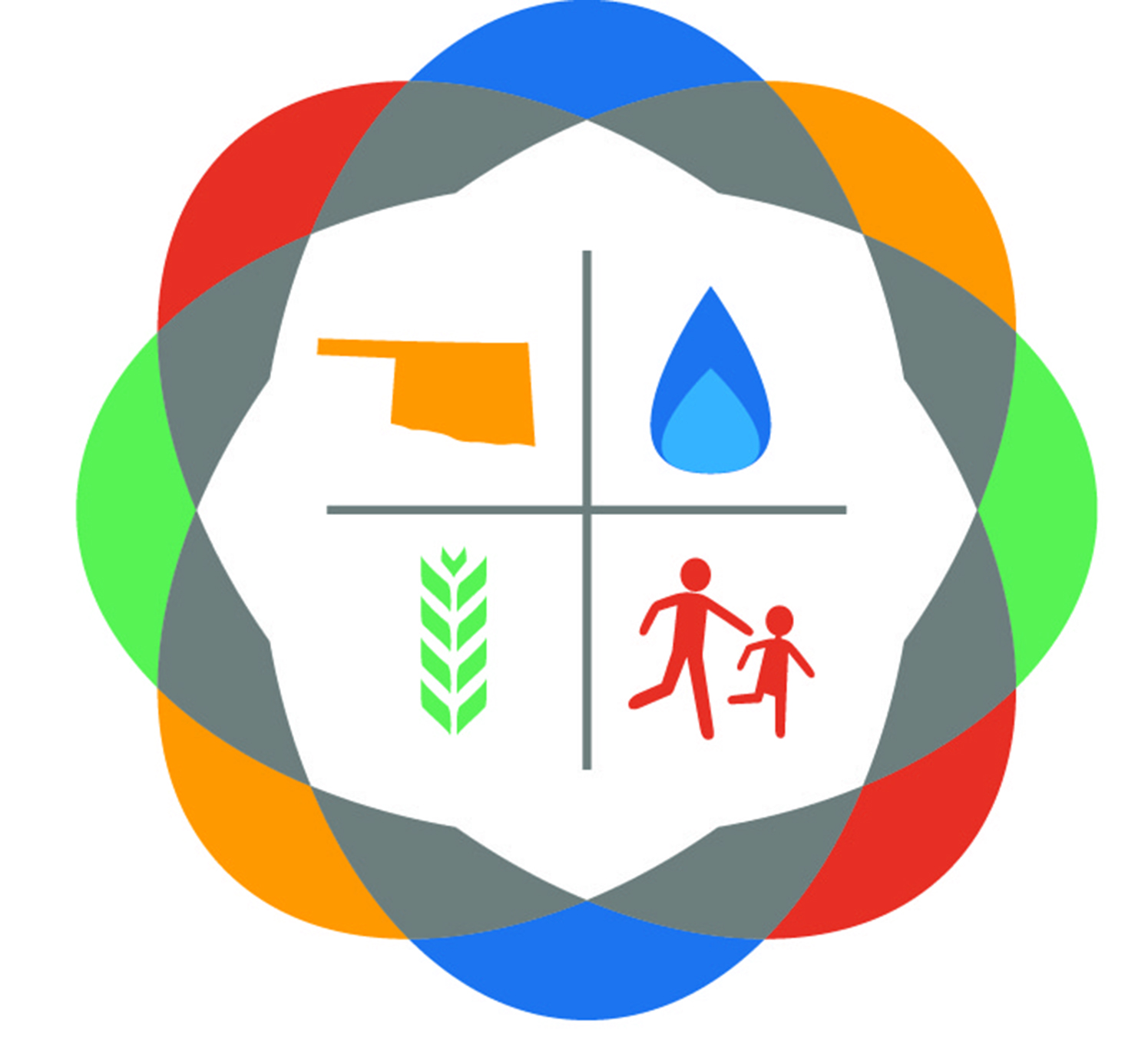 Jacob Jardel
Assistant Managing Editor
@JJardel_Writing
The speaker series for this year's academic festival will continue on March 12 when urban designer and architect Jeff Speck visits campus.
Speck is the third of four speakers scheduled to talk to Cameron students, faculty and staff and guests about the topic for this year's festival: sustainability. According to Cameron President Dr. John McArthur, Speck will take a different approach from the previous two speakers.
"We're trying to look at what it means to have a sustainable community," McArthur said. "Thinking about a community as kind of an organism in itself, what do we need to do not only to make them livable for people of my generation but also to make them livable for the [student's] generation and generations to come?"
While the approach and subject matter may be different, McArthur feels as if this topic fits in with the others as different parts of a longer conversation on sustainability.
"I think the package pulls together quite well," he said.
Speck has written several books focusing on sustainable community living, one of which was the concept of the walkable city. McArthur said that his experience with that topic was one of the aspects that made Speck a viable candidate to talk with the university and the City of Lawton.
Another aspect that made Speck an alluring suitor was his work with sustainable lifestyles in smaller communities, which McArthur felt was vital for recruiting Speck.
"We were trying to find someone who's done work on the scale of communities of 100,000 people, and he has done work in that area," McArthur said, "so that made him attractive to us as well.
"We don't need to know what they did in a major urban area," he said. "We need to know what can work here in the Midwest and our size of community."
One of Speck's prior focuses has been on the use of architecture and design to achieve sustainable outcomes. Much of what he has done looks at everything from buildings and parking to public roads in a way that could achieve goals without regulation.
With these topics in mind, McArthur mentioned his interest in Speck's suggestions for how the city can further develop its new building projects and make communities more livable.
Specifically, McArthur wanted to see how Speck can help the city shift its perspectives.
"I think for the future, he's going to help us focus on our community at the pedestrian speed, at the bicycle speed," McArthur said, "and not think of it as only seeing Lawton through a car window."
However, McArthur also encourages the students to make the most out of the opportunities to speak with Speck, particularly at the student session at 3:30 p.m. on March 12 in the MCC Ballroom. McArthur feels as if these sessions provide both him and the students with unique opportunities to interact with the speaker.
"That's usually my favorite session of the whole day because it's open mic, so the speakers usually let their hair down a little bit more and are a bit more provocative in that session," he said. "And it's an open mic, so the Q&A is very rich.
"That's usually where you get the sound bites that I use for the rest of the year," McArthur said.
Tags FeaturedJacob Jardel
You may also like...
Sorry - Comments are closed