SGA weekly: March 30, 2015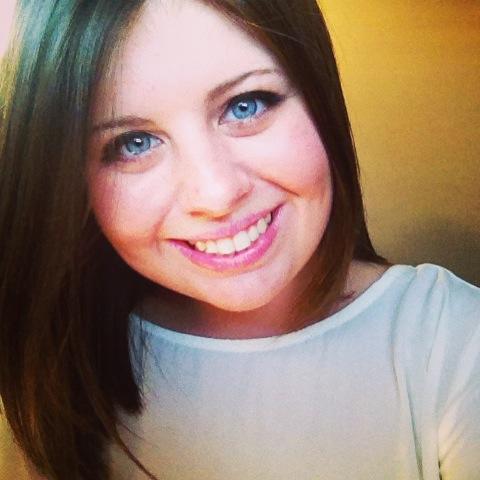 At the Cameron University SGA meeting after spring break, the governing body received their first memorandum of the semester from President John McArthur.
McArthur approved of Resolution 3114006 calling for the installation of gender neutral restrooms in newly constructed buildings. In the memorandum, the president said he added the request from the legislation to the future plans of additional infrastructures on the Cameron campus.
Dean of Students and SGA Co-Advisor Zeak Naifeh announced that Cameron University and the Board of Regents passed a new alcohol policy for the Cameron campus. The board approved the change before the university let out for spring break. Naifeh said students can contact him for the specifics of the new policy, but the details should be up on the Cameron website as soon as possible.
The CU SGA is currently accepting nominations for various awards such as Faculty of the Year, Staff Member of the Year, Organization of the Year and many more. If students are interested in nominating in these categories or would like more information on the other awards, they can pick up forms and information in the SGA office on the second floor of the MCC.
Students can begin filing for officer positions in SGA: president, vice president and treasurer. At the meeting on March 23, current CU SGA President Sidney McCormack took volunteers for the Election Committee who would review the filed applications and regulate campaigning and voting for the positions. If students wish to apply for any of the positions, they can find more information at the SGA office.
Tags Kaley Patterson
You may also like...