Oklahoma Research Day gives student a jump start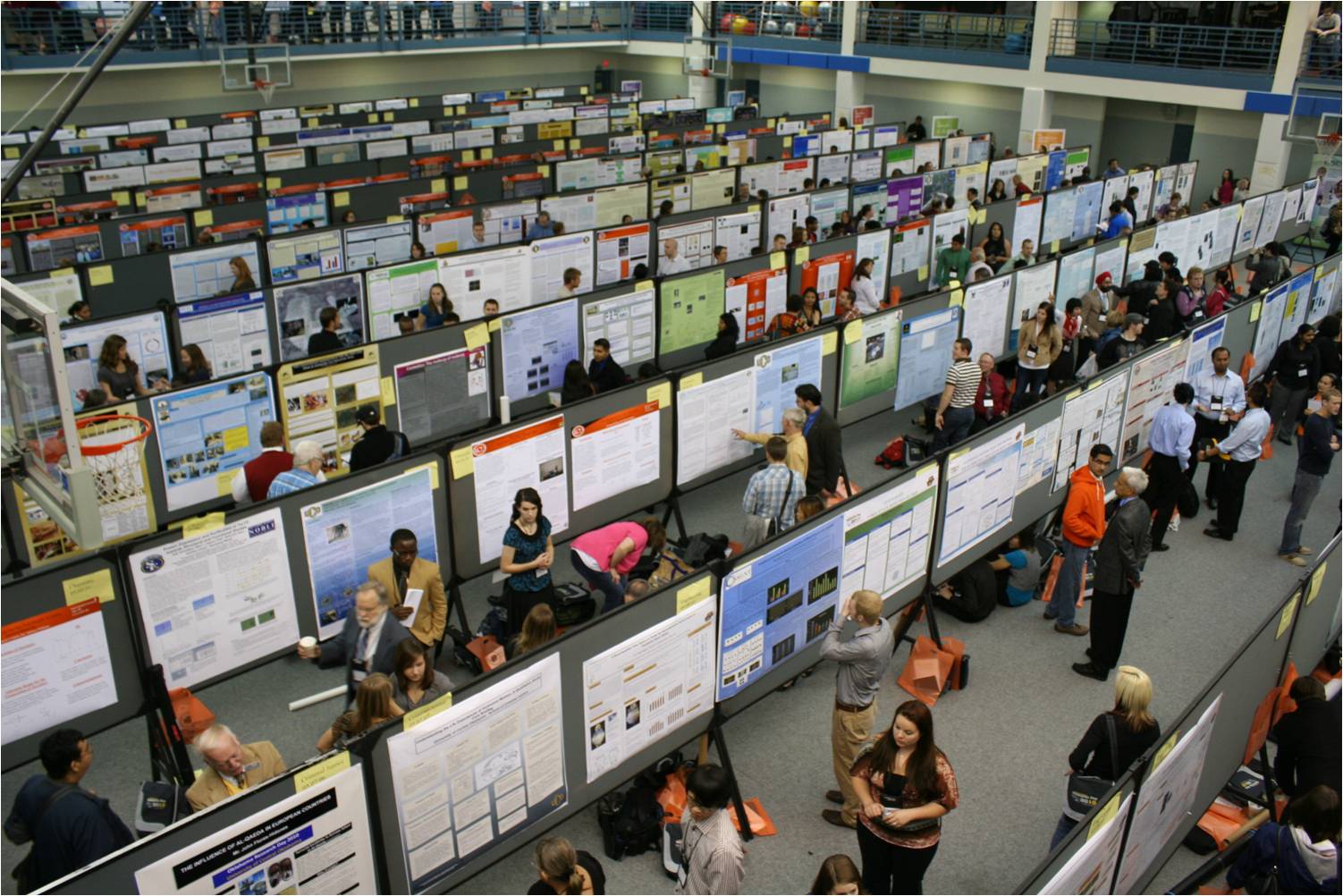 Joel Frambes
Copy Editor
@JoelPole12
Students across Oklahoma and across disciplines at Cameron University are gearing up for Oklahoma Research Day (ORD), which will be held on March 13 at Northeastern State University.
Students who wished to present needed to submit abstracts by Feb. 2, and Director of Academic Enrichment Dr. Anton Wohlers has helped students compile their research into the presentation format.
Wohlers said student presenters worked with professors in their fields of study throughout the previous semester.
"It helps students to enhance their research and scholarly activities skillset," he said, "basically by being guided by a faculty member [who] has those skills from graduate school."
Wohlers said those involved in the research must be committed.
"It is a project that can last several months," Wohlers said, "and both students and faculty … invest a lot of time."
One of the students submitting research for ORD, junior computer science major Akinola Akinlawon, emphasized how much work went into preparing his research, with the help of Dr. Ioannis Argyros.
"I have been on research projects … since my sophomore year," Akinlawon said. "It took us probably a semester … and we got everything sorted out before December."
Akinlawon said he is now accustomed to the demands of research, and the experience is rewarding no matter the work.
"It broadens your horizons in very many ways and not just in the field of research or mathematics but also on a social level," he said, "because now it's not just the regular people I'm seeing. I'm seeing more people, and I'm getting to see more ideas, and that helps in the general education process."
Sophomore psychology major Kelsee Monroe, who is participating in ORD for the first time, said she and her team began research in the fall.
"I started in with Dr. Jenel Cavazos and her team in November," she said. "Since then, we've been putting together the bits and pieces, like the abstract, and working on making my poster."
Monroe said she is excited to see how prepared she is by the time of conference and eager to hear the responses of judges.
"I will also be presenting at SWPA [Southwestern Psychological Association] in Wichita, Kansas in April," she said. "I plan on exploring this topic and continuing research for as long as my supervising professor [Dr. Cavazos] and her colleagues continue to do so."
Wohlers said Oklahoma Research Day ultimately functions as a starting point for students to invest in their futures educational endeavors.
"It gives undergraduates an early start to experience what research and scholarly activities are," Wohlers said, "and then apply those skills as they go to graduate school, or apply those skills also as they pursue any sort of other professional career later on."
Tags FeaturedJoel Frambes
You may also like...
Sorry - Comments are closed