Golden wrap on Homecoming 2015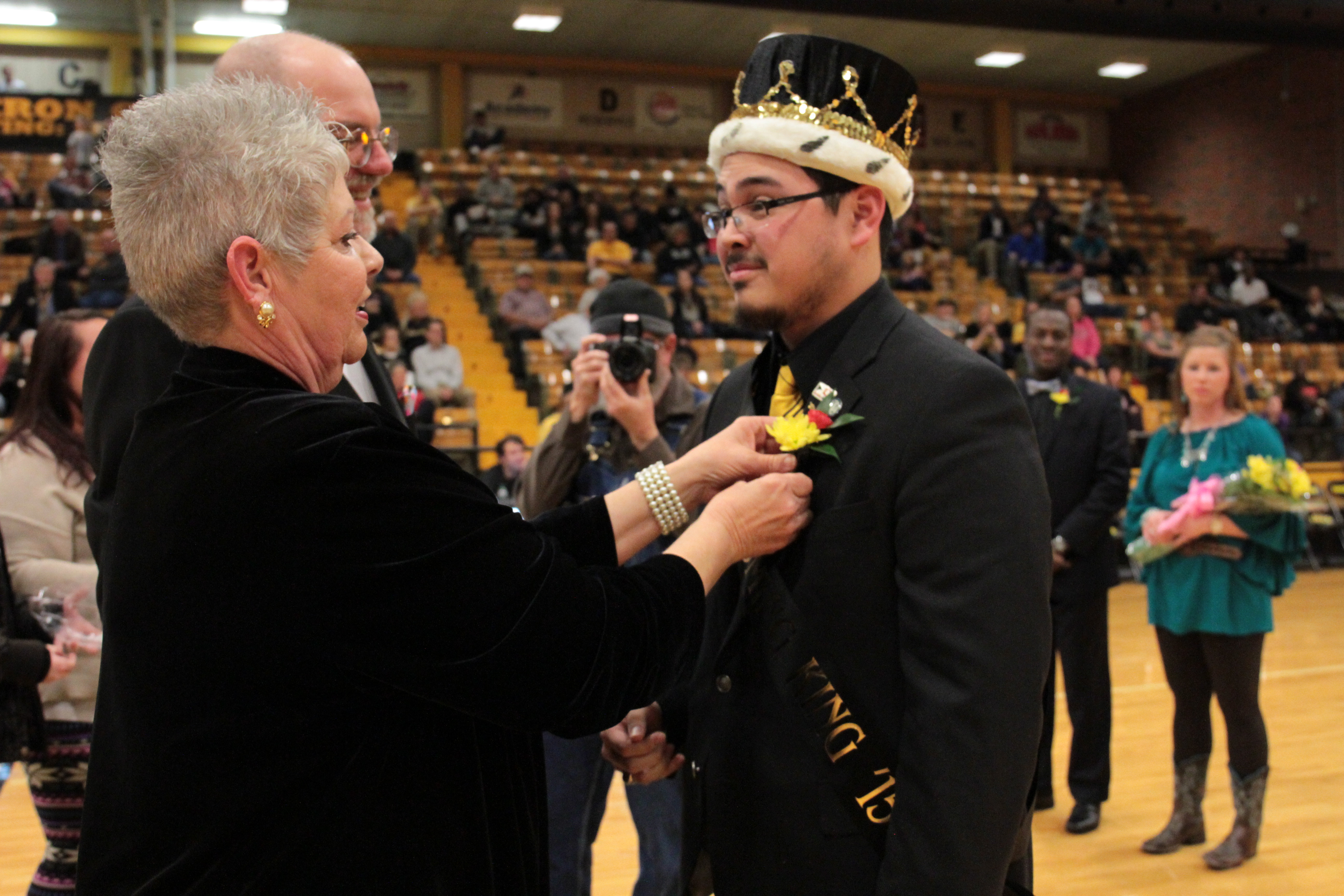 Vicky Smith
Student Life Editor
@pinkwritinglady
The third week in February brought a frenzy of fun to the campus of Cameron University for the homecoming celebration, including laughing, eating, dancing and voting for a king and queen.
The 2015 Cameron University homecoming king and queen are Jacob Jardel of Psi Chi Club and Olivia Polynice of the Criminal Justice Association. They received their crowns on Feb. 21 during halftime of the Cameron men's winning game against Angelo State in the Aggie Gym.
Graduate psychology major Jardel said he was standing next to his escort, Polynice, when he heard the announcer declare him homecoming king.
"It really didn't process – like legitimately didn't process," Jardel said. "It is a huge honor – one that I'm happy to have bestowed upon me. But [it is] not one I thought I would have bestowed upon me."
To Jardel, homecoming is a time to bring on the fun.
"[I like] seeing all the clubs come together to celebrate something," Jardel said, "whether it's the bond they have with each other … whether it's the university itself – just everyone coming together for fun.
"It's good to welcome back people who haven't been here in a while or welcome back people who just left or send people off with one final hurrah."
Jardel said he is grateful for the constant support, even beyond homecoming, of the entire psychology department, the Cameron Collegian news staff and his countless friends and professors.
"Charlie [Belew] – our managing editor – she's super cool," Jardel said. "When I told her I made top five, she was already ready to support and campaign for me somehow, someway; and she's one of my best friends ever."
Although Jardel will be departing from Cameron in the next year or so, he said some people at the university have impacted not only his college experience but also his life.
"Dr. Vivian Thomlinson [former Cameron professor]," Jardel said, "was the one who really gave me the kick in the back to do all the things I've done – by way of the honor's program – go on trips, go to study abroad, join organizations, learn everything and anything I could get my hands on – and not just learn it, but love it and learn it."
Jardel hopes to bring smiles to the faces of fellow Aggies during his remaining time at Cameron, in conjunction with continued learning.
"The one aspect of college that you need to know is to have fun and to have fun with other people," he said. "Be good to each other, [and] don't forget to be awesome.'"
Like Jardel, senior criminal justice major Polynice said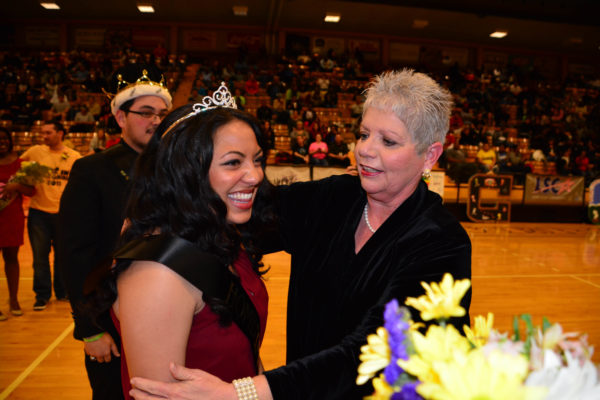 she is honored to have won homecoming queen.
"[I feel] very, very humble to know that people took their time to give me an award for something," she said. "When someone sends a text out to you or a Facebook message or tweet, for that one second you crossed their mind.
"For some reason, Olivia popped into their minds for two seconds, and they felt the need to just do something nice for me, and I thought that was something really important – to care about others."
Polynice said she appreciates the criminal justice department, her professors, her parents, and her best friends Lynda Williams and Victori Alvarez for their consistent guidance and support throughout her time at Cameron.
Having friends in multiple departments, Polynice said she considers herself outgoing.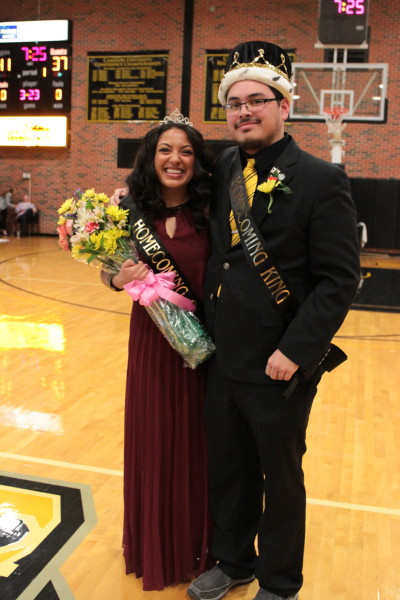 "From my work and with my department," she said, "I've gotten to build a lot of bonds that way [and from] taking random classes…just wanting to reach out my horizon."
According to Polynice, she strives to be the one her friends and strangers can count on.
"I always try to stay positive and be someone that somebody that can confide in or talk to," she said. "Or in my department, someone that people can come to if they need help with something."
Polynice, like Jardel, takes delight in moments of fun with others.
"We [Jardel and I] took ballroom dancing … and he was one of my favorite dance partners.
"We always just acted a fool, like we kept the routine, but we always added an extra pizazz."
Tags FeaturedVicky Smith
You may also like...
Sorry - Comments are closed