Gender neutral bathrooms: all bodies welcome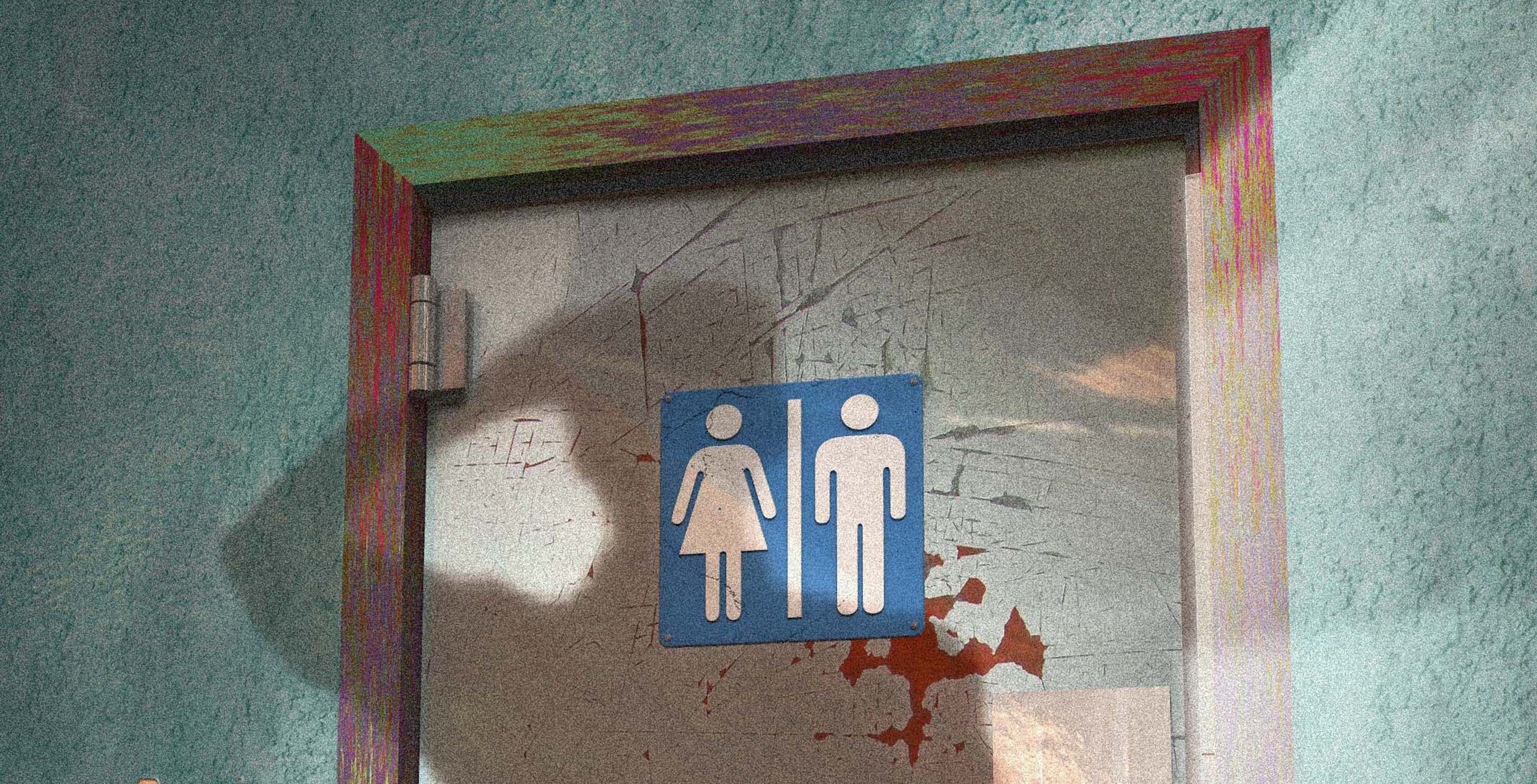 Marie Bagwell
Staff Writer
A bill is approved in SGA for gender-neutral and/or family style restrooms. SGA representative Patrick Perez, a junior computer science major, authored the bill.
Perez said he took up the bill because many people approached him about introducing a bill that would move CU into a more progressive direction.
Gender neutral restrooms are generally single-stalled, lockable restrooms. This type of restroom is intended for multitudes of people.
Not only will having gender neutral restrooms help members of the LGBTQ+ community, but also it will help single parents who are visiting campus who have their small children with them and also with people with disabilities who require assistance to use the restroom – assistance which may come from a person of a different sex.
"It can only benefit Cameron," Perez said.
The bill specifies that the restrooms would only apply to new buildings or buildings that will undergo renovations. Perez says adding gender neutral/family restrooms would not be feasible for current buildings.
Jenn Castricone, Admissions Coordinator for CU, was a voice behind getting the bill written.
As acting staff advisor for the CU student organization PRIDE, Castricone said she has had several people approach her with concerns about using public restrooms.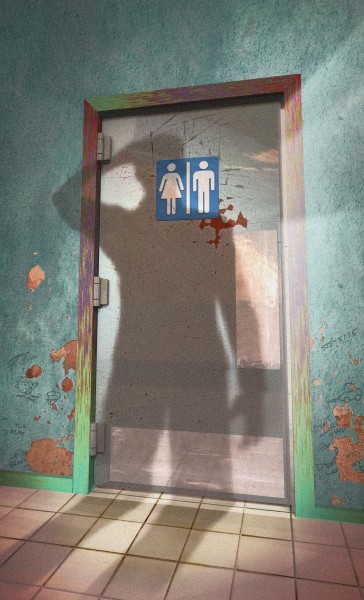 Castricone said she has had members of PRIDE who approached her in tears because they didn't have a comfortable place to use the restroom.
Some students stated they were chased out of both the designated men's and women's restrooms.
"I feel like on campus, [gender neutral bathrooms] should definitely be a safe place where you don't have to worry about that," she said.
Castricone said before being the PRIDE advisor made her reevaluate problems some people face upon entering gender-assigned restrooms.
"I had never thought about it before," she said.  "It really opened my eyes."
Castricone said the restroom should be a place where people can safely go do their business, wash their hands and get out.
According to an article by the University of Massachusetts Amherst, approximately 150 campuses across the nation now have gender-neutral restrooms.
The same article states that The University of Arizona established a policy stating that people have the right to use whichever restroom that corresponds with their gender identity.
However, House Bill 1748, recently introduced in Texas, could make it a misdemeanor crime for any person over the age of 13 to use a restroom that does not match their chromosomal sex.
Castricone said she feels it is in the best interest for CU to choose to move forward.
"I feel like it's better to air on the side of opportunity, to air on the side of progress, rather than to let that fear… sort of get in the way," she said.
You may also like...
Sorry - Comments are closed