Feminism outcry in Hollywood hits home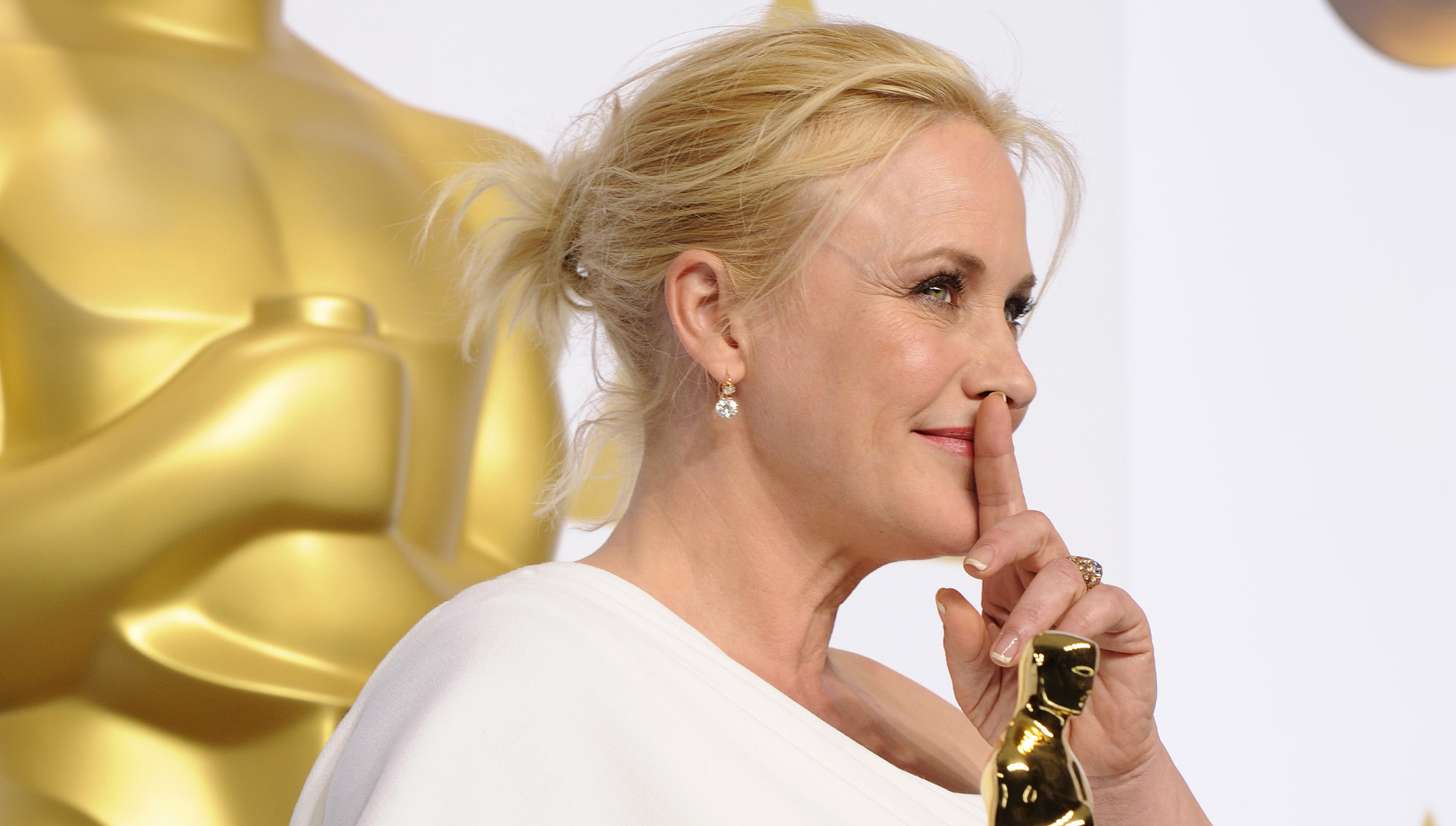 Patricia Arquette poses in the press room after winning the Best Actress in a Supporting Role award for ''Boyhood'' during the 87th Academy Awards on Sunday, Feb. 22, 2015, at the Dolby Theatre in Hollywood. (Yang Lei/Xinhua/Zuma Press/TNS)
Jacob Jardel
Assistant Managing Editor
@JJardel_Writing
With another Oscar season wrapped up, the buzz coming from Hollywood is the sound of more people clamoring for gender equality in the industry.
From Patricia Arquette's speech demanding equal pay for women to actresses like Meryl Streep and music artists like Beyoncé empowering the newer generations of aspiring female stars, the newest industry trend is the fight to level the playing field.
According to the Women's Media Center study "The Status of Women in the U.S. Media 2014", 28.4 percent of movie characters in 2012 were women – the lowest number in five years. In the same year, only 14.1 percent of the top grossing movies had a female director.
Furthermore, of the television series announced for the 2014-2015 season, 40 percent of the regularly-occurring characters announced were women.
With statistics like these, the topic of Hollywood feminism amplifies to sources outside of the industry.
As part of their Intro to University Life class, Student Activities Specialists Megan Canfield and Leslie Cothren addressed the topic diversity in terms of media representation. Since these presentations, the two see representation and diversity in a new light.
"I've noticed, since Megan and I did the presentation, I've thought a lot more about the pictures that we use in things and the fliers that we put out and where we put them," Cothren said. "It's just made me more aware of how we represent ourselves."
Canfield agreed, adding that this awareness should translate to students when planning for organizations and activities.
"It's important with any group that you're making up or any club that you join that you're really thinking about all of these things," Canfield said. "Nobody's going to be perfect and [accommodate] every single person on campus, but be aware of it and see if there are things you can do to become more of an inclusive person."
On the Hollywood level, though, both realize the importance of representation and diversity on a broader scale.
"As a white female, I can certainly see myself through characters, directors and producers in Hollywood," Canfield said. "But if I was a female with a disability or in a racial minority, that might be more difficult than as a white female.
"However, across the board, women are underrepresented in behind the scenes roles and in crucial behind the scenes roles."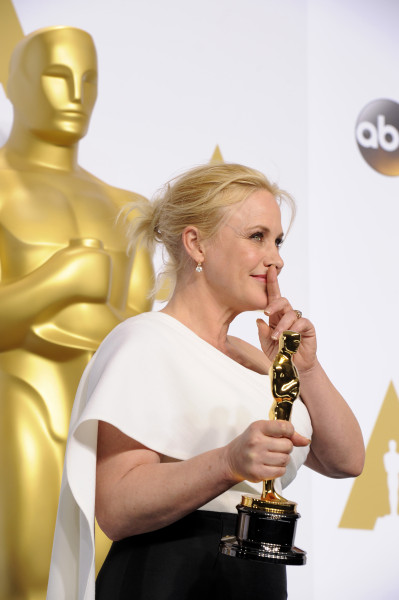 Cothren added that the struggle for minority women goes beyond just general representation.
"It's not just seeing yourself on film, it's seeing yourself in a positive light on film," Cothren said. "There was a study done that showed where, of people nominated for Oscars, of the women of minorities nominated, they've all been maids or abusive mothers. There wasn't a strong, positive role model among them."
According to Canfield, the process of finding one's self in the media starts in the formative years.
"When you're young and you watch TV, you emulate the characters that you see on TV," she said. "Whether you want to be a superhero or you want to be a sassy teen detective, it all depends on what you see. If you can't see someone who is like you, I think it's harder.
"I think it's really important to create [diverse] characters – not just for girls, but for girls all across the spectrum."
With this focus of diversity in mind, Cothren felt that the tide of equal representation has yet to pick up.
"Unfortunately, I think we've remained stagnant," she said. "We're not making any major progress in that direction, I don't think."
However, both Canfield and Cothren have noticed that more in Hollywood are beginning to speak up for equality and representation. Cothren cited this most recent Academy Awards ceremony as a sign of more women taking action.
"Women are starting to realize things aren't going to change unless we say something," Cothren said. "We can't let someone else take care of it. It's got to be up to us to stand together to make these changes."
Tags FeaturedJacob Jardel
You may also like...
Sorry - Comments are closed