SGA weekly: February 9, 2015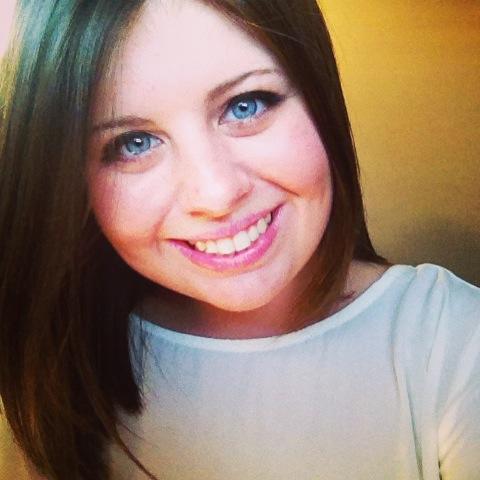 At the  Feb. 2 SGA meeting, Vice President for University Advancement Albert Johnson spoke to the CU SGA governing body about the importance of a Cameron degree and the donors who help make many of those diplomas possible.
"What can you do with your CU degree?" Johnson asked. "Anything."
Johnson informed the SGA that each degree from Cameron University makes an impact within the community and around globe. He also enlightened the governing body on the importance of donations, why they matter and what they have done for Cameron.
Members of the governing body joined Johnson and Director of Development Maurissa Buchwald in filming a "thank you" clip for an appreciation video dedicated to those who donate to Cameron. The video will be shown at the Donor Appreciation Dinner on Feb. 26.
Also at the meeting, the SGA governing body elected their king and queen nominees for this year's homecoming: for king, SGA Treasurer Casey Meeks, and for queen, SGA Vice President Nikki Kirk. The contestants will go through an interview process Feb. 10-11.
At the meeting on Feb. 9, the governing body will read their first piece of legislation for the spring semester.
Tags Kaley Patterson
You may also like...
Sorry - Comments are closed