Dear Aggie: when did Cupid say "I love you?"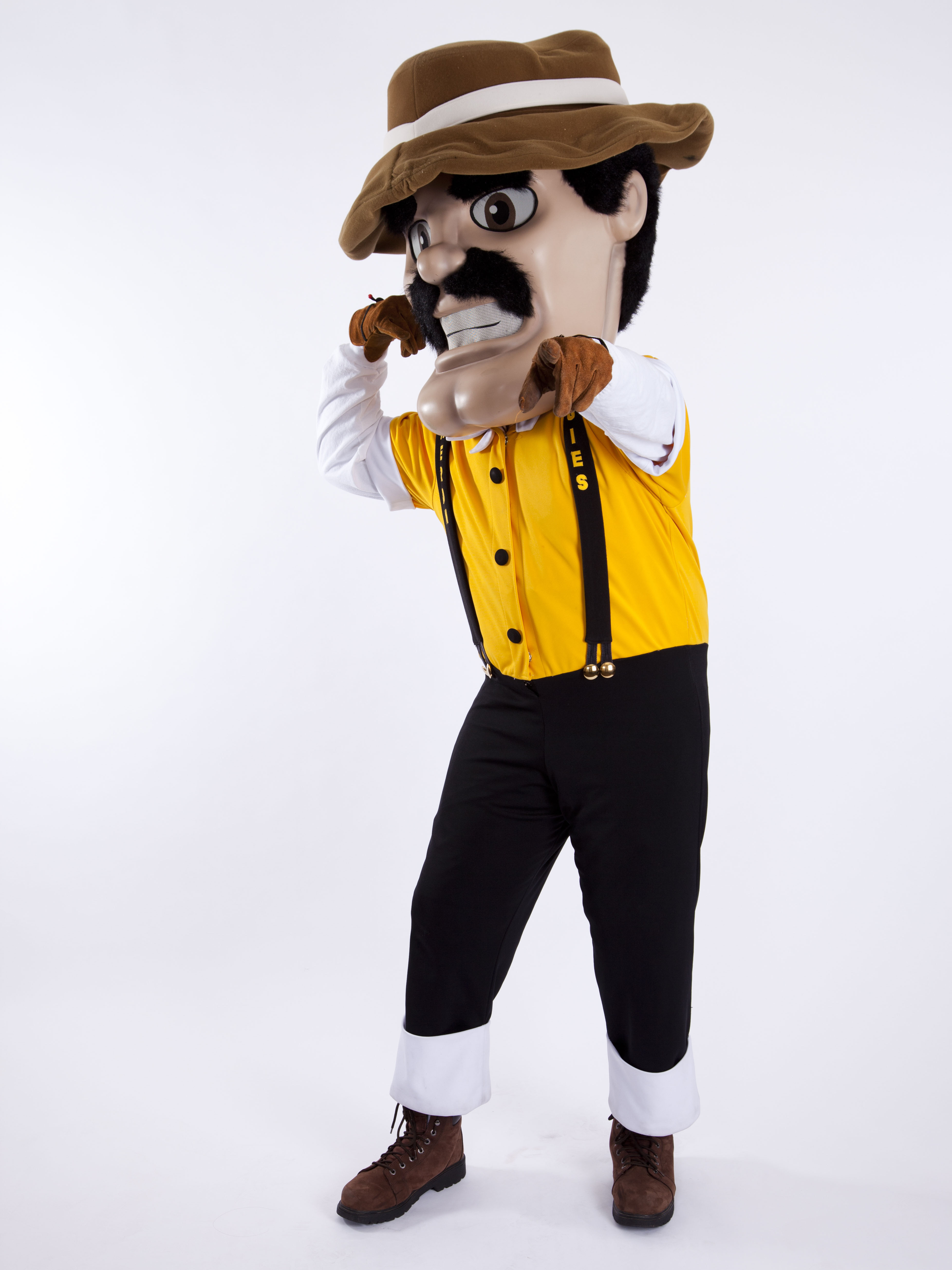 Dear Aggie,

When is it a good time to say "I love you" for the first time to my significant other?

Sincerely, In Love
Dear In Love,
Regardless of your religion and values, love is not a fleeting emotion or one-night stand. Love, whether for a friend, family member or significant other, is action.
Before you tell someone "I love you," be prepared to accept the implications of communicating a message of such depth to the person you care about.
Love entails responsibility – when you tell someone you love him or her, you imply that you will sacrifice when life is demanding, forgive when life is hateful, listen when life is screaming and hold on when life is slipping away.
Love recklessly defies human nature – It looks beyond the superficial to see the ugly fibers that make up another person, and it keeps looking.
It keeps looking because the beauty within the heart of the other person is what ultimately shines through, whether or not the person is actually "worthy."
Lastly, remember that love is both a choice and a commitment. When the right time arises, and you have the right feelings and actions to support these three words, you must understand that your significant other may not have reached that point yet. When you are ready to muster up the courage to say, "I love you," you can expect one of two things: returned love or a feeling of discomfort.
If you truly love your significant other, accepting whatever consequences that stem from your testimony of love is imperative.
Sincerely, Aggie
---
Dear Aggie responses are generated in house by Collegian editorial members and do not represent professional opinion or advice. Tweet to @DearAggieCU, contact us by email dearaggiecu@gmail.com , or submit and anonymous message on the Dear Aggie Page.
Tags Dear Aggie
You may also like...
Sorry - Comments are closed