Aggies compete in math excellence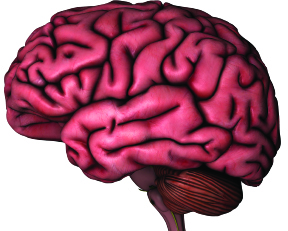 Jacob Jardel
Assistant Managing Editor
@JJardel_Writing
Six Cameron students took each other on in a battle of the brains during Math Jeopardy at 5 p.m. on Feb. 11 in Room 100 of the Sciences Complex.
MathCom hosted the event, which modeled its television namesake with buzzers and solutions in the form of a question.
The only difference was the subject matter: trivia associated with mathematics sorted into categories such as "Famous Numbers" and "Pun-ny Mathematics."
Students competed in the event, while MathCom adviser Dr. Greg Herring played the role of Alex Trebek.
In the end, senior biology major Joel Frambes won first place for the event, followed by physics major Jeffrey Osei and junior computer science major Akinola Akinlawon in third.
Senior accounting major Ross Holley finished fourth, while junior computer science major Wesley Ford finished fifth, and business management major Adeline Larsen finished sixth. Regardless of placement, all six competitors received one of an assortment of prizes for participation, from logic puzzles to various types of build-it-yourself novelties
Beyond prizes and competition, competitors such as Holley felt the event was a fun way to show the value of mathematics beyond the classroom.
"It's always a good time," Holley said. "We always come out with a smile on our faces, despite what the subject matter may cause you to think about it."
Larsen agreed, believing perception is the key to having a good time with the event.
"Math can be fun," Larsen said. "It's all in what you make of a situation."
Tags Jacob Jardel
You may also like...
Sorry - Comments are closed