The Collegian tech and gaming gift guide
Jacob Jardel and Jereme Cobb
Collegian Staff
With the holiday season coming up and stores stocking up their best wares, it can be tough to determine what to get for your friends and family – or even for yourself.
For gamers, the decision can be a bit tougher because of the influx of titles, both new and old, from which to choose. For tech lovers, deciding what gadgets are worth the time and money is nowhere near as easy as finding them.
While this buying guide is not the comprehensive end-all-be-all list of things to buy, it can help alleviate some of the stressors when buying for this holiday season. All listed prices are before tax.
PNY Metal USB drive ($10-$30). This small-yet-sturdy little drive is the perfect size for key chains.
Google Chromecast ($25-$35). Google's content streaming device gives users fast content loading speeds at a lower price, but it requires a mobile devices or laptop to play content.
Kingston Digital MobileLite Wireless Flash Reader ($35-$59). The reader allows users to plug in USB drives and SD cards to access content using the Kingston app on your Android or iOS device. Plus, it can recharge devices on the go.
The Jabra Clipper and Jabra Play ($30-$60). These Bluetooth audio receivers allow users to listen to music or take calls. Users can use their own headphones and can take calls using the built-in mic.
Roku 3 ($99). This version of the streaming device has best reviews and content out of all other contenders on the market. It has the widest selection of channels in its price range and includes a headphone jack on the remote.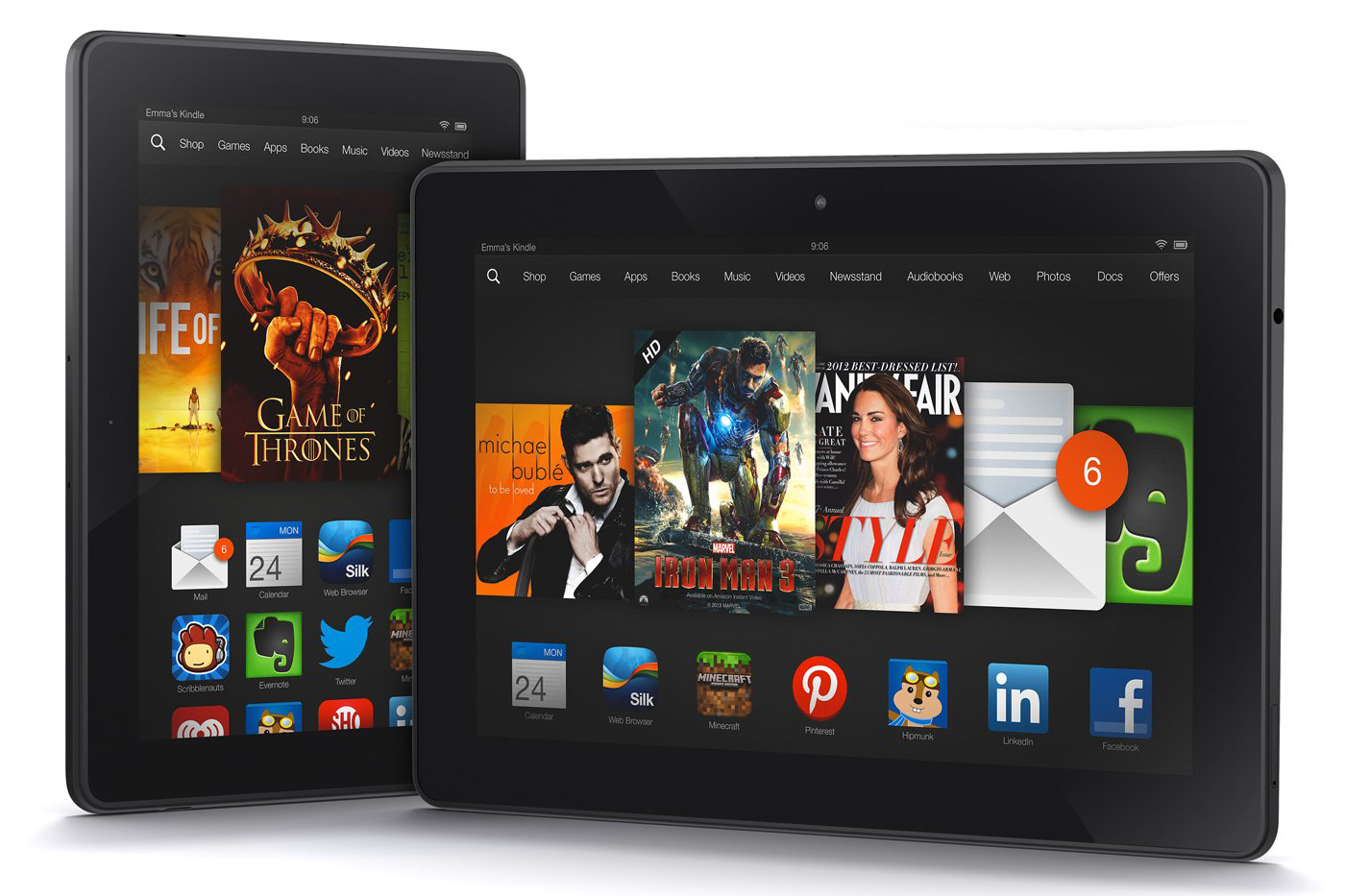 Kindle Fire HD 6 Tablet ($99). The six-inch tablet runs Amazon's Fire OS 4 and has the Amazon app store. This well-priced tablet offers solid performance and access to the Kindle Lending Library
Jawbone JamBox ($100-$150). These high-end speakers offer sturdy construction and great size combined with solid audio quality in a portable design.
The Pebble and the Pebble Steel Watch ($99-$199). These watches offer users a good introduction into smart watches. With battery lives of up to seven days on one charge and waterproof capabilities up to 50 meter, both items do a lot for a small price.
For gamers who need something on which to play games, there are various consoles.
Sony PlayStation 4 ($399.99) aims to expand the gaming community with the inclusion of apps, a built-in "Share" button on the DualShock 4, the numerous capabilities of PlayStation Plus and Remote Play from Sony's handheld console, the PS Vita ($199.99).
Sony PlayStation TV ($99.99) can work as a second console that streams games and acts as a remote play so that the whole family can join in on the gaming experience.
Xbox One (standalone console ($349.99), with Kinect Device ($449.99). While Kinect gives players a chance to use their bodies as controllers, gamers do not need it to experience the system, marketed as an all-in-one media device with game capabilities. Like the PlayStation, the Xbox One comes in a variety of bundle packs for the holiday season.
Nintendo Wii U (Deluxe Console, $299.99), 3DS ($169.99 – $199.99) and 2DS ($129.99). The trio of Nintendo consoles feature remote play and a robust variety of games that can keep gamers of all ages looking at screens large and small.
For those who have the consoles they want, this season offers numerous games ($59.99 on console, $39.99 on handheld).
Grand Theft Auto V. The newest iteration of the open-world sandbox games made its way onto the current generation consoles, offering a great story and a great accompanying soundtrack.
Far Cry 4. This first-person action game continues the legacy of the highly acclaimed and established series across the consoles. The island backdrop to the great story makes this game one to watch for.
Dragon Age Inquisition. The fantasy role playing game adds new depth to the already-deep world of Dragon Age. From gameplay to orchestration, the game gives fans hours of entertainment.
Destiny. One of the most acclaimed shooters of the year, this game puts RPG twists into the shooter world, giving the genre's heavy hitters a run for their money.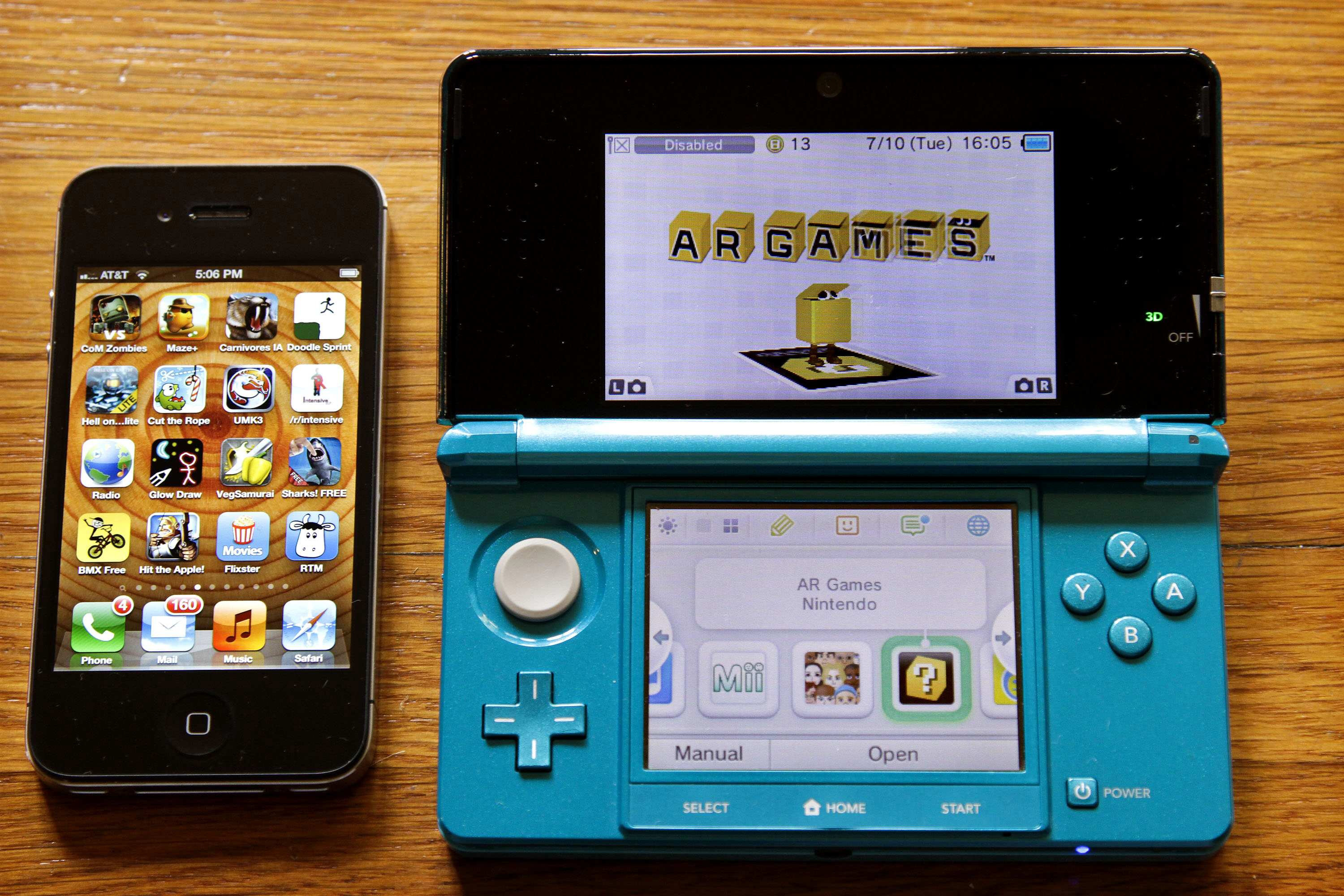 Super Smash Bros. The fourth iteration of Nintendo's flagship brawler comes complete with features old and new and a unique experience for both the Wii U and the 3DS.
Pokemon Alpha Sapphire and Omega Ruby. The Pokémon series continues with a modernization of Generation III for the 3DS, packed with new features that provide a unique experience for the new system.
You may also like...
Sorry - Comments are closed