SGA Weekly: December 8, 2014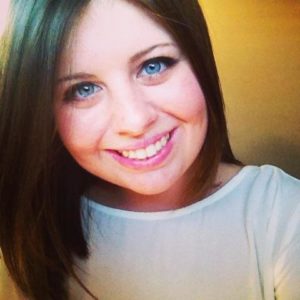 Kaley Patterson
A&E Editor
@KaleyKayPatt
The Cameron University Student Government Association tabled their last legislation of the semester, Resolution: 3114005, at the last meeting of the semester on Dec. 1.
Author Parliamentarian Zakariya Rajpari presented the bill to the governing body at the Nov. 17 meeting.
Resolution: 3114005 called for an increase of monetary support to Greek societies by request.
The bill outlined the success of the Greek communities on the Cameron campus and suggested that increased funding would enable fraternities to be more beneficial to current and future members, as well as to the Cameron and Lawton communities.
The legislation should have gone into final reading, questioning and voting at the SGA meeting on Nov. 24, but Rajpari was not in attendance.
On Dec. 1, Rajpari was not present to move Resolution: 3114005 along.
Vice President Nikki Kirk made a motion to table the legislation till fall semester of 2020.
The governing body approved the motion. The resolution will not be looked at again for another six years.
The CU SGA will reconvene in Jan. 2015 after the spring semester begins.
Tags Kaley Patterson
You may also like...
Sorry - Comments are closed