Naifeh named Dean of Students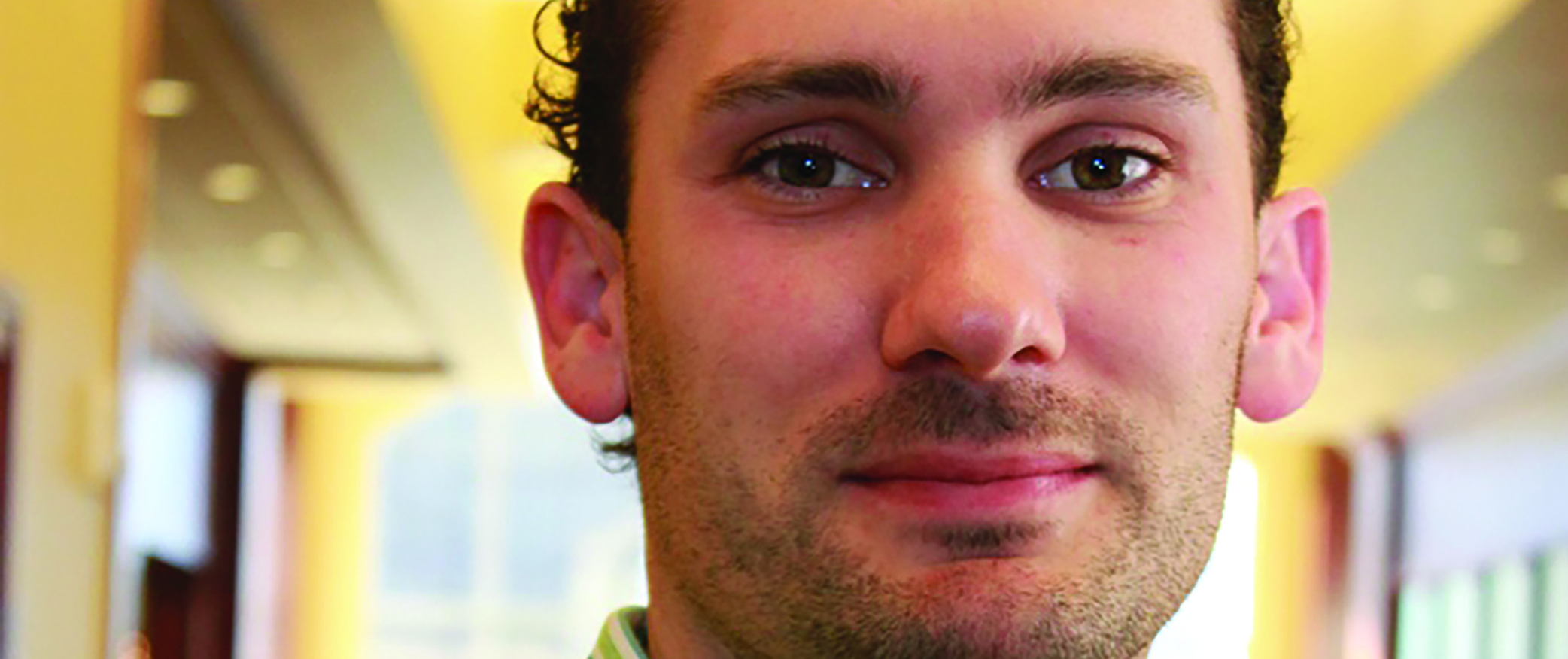 Charlene Belew
Managing Editor
@CBelew15
The Board of Regents overseeing Cameron University approved Zeak Naifeh as Dean of Students on Thursday, Dec. 4, 2014.
Naifeh, currently serving as the Director of Campus Life, will officially take the role as the successor to former Vice President Jennifer Holland on Jan. 2, 2015, just before the spring semester begins.
An Aggie since June 2006, Naifeh began his career at CU as the Director of Student Activities. With his former title, he was in charge of the Aggie Rec Center and the McMahon Centennial Complex.
His new position will require administration and leadership of the Office of Student Services, according to a press release. Naifeh will work with leaders of the Black and Gold to ensure a positive environment for Aggie students, both in and out of the classroom.
According to a press release, Naifeh's areas of oversight will include "campus housing, student activities, student government, student organizations, judicial affairs related to student conduct, student development, disability services, the Aggie Rec Center and the Student Wellness Center."
All of these components will play into the larger goal of providing the student population with a safe, comfortable campus.
University President John McArthur said in a press release that Naifeh was hand-selected from the national search to continue impacting Cameron University and the surrounding community.
"Zeak Naifeh has played a significant role in ensuring that Cameron students enjoy a complete collegiate experience," McArthur said. "An extensive national search for the Dean of Students resulted in a tremendous response for the opening. After consideration of several qualified applicants, Zeak Naifeh was selected for the position.
"In his expanded role at Cameron University, he will continue to be a tremendous asset for our students as well as the community," McArthur said.
Naifeh felt a mix of emotions upon hearing he would become Dean of Students, but two in particular stood out.
"My initial reaction was both excitement of starting a new venture [and] the normal stresses of 'what will the transition mean for students and staff,'" Naifeh said. "The promotion means the ability to continue to serve students in a different capacity.
"It also means being able to further grow and develop to be the best," he said.
While the new position was a sweet conclusion to the semester for Naifeh, Holland's departure left most of campus, including Naifeh, with a bittersweet taste when she said her goodbyes.
"Jennifer hired me way back in 2006, and I never thought she would be leaving Cameron. It came as a surprise to me, but I was very happy for her and her family," he said.
In regard to the position change, Naifeh said that students can expect the same as when Holland held office.
"While [personnel] may change, the dedication to Cameron students will not change," Naifeh said.r
Tags Charlene Belew
You may also like...
Sorry - Comments are closed