SGA Weekly: November 17, 2014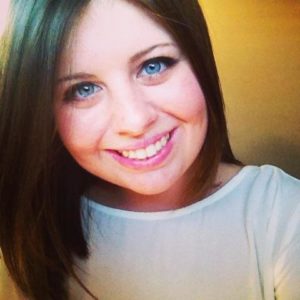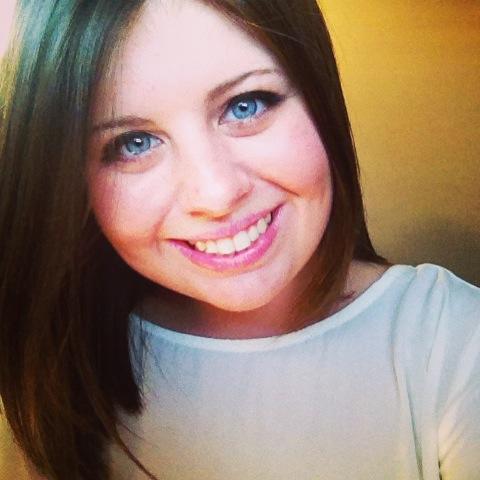 Kaley Patterson
A&E Editor
@KaleyKayPatt
The end of the semester may be coming, but the Cameron University SGA is nowhere close to slowing down.
This semester, the governing body kept themselves busy with the drafting of different pieces of legislation, all aiming at the benefit of the campus and its residents.
Each piece of legislation is written and researched by a member of SGA, and at Monday's meeting, Vice President Nikki Kirk said those who write pieces of legislation need to produce quality research to back up their resolutions. Since legislation gets presented to Faculty Senate, Kirk said substantial research would give the legislation a fighting chance.
Members of the CU SGA are now required to submit research packets, along with their written legislations. The packets will be submitted to the legislation committee when the authors present their resolutions. The two documents must go through the legislation committee before they can be presented before the SGA body.
The research packet must have information essential for the resolution's topic, statistics relevant to the public of impact and a detailed description of where the funding would come from, if there's a start-up cost or if long-term funding is required.
Kirk also said if authors of legislation seek outside sources for information, then they need to remember sources' names and keep records of conversations. Additionally, an author is required to ask a source's permission to use his or her name.
The CU SGA will continue their meetings until the end of the semester. They will have a meeting the week of Thanksgiving, and the last meeting will be on Dec. 1.
Tags Kaley Patterson
You may also like...
Sorry - Comments are closed