SGA Weekly: November 10, 2014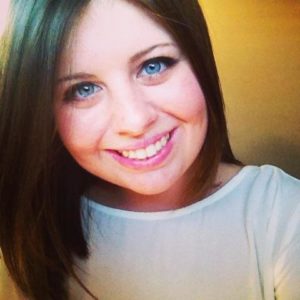 Kaley Patterson
A&E Editor
@KaleyKayPatt
Over the past two weeks, the CU SGA presented and passed another piece of legislation – Resolution 3114004. The legislation was first read on Oct. 27 and went into a second reading and voting on Nov. 3.
Resolution 3114004 calls for at least one repurchased textbook to be available in the library for every course taught at Cameron.
The bill requests all the books for each course taught at Cameron be added to the library's textbook checkout program; this would be accomplished by placing one textbook repurchased by the university on reservation at the library to profit students.
The resolution requires all professors to submit to the library a list of required texts and to notify the library if there are ever any changes. The bill anticipates to be implemented by the spring semester of 2015, with a prospective date of Feb. 1, 2015.
Any potential costs at the stake of the resolution would be supplemented by the automated library fees all students pay or by means deemed appropriate by the administration.
Resolution 3114004 passed with 29 in the yes, 11 in the no and four in the abstention.
The CU SGA will introduce new legislation at the next meeting.
Tags Kaley Patterson
You may also like...
Sorry - Comments are closed