Texas tragedy hits close to writer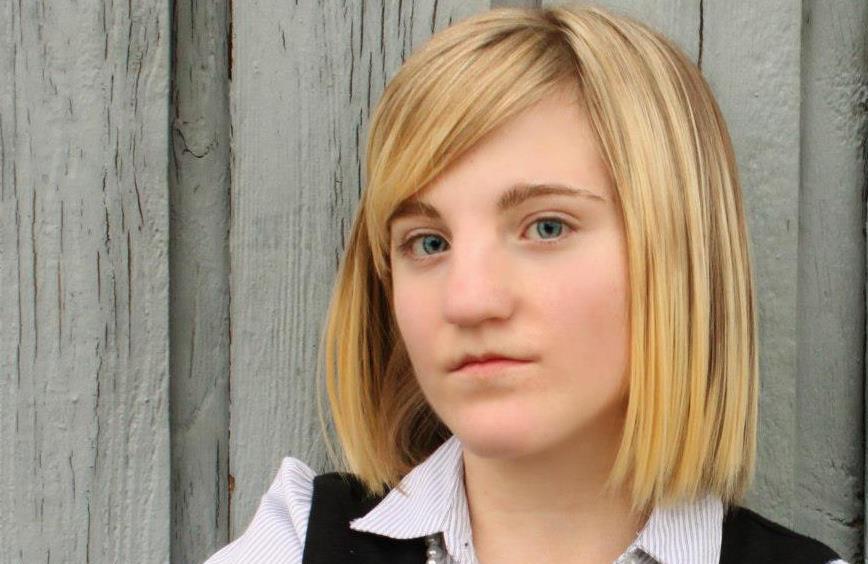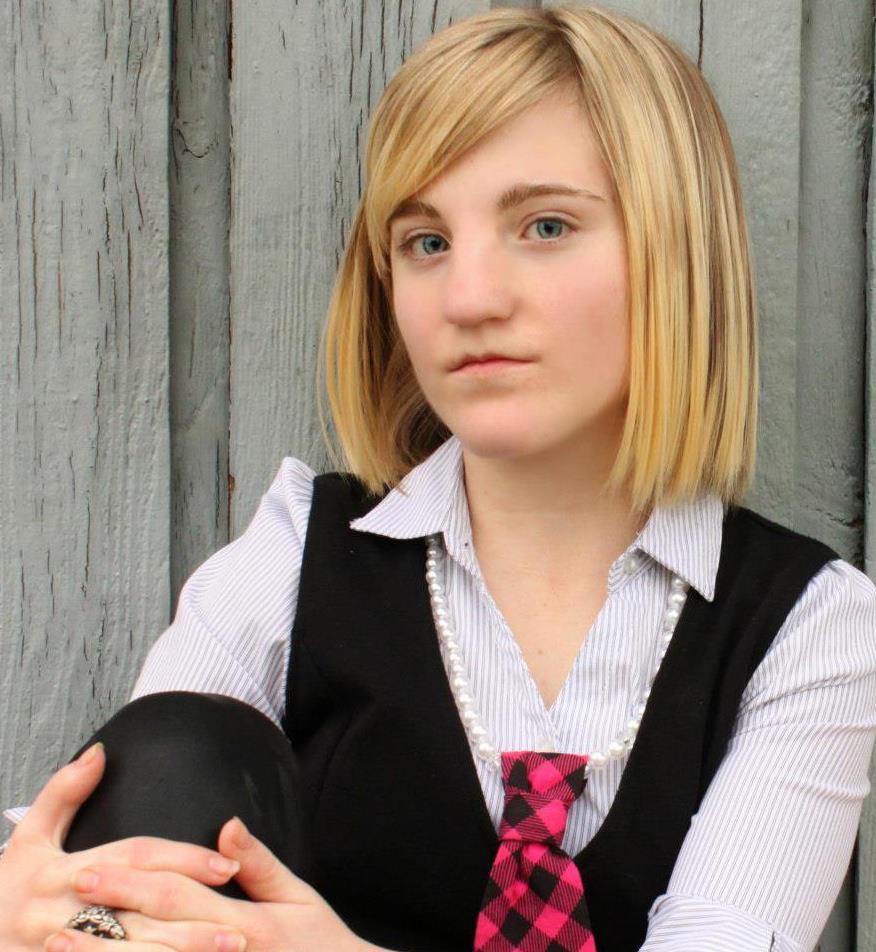 Krista Pylant
Sports Editor
@KristaPylant8
The softball community is mourning after a tragedy struck on Sept. 26 that resulted in the loss of four North Central Texas College (NCTC) softball players.
A bus carrying the Gainesville, Texas team was traveling south on Interstate-35 near Davis, Okla. when a tractor-trailer crossed the median and struck the bus behind the driver's seat causing the bus to flip on its side. Over a dozen people were injured and four of the young women on the bus would never make it home.
I personally took the news of the crash pretty hard. As I laid in bed Friday night, I reached for my phone to check my Facebook messages when I saw a post about the accident from a friend who lives in Ardmore. At the time the news was still fresh, so I did not discover the full weight of the situation until the next morning. I just remember not being able to sleep with the details I did have.
By morning, the accident made national news. I was in a solemn mood on my way to Stillwater to take cross country pictures and I teared up several times along the way. Just before the meet began, my mom called to ask if I heard the news. There I was, perched on top of a hill, camera in hand, waiting for the race to start, and crying my eyes out hearing about how a player who still had a pulse got trapped underneath the bus, but they could not get to her in time.
My heart ached for the team. It is one thing to lose a friend and teammate, but it is a whole other thing to witness their passing. I just could not imagine how they must be feeling.
Aside from having a normal sad reaction to the loss, I found myself questioning why the news hit so close to home for me. After all, I did not know anyone from the team, but still the tragedy shook me to the core. Further pondering led me to discover the community that surrounds the sport of softball.
As a former high school softball player, I remember those late trips home from games. I imagine some of the players were sleeping, studying, listening to music or talking to one another.
Even though I have not stepped onto the field in years, I can still identify with being a softball player; I am still a part of the softball community.
I know I am not alone in this logic because there has been an outpouring of support for NCTC from past and present athletes across the country. Softball teams are taking photos with NCTC written on their wrists in remembrance, and our own Cameron softball players have issued their condolences across social media platforms.
Communities, of course, do not just apply to softball – they are everywhere. No matter what someone does or is interested in, a community exists when participants have a mutual understanding and share the same values. In this case, softball was the unifier that allowed me to vicariously experience the pain of losing someone that I did not know while at the same time allowed me to celebrate their life.
My thoughts and prayers are with the four young lives that were lost too soon. Rest in peace, Katelynn Woodlee, 18, Meagan Richardson, 19, Brooke Deckard, 20 and Jaiden Pelton, 20.
You may also like...
Sorry - Comments are closed